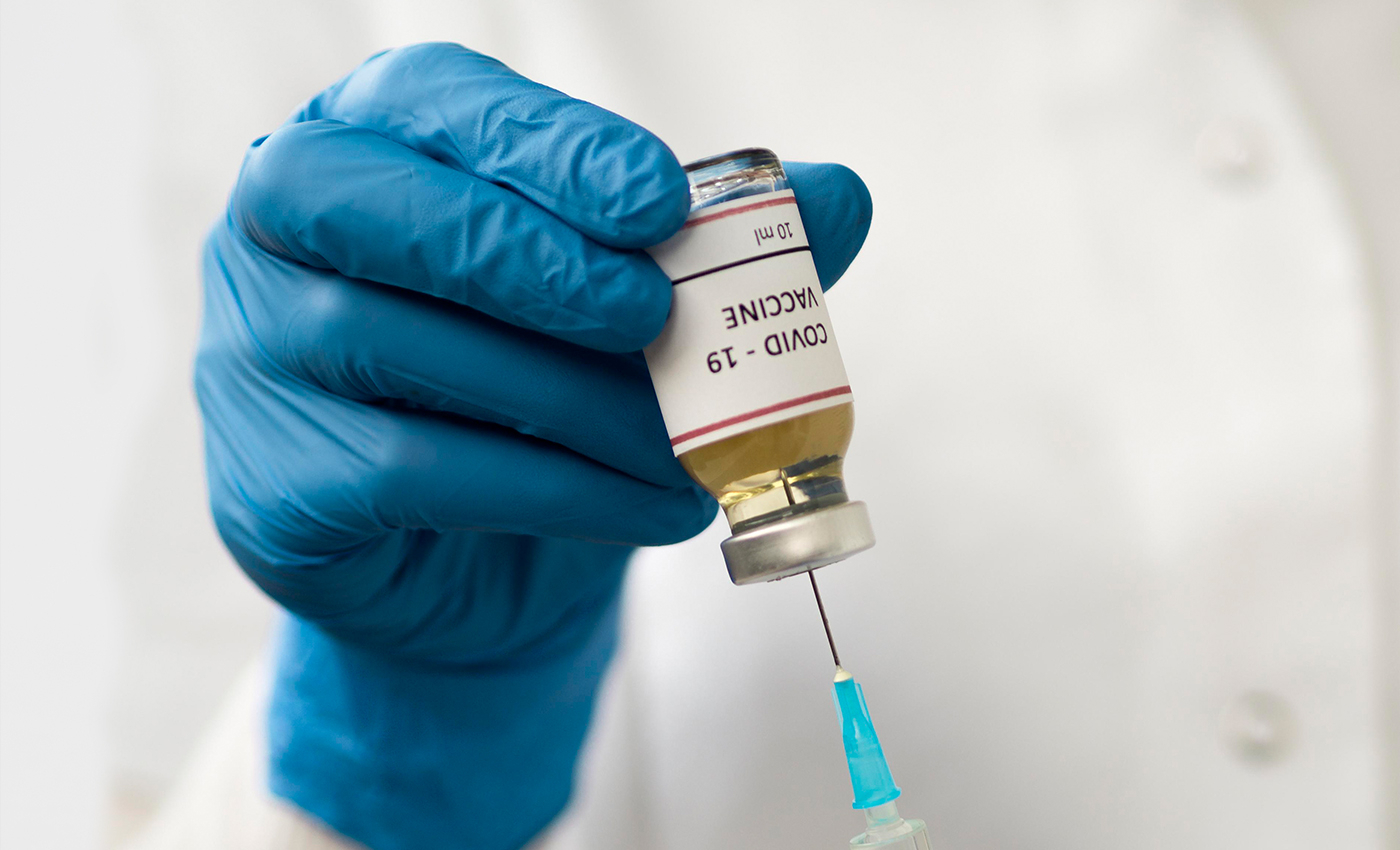 Firms have applied for emergency use approval, but there's no clarity on the vaccine's pricing policy or whether a state will get to choose a price.
Firms have applied for emergency use approval, but there's no clarity on the vaccine's pricing policy or whether a state will get to choose a price.Three manufacturers of the COVID-19 vaccine in India— Pfizer, Serum Institute of India, and Bharat Biotech applied for emergency use authorization. The drug that received a lot of attention is the antiviral drug Covaxin developed by pharmaceutical companies Bharat Biotech and is one of the vaccines currently in the final stages of testing.
Covaxin is a virus-based COVID-19 vaccine developed by Bharat Biotech in collaboration with the Indian Council of Medical Research. The company got approval to conduct Phase 1 and Phase 2 human trials of a developmental COVID-19 vaccine named Covaxin from India's Drugs Controller General. Trials commenced across India from July 2020. After achieving the interim analysis from the Phase 1 & 2 clinical trials vaccine, the company received DCGI's consent for Phase 3 clinical trials in 26,000 participants in over 25 centers across India. Moreover, the vaccine remains under clinical study and is not currently approved for distribution.
The National Expert Group on Vaccine Administration for COVID (NEGVAC) has met at least nine times since its commencement. Prime Minister Narendra Modi has chaired various meetings with states and political parties to discuss vaccine administration modalities. However, crucial questions about the vaccine rollout remain unanswered, including the vaccine's price.
A vaccine should have been fully characterized, WHO states. The vaccine's final manufacturing process, specifications, and batch release testing procedures should be established. An application for market authorization may be submitted to a National Regulatory Authorities (NRA) based on Phase III testing data. If approved, the vaccine then becomes commercially available in that particular country.
Prime Minister Narendra Modi said on Dec.10, 2020, during an all-party meeting, asserting that India's vaccination program would commence as soon as scientists give the permission. "Centre is in talks with state governments over the price of vaccine and decision regarding it will be taken keeping public health as the topmost priority," he added. Frontline healthcare workers, who include police personnel and municipal staff, and older adults suffering from severe conditions would be inoculated on priority, he said.
The Ministry of Health and Family Welfare states that to make the healthcare cost reasonable and affordable for the common man, the government has ordered all States and UTs to fix a fair price for COVID-19 treatment in private hospitals. As of now, the government has not made a statement about the costs of the vaccines.
The COVID-19 pandemic has given rise to a lot of potentially dangerous misinformation. For reliable advice on COVID-19 including symptoms, prevention and available treatment, please refer to the World Health Organisation or your national healthcare authority.