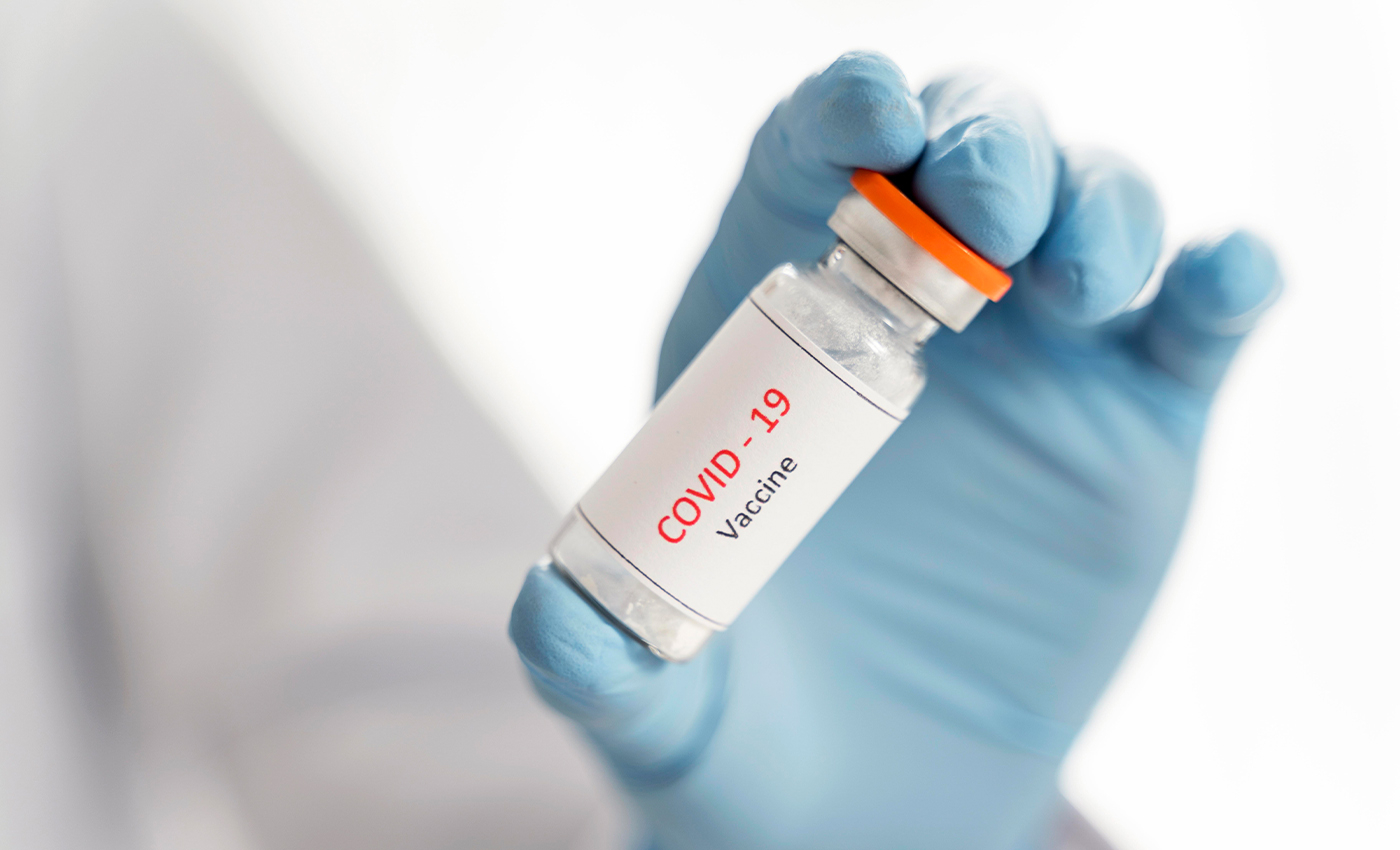 mRNA vaccines are found to be safe and immunogenetic. There is no evidence that mRNA vaccines will cause death after vaccination.
mRNA vaccines are found to be safe and immunogenetic. There is no evidence that mRNA vaccines will cause death after vaccination.The mRNA vaccine developed to fight the COVID-19 pandemic is new, and hence we find some claims about what might happen after it's injected into the body. One such claim is that people may start dying a few months after the mRNA vaccination.
The first two COVID-19 vaccines developed by Pfizer/BioNTech and Moderna contain a specific genetic material called mRNA. They act as a messenger and alert the body cells to produce proteins to elicit an immune response and trigger immunity against the viruses. The only part of the protein is manufactured and does not harm the person vaccinated. After the spike protein is manufactured, the cell breaks down the mRNA and disposes them for using enzymes in the cell.
Scientists have been working for almost a decade to develop a safe and cost-effective vaccine against various infections using the mRNA platform. It is found to be beneficial in many ways compared to other types of vaccines.
Just after the FDA approved the two vaccines, thousands of people have received the vaccines, and every day, thousands more are getting vaccinated. They are all being asked to track and report any symptoms. A few cases of allergic reactions have been reported among the hundreds of thousands of people vaccinated so far, which is common. Further, we don't know yet if these vaccines can cause long-term problems or even death.
The new vaccines have been rigorously tested for safety before being authorized for use. The FDA approved it after looking at the data from the studies submitted by the drug companies. There have been deaths of six participants involved in the vaccination trials; one of the vaccine recipients had a cardiac arrest 62 days after a second dose of the two-dose vaccination and died three days later. The other had died from arteriosclerosis after three days of a first dose of the vaccination. One of the placebo recipients died from myocardial infarction, another from hemorrhagic stroke, and two others from unknown causes. But all deaths represented the events that occur in the general population of the age groups where they happened at a similar rate but not from the vaccination.
Hence, it is safe to say that mRNA vaccines effectively control diseases and do not result in vaccinated individuals' deaths.
The COVID-19 pandemic has given rise to a lot of potentially dangerous misinformation. For reliable advice on COVID-19 including symptoms, prevention and available treatment, please refer to the World Health Organisation or your national healthcare authority.