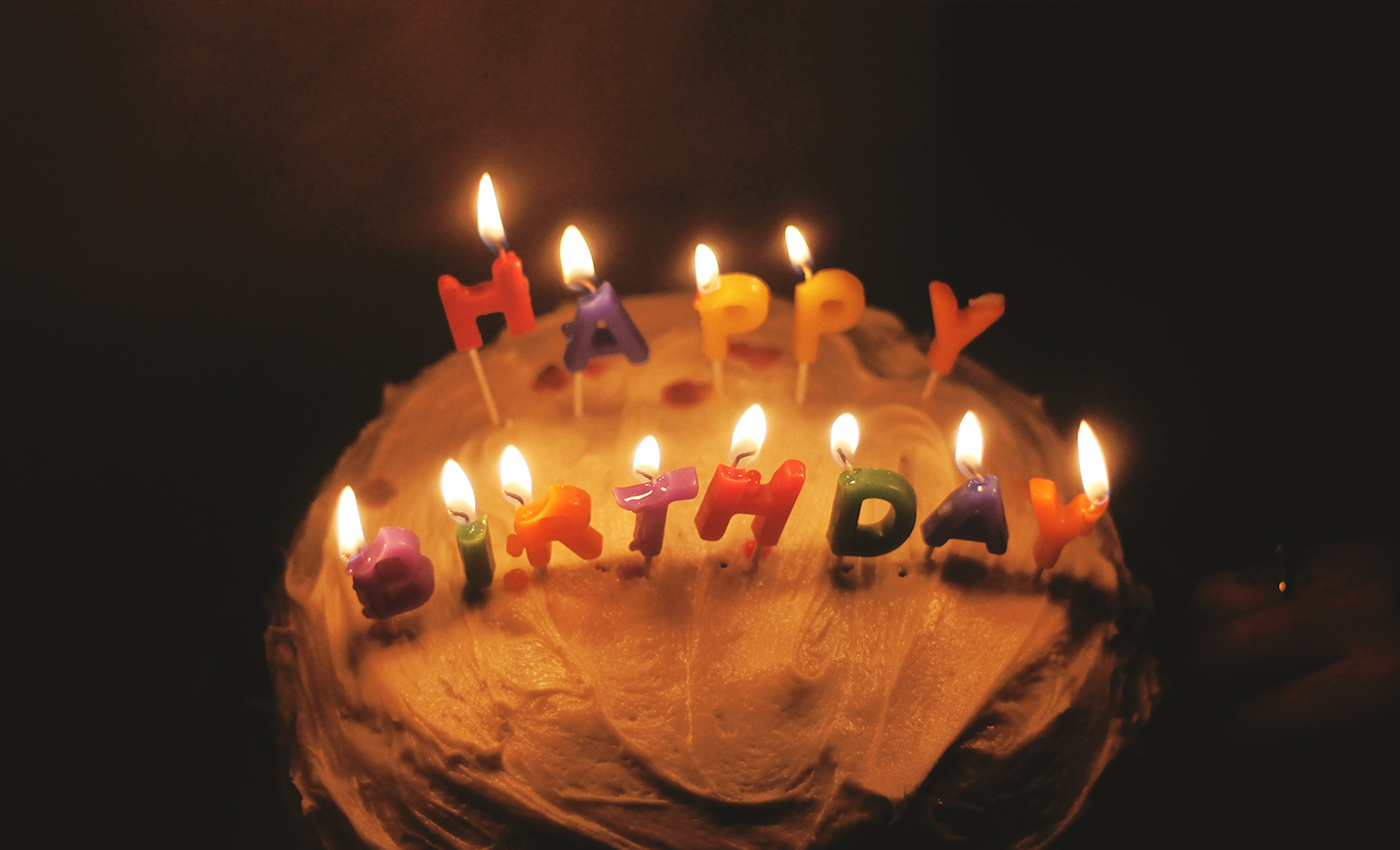 There is insufficient evidence to prove that the first birthday cake originated from Germany.
There is insufficient evidence to prove that the first birthday cake originated from Germany. The ancient Egyptians are credited with inventing the celebration of birthdays. They believed when pharaohs (ancient Egyptian rulers) were crowned, they became gods, so their coronation day was a pretty big deal. That was their 'birth' as a god.
Ancient Greeks borrowed the tradition but rightfully realized that a dessert would make the celebration more meaningful. So they baked moon-shaped cakes to offer up to Artemis, goddess of the moon, as a tribute. They decorated them with lit candles to make the cakes shine like the moon. Hence, the reason we light our birthday cakes with candles, according to Readers Digest.
The cake is said to be first seen in the European countries in the 15th century. The cake during that time was bread-like and very coarse and later became a much sweeter version.
Modern birthday parties are said to get their roots from the 18th-century German celebration "Kinderfeste." On the morning of a child's birthday, he or she would receive a cake with lighted candles that added up to the kid's age, plus one. This extra candle was called the "light of life," representing the hope of another full-year lived.
Then in the 18th century, there was a reemergence of birthday cake by the Germans in Germany. It is believed in the 15th-century, bakeries in Germany began to market one-layer cakes for customers' birthdays called Geburtstagorten. In the 18th-century, birthday cakes reemerged in Germany as a kinder fest or a birthday celebration for a young child with candles lid on the cakes. After that, it got popularised.
Birthday cakes may have a long and complicated history. Multiple theories have tried to explain the origin of birthday cake and its rituals related to it. Despite this, more evidence is needed to prove that cakes were an invention of the Germans.