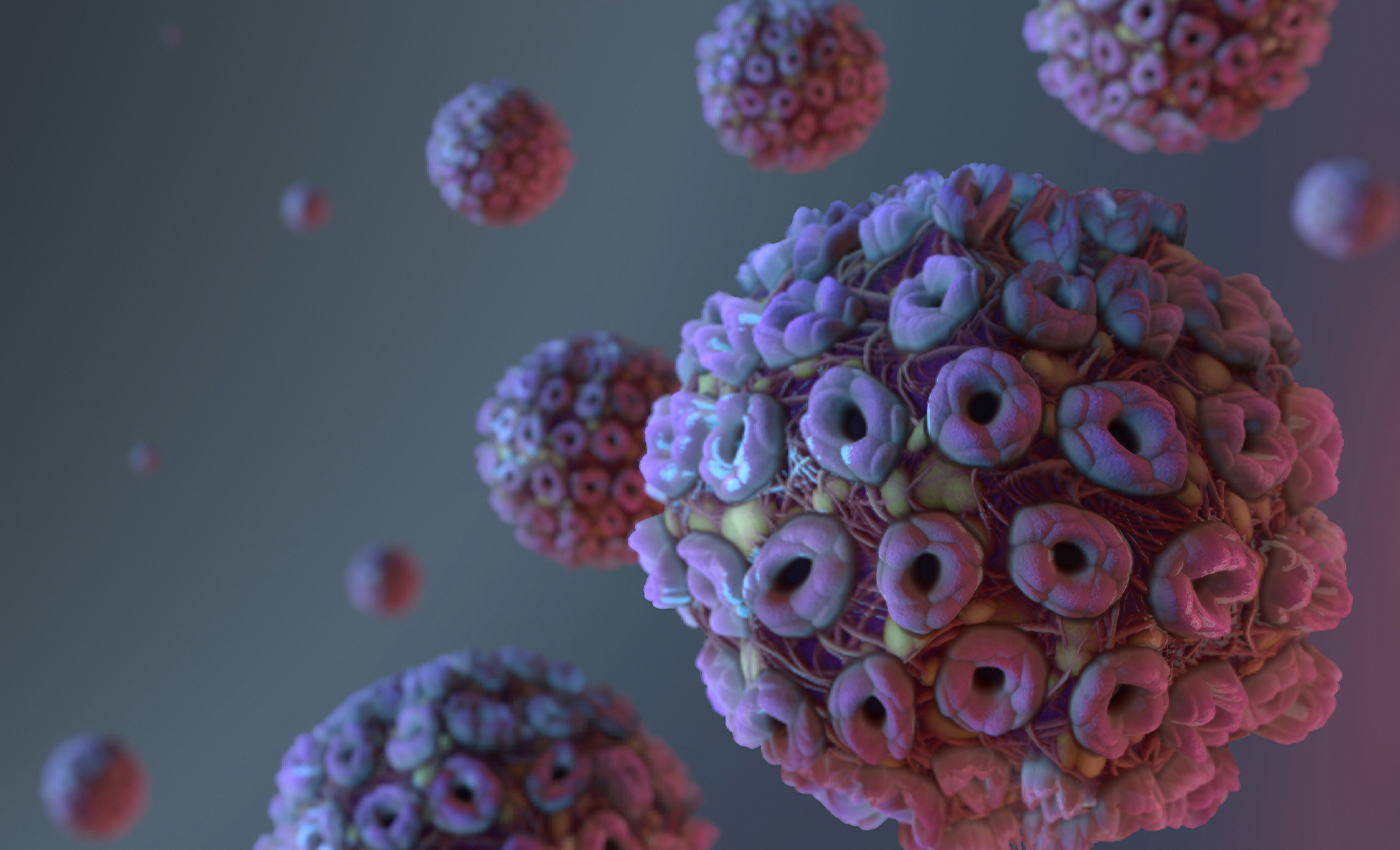 Cases of COVID-19 in Dharavi came down as a result of co-operative measures adopted by BMC, RSS, and NGOs all together.
Dharavi in Mumbai had 491 cases in April 2020, with a 12% growth rate. The proactive measures adopted by Brihanmumbai Municipal Corporation (BMC) reduced the COVID-19 growth rate to 4.3% in May 2020 and further to 1.02% in June. Nearly 500 Rashtriya Swayamsevak Sangh (RSS) activists came voluntarily to conduct thermal screening of citizens in the Dharavi area under the guidance of BMC. Door-to-Door testing in high-risk zones with mobile vans and setting up fever clinics for high-risk categories such as elderly citizens contributed in identifying infected people. Also, NGOs were involved in supplying PPE Kits, thermal scanners, pulse oxymeters, masks, and gloves under the Dharavi sanitation worker safety project.
The COVID-19 pandemic has given rise to a lot of potentially dangerous misinformation. For reliable advice on COVID-19 including symptoms, prevention and available treatment, please refer to the World Health Organisation or your national healthcare authority.