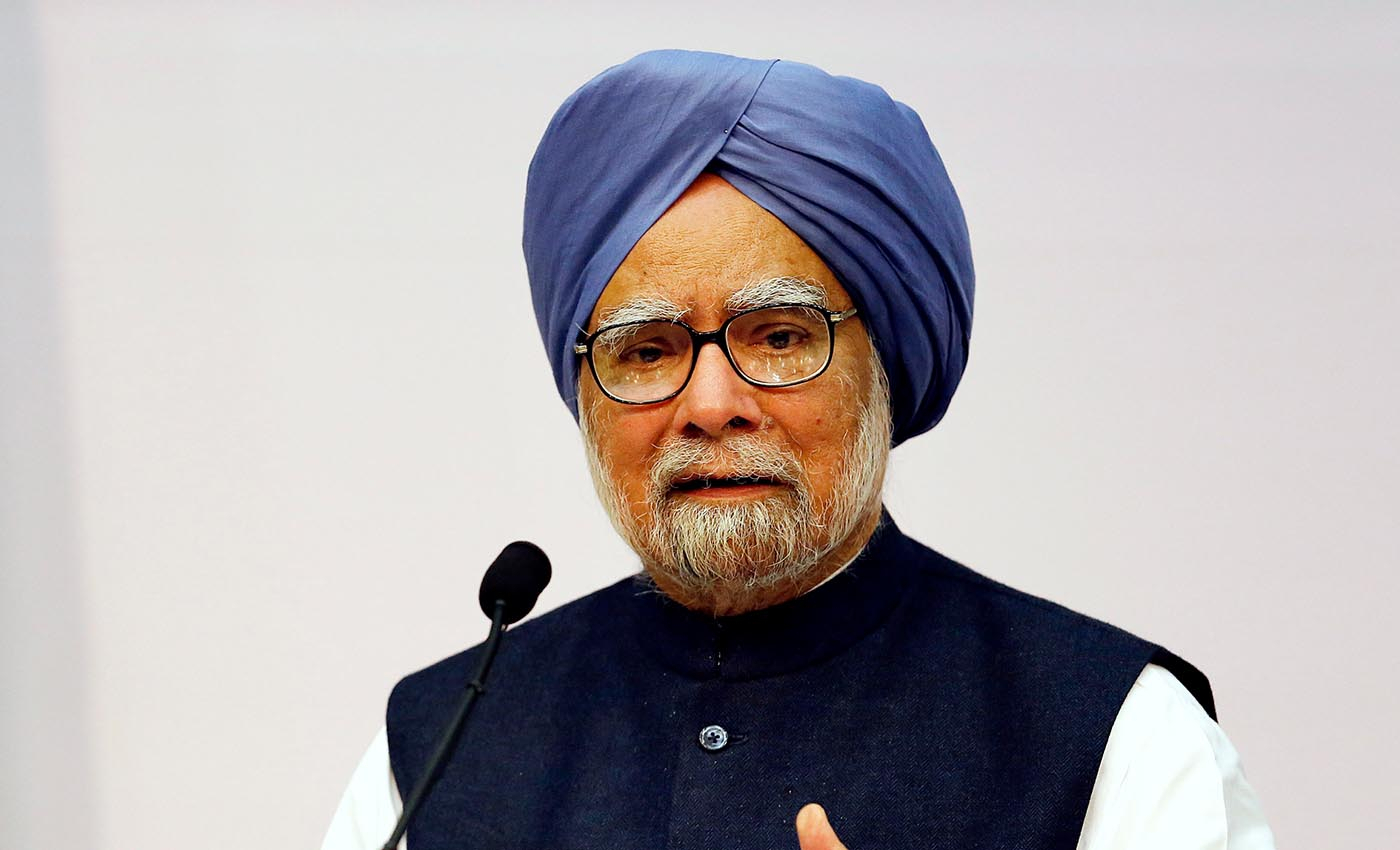 There is no evidence to confirm whether farmers protested on MSP and whether PM Manmohan Singh resolved it with farmer union leaders.
The 2020 Indian farm reforms refer to the three agricultural bills passed by India's Parliament on Sept. 27, 2020. The Farmers' Produce Trade and Commerce, the Farmers Agreement of Price Assurance and Farm Services, and the Essential Commodities Act are the three farm bills that received the president's assent turning them into laws. In light of the farmers' protests against the three laws, a post is circulating online claiming that a similar protest about the Minimum Support Price had taken place in 2007 - during Manmohan Singh's time as the prime minister. It also claims that he had resolved it by having a discussion with the farmers.
Wikimedia published a picture, in 2007, of former Prime Minister Manmohan Singh meeting farmer union leader Mahendra Singh Tikait from Uttar Pradesh to resolve a protest. Based on the available evidence, specific details are unknown about the circumstances behind the meeting and its context except for news media citing it over the years. The image was originally posted by the Press Information Bureau, the link of which now appears to be broken.
According to The Wire, the image is of Mahendra Singh Tikait, the Bhartiya Kisan Union leader, sitting with PM Manmohan Singh in New Delhi on Sept. 12, 2007. The article only mentions the similarities between protests from decades before and Tikait's involvement in them and does not contain many details about the meeting's image.
There are some videos of interviews of Mahendra Singh Tikait talking about MSP but nothing in the context of this claim.
Reference links
Twitter
Twitter
DD News