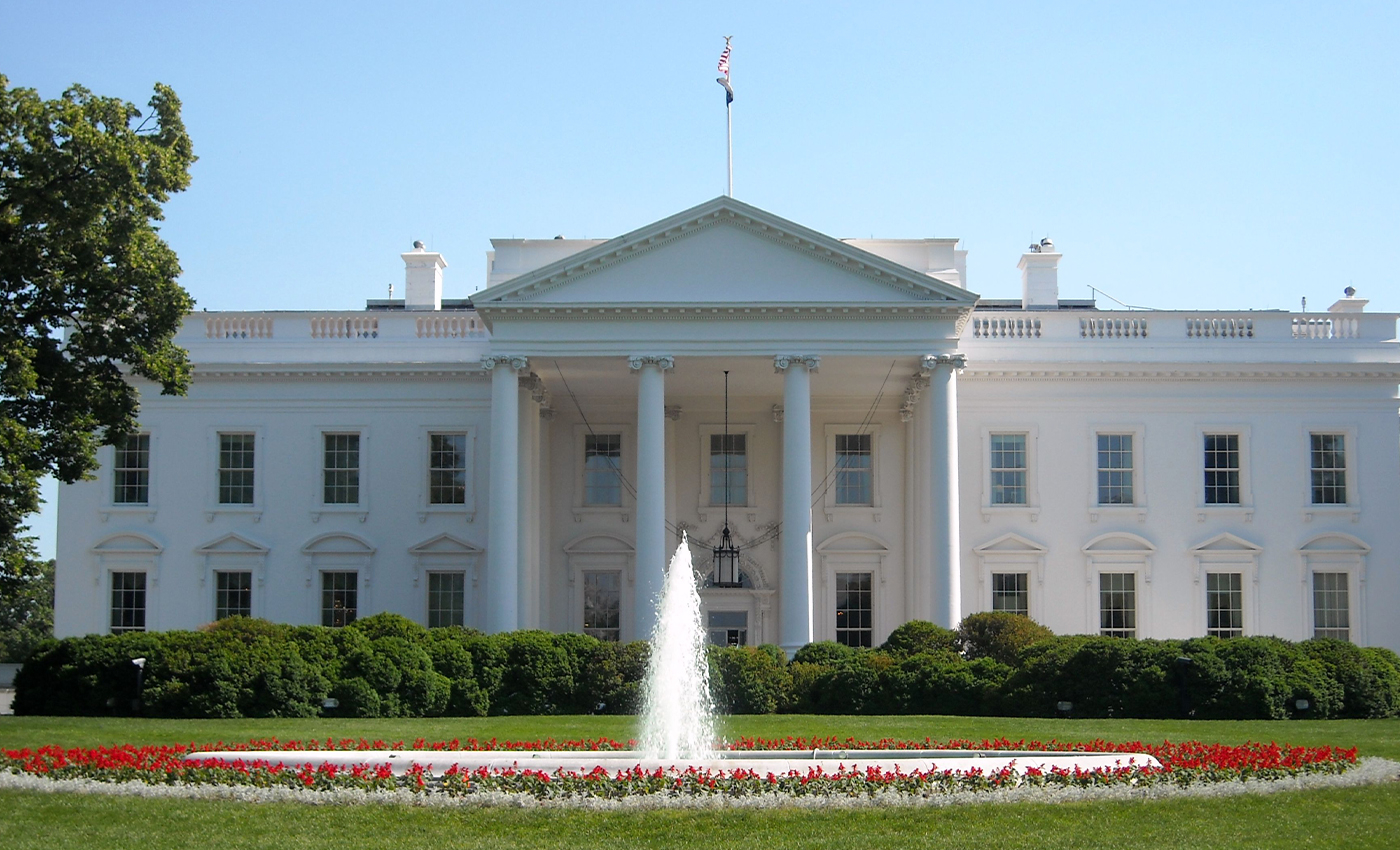 Trump and his close aides at the White House were not seen wearing masks and maintaining social distance on various occasions.
Trump and his close aides at the White House were not seen wearing masks and maintaining social distance on various occasions. The White House activities involve workers ranging from cooks to security guards on the premises.
The necessary COVID-19 safety measures prescribed by the Center for Disease Control and Prevention (CDC) state that avoiding close contact and wearing mask are the two main things to prevent the spread of the virus. However, none of the measures were strictly followed by President Donald Trump and his administration in the White House.
The outbreak of COVID-19 infection inside the White House allegedly began from the Rose Garden, where Trump hosted an event for the Supreme Court nominee, Amy Coney Barrett, where 150 guests sat close together without face masks. After the event, his close aide Hope Hicks tested positive for the infection, and subsequently, Trump announced he is quarantining. He was later shifted to Walter Reed Hospital with mild symptoms after his positive results. Trump had also not followed the complete quarantine process, even after being admitted to the hospital. He was spotted riding in his car, waving at his fans. Other health professionals also highly condemned the act of being careless. After being discharged from the hospital during his town hall conducted on Oct. 15, 2020, Trump was again spotted without any mask. It was not the first time, as he has always been against masking.
According to The New York Times, since the beginning of the pandemic, communication about the virus within the White House has been vague and inconsistent. An email from the White House management office, warning workers to stay home if they have symptoms was reportedly the first campus-wide email sent since the president got sick. No internal announcement was made about the two residence employees who had reportedly tested positive for the virus, as stated by the current staff member.
The CDC guidelines clearly state that if a person comes into close contact with someone known to have a COVID-19 infection, defined as being within 6 feet for at least 15 minutes, that person should get a test and quarantine for 14 days. The CDC says the person should self-isolate for the two full weeks even if they test negative and don't develop symptoms. The White House press secretary Kayleigh McEnany had not quarantined herself instead of being in close contact with Hope Hicks, even after she tested positive. Kayleigh had also addressed the press on October 2, without any preventive measures.
The COVID-19 pandemic has given rise to a lot of potentially dangerous misinformation. For reliable advice on COVID-19 including symptoms, prevention and available treatment, please refer to the World Health Organisation or your national healthcare authority.
Reference links
YouTube
CNBC
The Atlantic