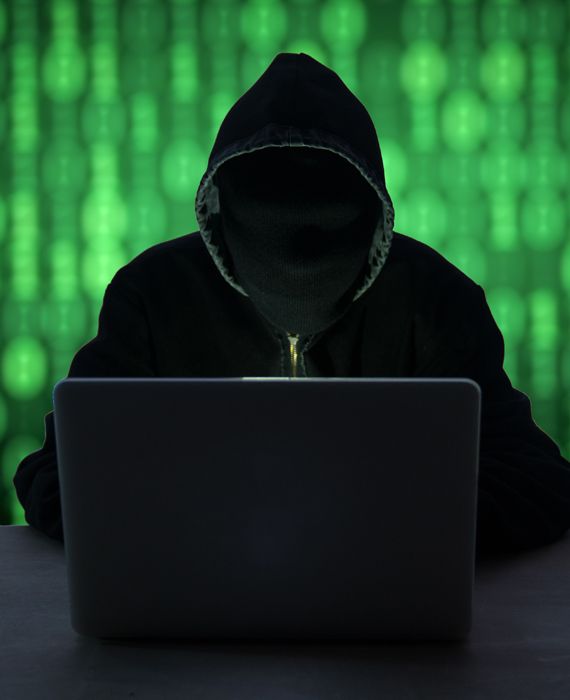 The help desk of Truecaller posted a tweet denying a security breach in which details of millions of people was posted on the dark web.
Cyble Inc, an online intelligence firm said their researchers had found that the Truecaller records of 4.75 million Indians, which might have been hacked recently or in 2019 was sold for $1000 which included details such as phone numbers, carrier names, gender, city, email and Facebook IDs. The data was categorized into states and on the basis of demography - northeast India constituted one category. Cyber Inc also clarified that this data could have been leaked through misconfigured apps, systems, third party API, etc.
Truecaller dismissed the breach by stating that the app's database was not attacked and that its databases were secured with bank-grade security while some bad actors had compiled multiple phone number databases and put Truecaller's name on it.
Reference links
Cyble
Medianama
Twitter