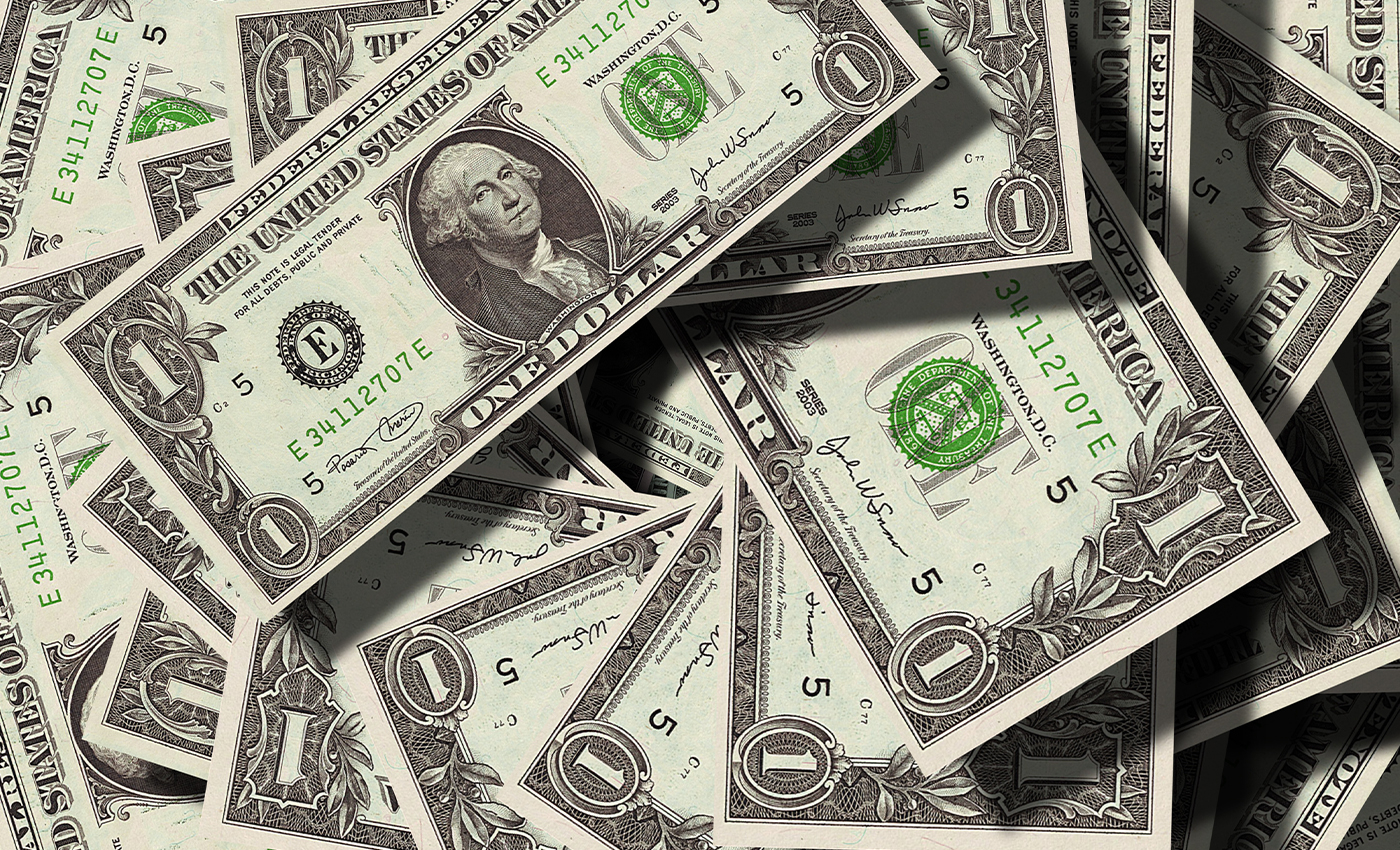 All over the world, the U.S. dollar plays the most predominant role as a reserve currency.
All over the world, the U.S. dollar plays the most predominant role as a reserve currency.The Congressional Research Service (CRS) report states that among the other currencies of the world, such as the euro, the yen, the pound, the renminbi (RMB), the Canadian dollar, the Swiss franc, and the Australian dollar, the U.S. dollar is the dominant reserve currency. Since World War II, the dollar has functioned as the world's dominant reserve currency.
The central banks hold reserve currency in significant quantities to carry international trade and financial transactions. The costs of settling transactions would be deceased by reserve currency as it involves different currencies. The central banks hold nearly 60% of foreign exchange reserves in dollars, whereas 20% in Euros. Roughly half of the international trade is invoiced in dollars, and almost half of all global debt securities and international loans are denominated in dollars. Dollars are involved in nearly 90% of foreign exchange transactions, where different currencies are traded.
The Balance report states the dollar is the most influential currency due to the U.S. economy's relative strength that retains its value. Nearly one thousand six hundred and seventy-one billion dollars were in circulation in 2018, and about half that value was in circulation abroad. The U.S. dollar is involved in around 90% of forex trading.
During major economic crises, the dollar is preferred as a haven currency for investors. In 2020, investors expected the dollar to retain its value amidst the financial turmoil associated with the COVID-19 pandemic.
The U.S. dollar is the most popular, according to the International Monetary Fund. It made up over 60% of all known central bank foreign exchange reserves in the fourth quarter of 2019. Though it doesn't hold an official title, it is the de facto global currency.
Reference links
CRS Reports
Investopedia
The Balance