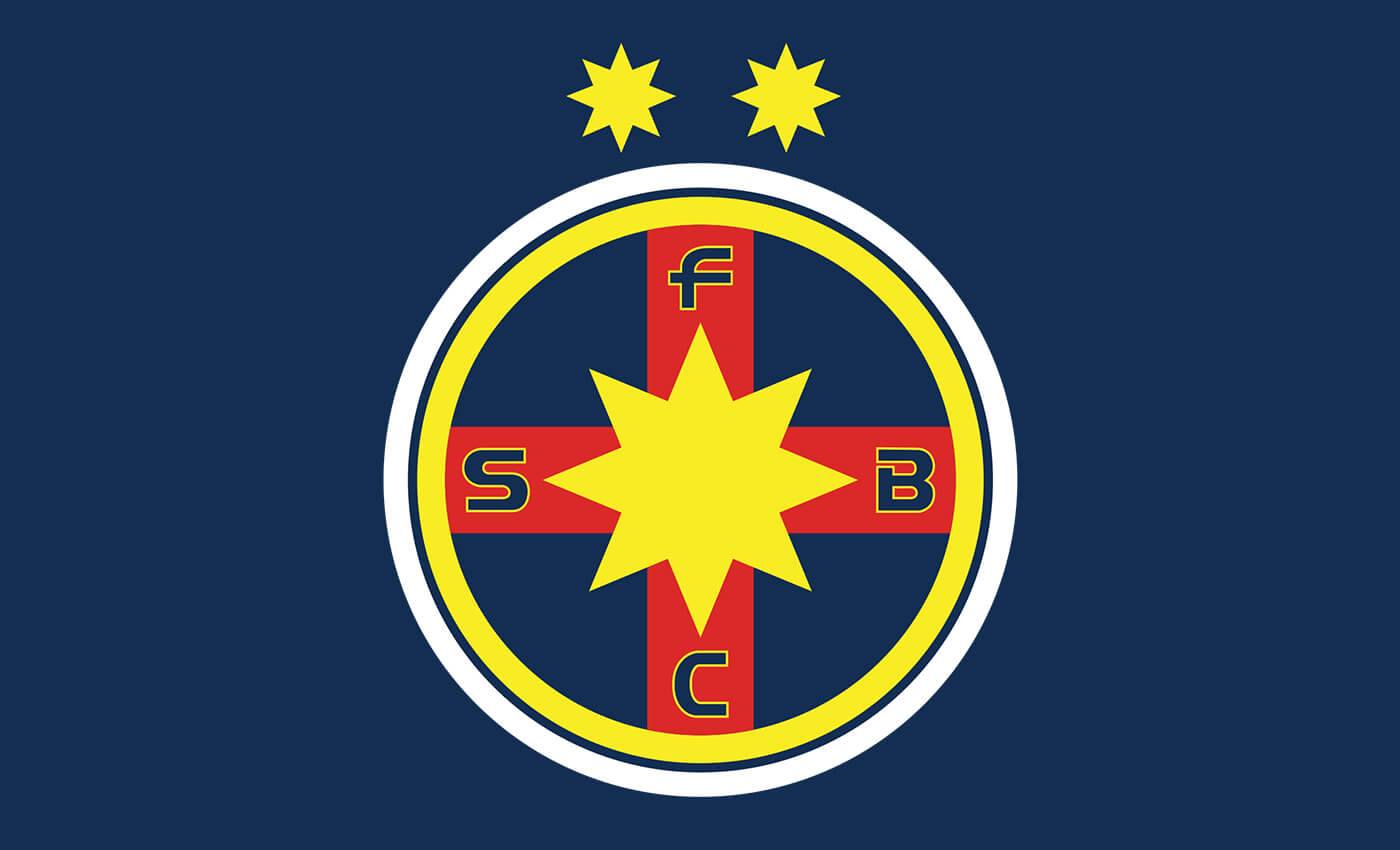 A screenshot of an old report that has since been refuted is shared to spread misinformation on COVID-19 vaccines and discredit its efficacy.
Context:
In February, there were news reports that Gigi Becali, the owner of the Romanian side FCSB (Football Club Steaua Bucharest), a top European football club, said he had banned individuals from playing for the club who received COVID-19 vaccines as it makes them weaker. He also claimed that the rival clubs struggled as their squads were vaccinated. After six months, the claim has been revived by a Facebook group called 'Keep Britain Free,' an anti-government group that questions the COVID-19 pandemic policies implemented by the U.K. government. The post contains a screenshot of a headline published by DailyMail and has garnered more than 240 likes and has been shared several times. The claim is false and has been dismissed by the football club.
In fact:
The Romanian football club FCSB had issued a statement to Reuters back in February stating, "It is not true that vaccinated players will not play" and "There are more than a dozen vaccinated players in our squad." The spokesperson added that the owner was only joking and they would not drop the vaccinated players from the team. Further, Emanuel Rosu, an independent football journalist, tweeted that Becali, during the interview, had laughingly said that he wouldn't stop vaxxed players from playing even though he believed vaccines weakened them. The FCSB owner has since clarified that he was joking about the incident, and the controversy has been put to rest. However, the screenshot of the DailyMail article from February 2022 resurfaced on a Facebook group in September 2022. It is a clear indication that this screenshot was shared to mislead the masses and discredit the efficacy of COVID-19 vaccines.
Gigi Becali is not the only one who has expressed such a belief. Many on social media have posted claims linking young athletes' sudden collapse or death during games or training to COVID-19 vaccines. These claims have been debunked by Logically and other independent fact checkers in the past.
More than two years into the pandemic and vaccines rolled out, some Facebook groups are still known to spread unwarranted rumors about vaccines. The vaccine opponents are known to distort scientific reports or misrepresent factual data to drive a narrative.
According to British Heart Foundation, Sudden Arrhythmic Death Syndrome (SADS) is a condition when the heart rhythm is abnormal and may cause cardiac arrest or sudden cardiac death in healthy people. Claims linking SADS with COVID-19 vaccines have been debunked by Logically.
Further, there is no single study that proves definitively that COVID-19 vaccines can make footballers or athletes weaker. Many studies have shown that people who have not been vaccinated can experience long-term effects from the COVID infection. Centers for Disease Control and Prevention (CDC) has said that long COVID symptoms can last for months or years and include a wide range of health problems. Lancet's global study on the impact of COVID-19 vaccinations has found that vaccines have saved tens of millions of lives.
The verdict:
FCSB has not banned players who are vaccinated from playing. The controversy about Becali happened in February 2022, but the story has been revived to spread misinformation about COVID-19 vaccines. Hence the claim is marked as false.