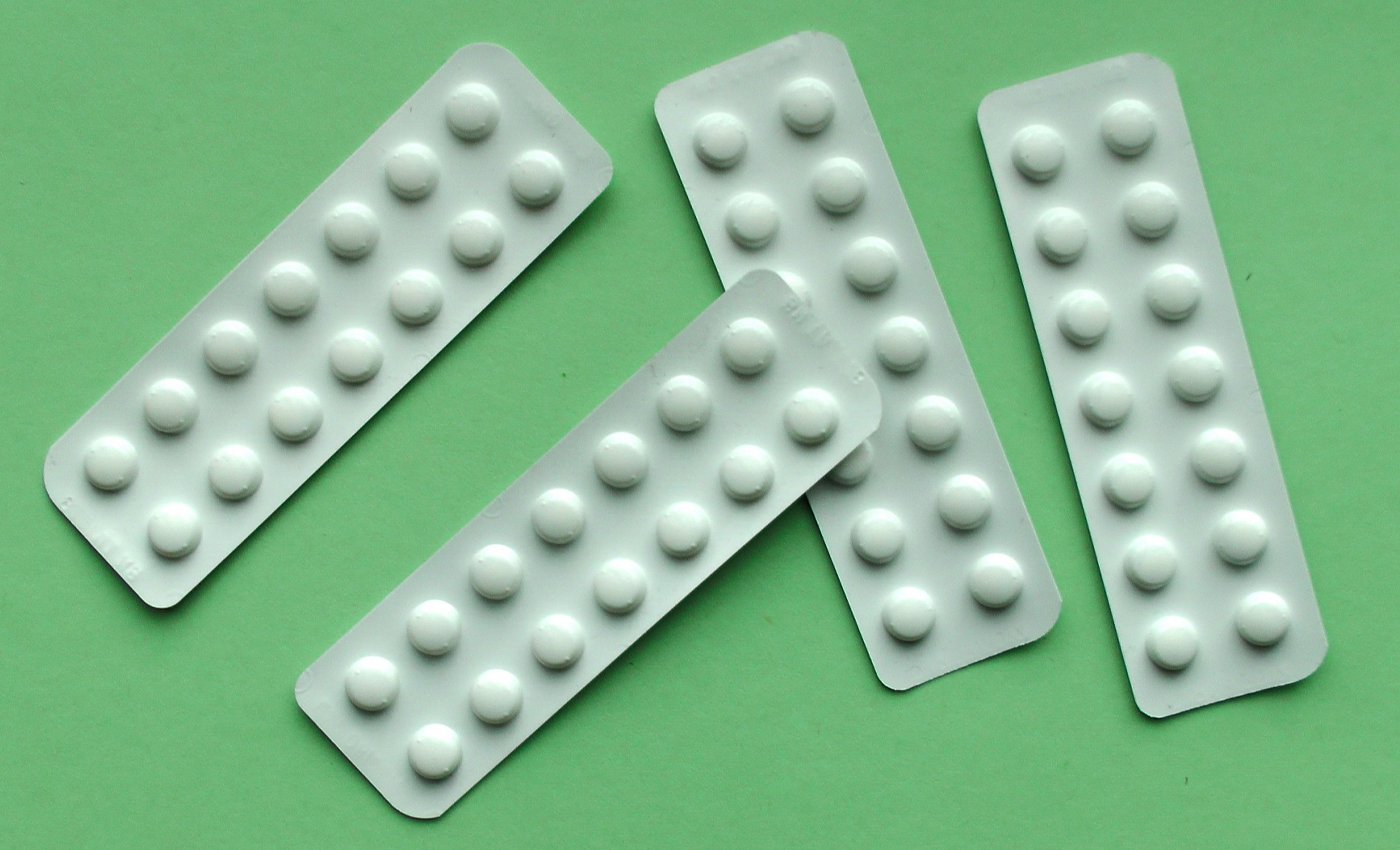 There isn't sufficient evidence to validate the claim. Moreover, WHO, FDA, and EMA have advised against administering Ivermectin to COVID-19 patients.
There isn't sufficient evidence to validate the claim. Moreover, WHO, FDA, and EMA have advised against administering Ivermectin to COVID-19 patients.A viral claim professed that the doctors in health facilities located in Puerto Plata, La Romana, and Punta Cana "cured" at least 6,000 COVID-19 patients using the drug Ivermectin.
A report published in Dominican Today supports the claim. The report dated September 29, 2020, says that details were offered by Dr. José Natalio Redondo, president of the Rescue Group, when he participated as a guest in "La Cita con el Covid," a program which broadcasts every Monday at 9:00 pm. The report adds that the group had registered about 6,000 patients with outpatient emergency and consultation services with promising results. However, we cannot authenticate the credibility of this report. Also, the information has not been carried anywhere else.
On March 31, 2021, the World Health Organization advised against using the drug Ivermectin for treating COVID-19 patients. In its report, WHO suggested that the drug should only be used "within clinical trials." This recommendation has also been added to WHO's guidelines on COVID-19 treatments.
Even the European Medicines Agency (EMA) advised against using the drug for the prevention and treatment of COVID-19 on March 22, 2021.
According to an NDTV report, a similar warning has also been issued by 'Ivermectin' manufacturer Merck & Co. MSD said its scientists continue to "carefully examine findings of all available and emerging studies of 'Ivermectin' for treatment of COVID-19". It added that to date, there is no scientific basis for a potential therapeutic effect against COVID-19 from pre-clinical studies. Nor have they seen any meaningful evidence for clinical efficacy in patients with COVID-19, adding that they have identified a concerning lack of safety data in the majority of the studies.
According to the Food and Drug Administration, Ivermectin is often used in the U.S. to treat or prevent parasites in animals. An FDA report dated March 5, 2021, says they have received multiple reports of patients who have required medical support and been hospitalized after self-medicating with ivermectin "intended for horses."
Adding that Ivermectin is not a viral drug, the FDA says that it has not approved using the drug to treat or prevent COVID-19 in humans. "Ivermectin tablets are approved at very specific doses for some parasitic worms, and there are topical (on the skin) formulations for head lice and skin conditions like rosacea," it says. It adds that it is dangerous to take large doses of this drug and can cause serious harm.
However, on April 22, 2021, a National Center for Biotechnology Information (NCBI) published a report saying that a "Meta-analyses based on 18 randomized controlled treatment trials of Ivermectin in COVID-19 have found large, statistically significant reductions in mortality, time to clinical recovery, and time to viral clearance".
Even though NCBI research says the administration of Ivermectin did show some reduction in mortality, we cannot ignore the fact that WHO, FDA, EMA, and MSD have advised against the use of the drug. Since we cannot verify the claim's authenticity, the claim that the drug Ivermectin was administered to cure 6,000 COVID-19 patients is unverifiable.
The COVID-19 pandemic has given rise to a lot of potentially dangerous misinformation. For reliable advice on COVID-19 including symptoms, prevention and available treatment, please refer to the World Health Organisation or your national healthcare authority.