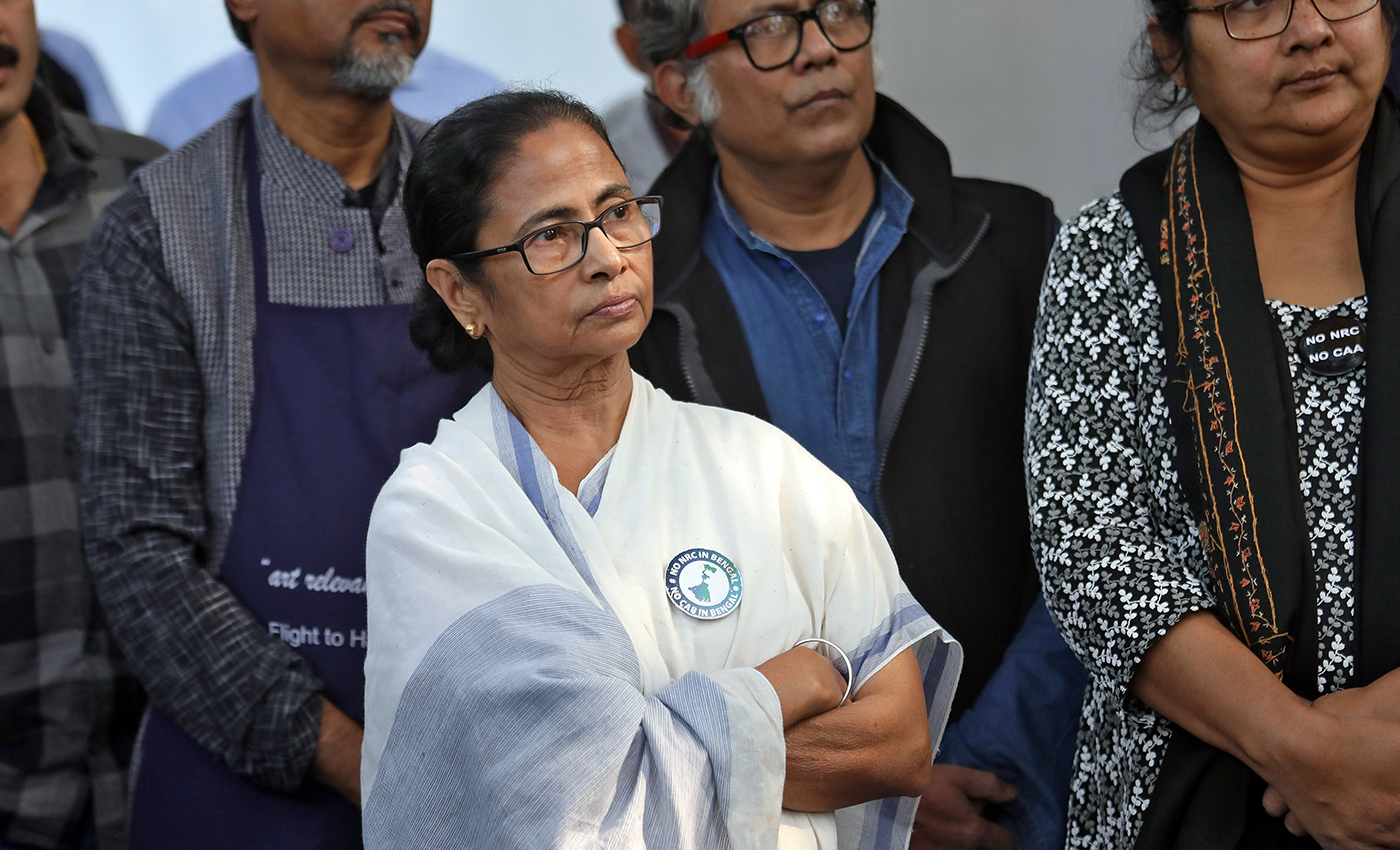 Specific statistical reports by the government are unavailable to verify whether the Mamata Banerjee administration tripled farmers' income.
Mamata Banerjee was elected the state's Chief Minister in 2011, and she is currently serving the second term. The state finance minister claimed in the 2019 budget speech that a farmer's average annual income was ₹2,90,000 lakh during 2017-18, while it stood at ₹91,000 during 2010-11. In a 2019 press release, the Trinamool Congress Government said that various social schemes introduced to improve the farmers' socio-economic conditions helped improve their income. It also added that each farmer's overall production had increased owing to their expenses decreasing due to certified seeds being available at cheaper rates.
Media reports cite the 70th round of National Sample Survey (NSS) conducted during January to December 2013, and state the growth rates of real income of farm household across different states, with West Bengal's standing at a negative 1.3% growth rate from 2002-03 to 2012-13. They add that the state also recorded the second-lowest total farm income in India. The NSS report is currently unavailable.
The State Statistical Hand Book report of 2015 shows the Consumer Price Index (CPI) increased by 34.09% from 2011 to 2015, while agricultural income increased by 59.29% at the 2015 current prices over the same period. The average annual growth rate turned out to be 6.3% only. West Bengal experienced floods in 2015 and 2017. The government announced the Krishak Bandhu scheme in 2019, the annual aid of ₹5,000 to be paid to 72 lakh farmers of the state who own over one acre of land.
The estimation methodology of the figures cited during the budget speech is unclear. The same claim has been made by the party and Mamata Banerjee herself on multiple occasions over the years, while official statistical figures to reflect them are not available.
Reference links
The Wire
The Statesman
Review of Agrarian Studies