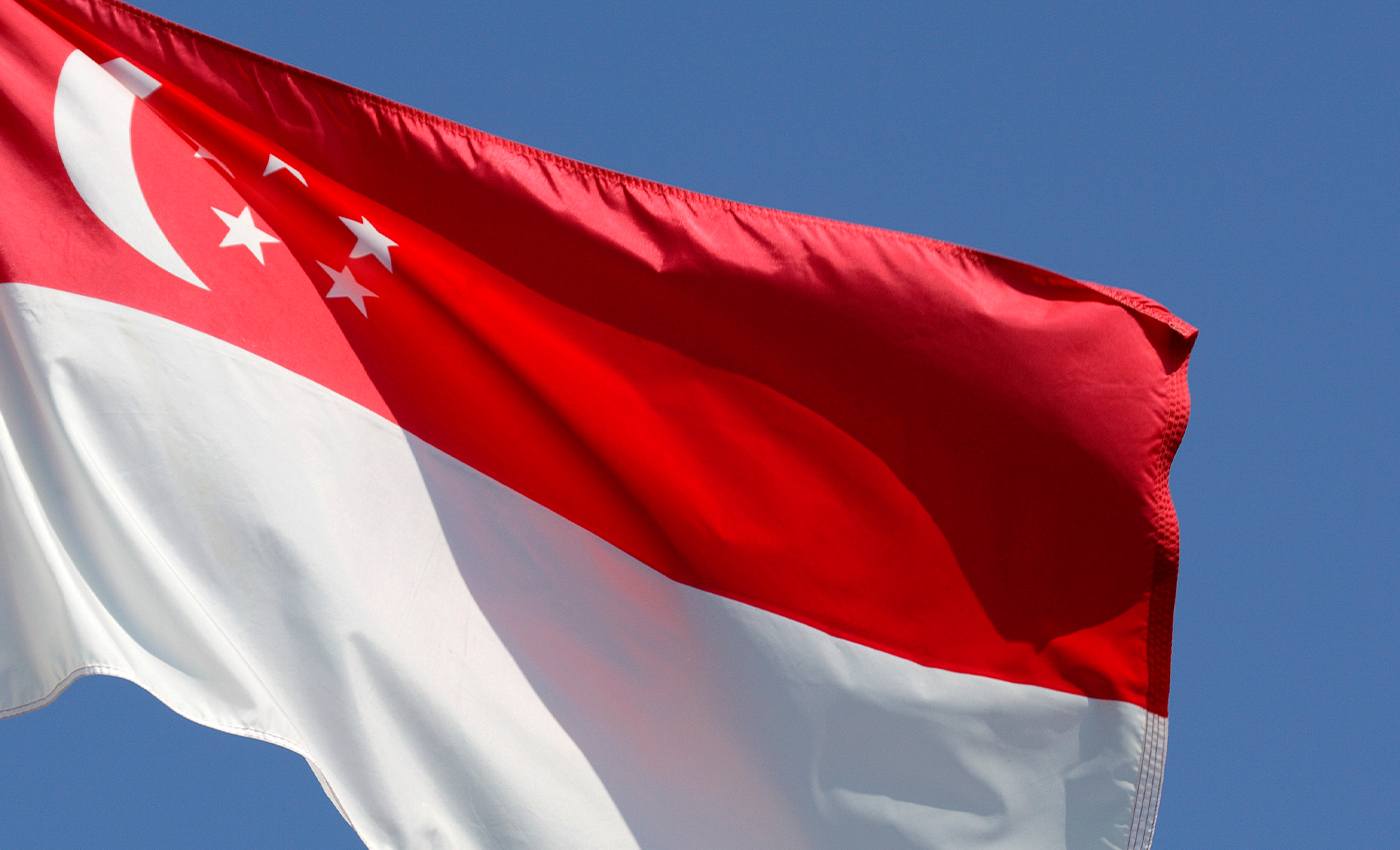 Due to an upsurge in COVID-19 cases, the U.S. government issued a travel warning to Singapore. It was upgraded to the CDC's highest category, Level 4.
On October 18, 2021, the Centers for Disease Control and Prevention(CDC) updated its Singapore Travel Advisory, assigning a "Level 4" to the current COVID-19 scenario in Singapore. Under the COVID-19 categories, the CDC has classified Level 4 as "Very High." It informs not to travel to Singapore as "even fully vaccinated travelers may be at risk for getting and spreading COVID-19 variants." Furthermore, they advise following the guidelines both before and after traveling.
U.S. Embassy in Singapore states that from October 19, "travelers from the United States may apply for quarantine-free entry into Singapore under the Vaccinated Travel Lane (VTL) program," with fulfilled conditions only. The details are listed on the website of the Singapore Immigration and Checkpoints Authority(ICA).
Recently, the number of cases in Singapore has been steadily increasing. The country has reimposed the restrictions to keep the situation under control. Singapore recorded 3,994 new COVID-19 cases on October 19, the highest number since the outbreak began.
The COVID-19 pandemic has given rise to a lot of potentially dangerous misinformation. For reliable advice on COVID-19, including symptoms, prevention, and available treatment, please refer to the World Health Organization or your national healthcare authority.