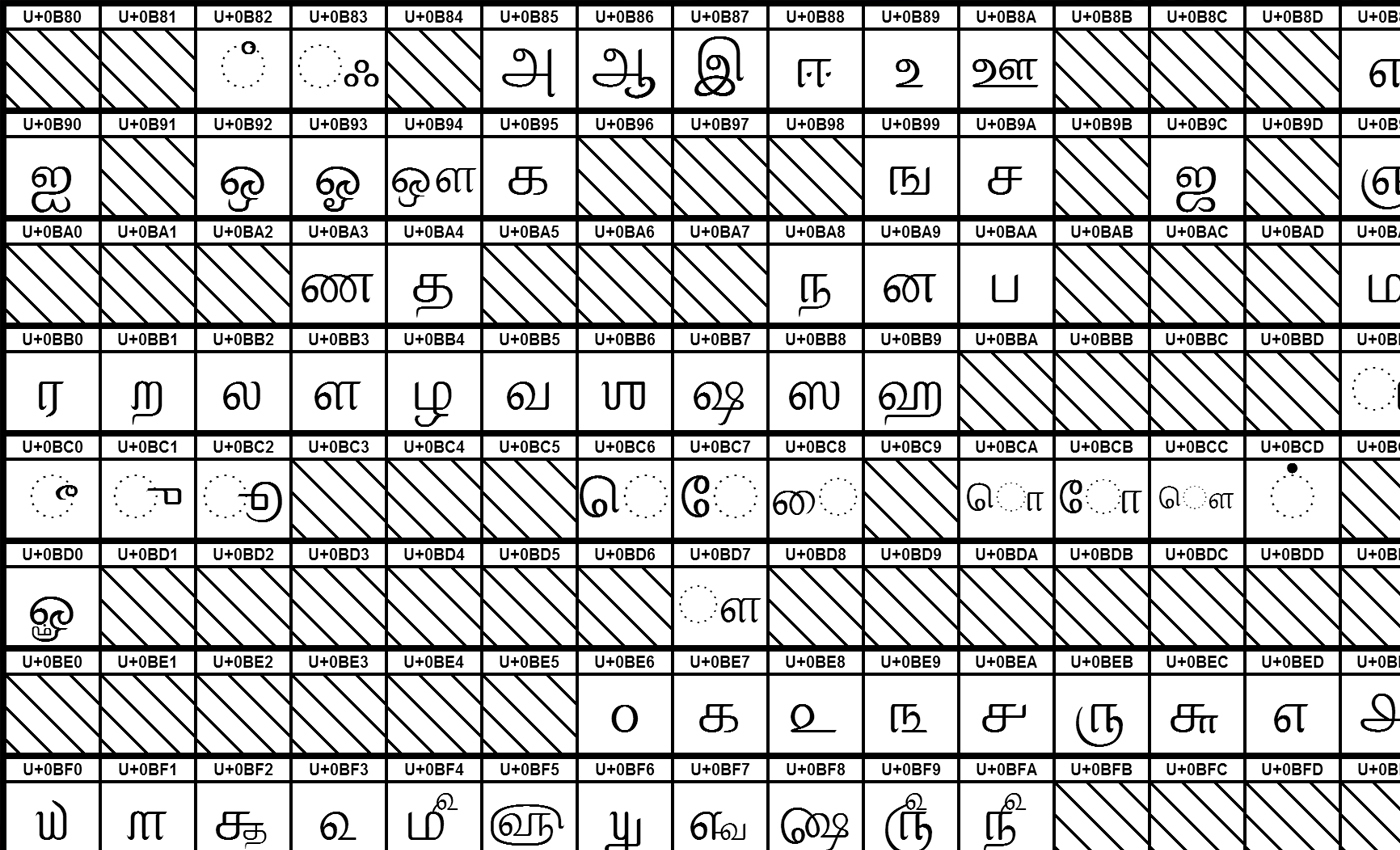 Though we can not ascertain the world's oldest language, other languages including Chinese and Egyptian are older than Tamil.
Though we can not ascertain the world's oldest language, other languages including Chinese and Egyptian are older than Tamil.On February 28, 2021, Prime Minister Narendra Modi said that "not learning Tamil, the oldest known Indian language," was one of the "long-standing regrets" of his political career. Modi made the statement during his radio show- Mann Ki Baat. This sparked a language debate just ahead of the assembly elections in Tamil Nadu.
Tamil originates from the Dravidian language family. It is spoken by around 80 million people, primarily by the Tamils in India, Malaysia, Sri Lanka, and Singapore. It is also one of the official languages in the Union Territory of Puducherry.
To find out whether Tamil is the oldest language, Logically contacted the Epigraphy department of the Archaeological Survey of India (ASI). According to Dr. K Munirathnam, "So far the oldest Tamil epigraphical record available is one copied from Thatha Patti, and the earliest cave Tamil-Brahmi copied from Mangalam." "Both are palaeographically assignable to 3rd-and 2nd century B.C.", he added.
Speaking to Logically, Indian writer P.A. Krishnan said, "It is unscientific to call Tamil the world's oldest language. The same is for Sanskrit. Both Chinese and Egyptian languages are way older than Tamil and Sanskrit." Krishnan said that such claims were liable to be peddled on a political platform, adding that "no one knows the first language, but there is enough evidence to prove that Tamil is certainly not the first known language."
To verify Krishnan's claims, we checked the record of first found Egyptian and Chinese languages. According to the Archaeological Society of America, "Bone and ivory tags, pottery vessels, and clay seal impressions bearing hieroglyphs (character of the ancient Egyptian writing system) unearthed at Abydos, 300 miles south of Cairo, have been dated to between 3400 and 3200 B.C."
Inscriptions on oracle bones found in Yin Xu, China, bear invaluable testimony to developing one of the world's oldest writing systems, ancient beliefs, and social systems. They are dated back to 1300 to 1046 BCE, according to UNESCO.
Gopalakrishnan R., a graduate student of linguistics, based in Mumbai, told Logically that it is meaningless to describe something as "the world's oldest language." He said that if "language X is attested at an earlier period than language Y. However, the fact that language Y is not attested as early as language X is, does not imply that Y did not exist at those earlier periods."
We cannot ascertain which one is the oldest language. However, from the above timelines of the first found inscriptions of other languages, it is clear that Tamil was certainly not the world's oldest language.