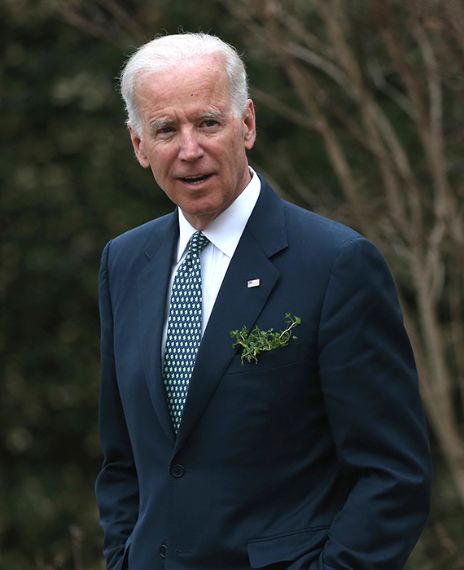 Articles by Ellwood City Ledger, Politico, and WPXI support the statement.
Articles by Ellwood City Ledger, Politico, and WPXI support the statement.According to the Ellwood City Ledger article dated 9 December 2019, Tennessee businessman Michael Frey filed a lawsuit against four people including the CEO of Americore Health LLC and Joe Biden's brother James Biden. He alleged that he was defrauded of his rural health care business model by the defendants. Frey said in his lawsuit that James Biden used his brother's name to convince them to turn over the plan for turning struggling rural hospitals into a place for many physical and mental health services. It added that the lawsuit also said that James Biden used his business card bearing Americore's name and promised that his brother could take of their health care model nationwide.
As per the WPXI article dated 31 January 2020, Ellwood City Mayor Anthony Court said that the FBI was investigating alleged white-collar crimes after it raided Ellwood City Medical Center. It added that Americore Health filed for bankruptcy in December after taking control of the medical centre in 2017.
An official Facebook post by Ellwood City Medical Center dated 31 January 2020 says that the hospital has been closed.
An article published by Politico on 9 March 2020 states that the Federal Bureau of Investigation (FBI) raided the Americore Health hospital in Ellwood Cityseized boxes of documents in January 2020. The article adds that information about several filings from Americore was provided to Politico and it also adds that James Biden and other defendants had allegedly taken millions of dollars from the business for personal use.
Reference links
Politico
Ellwood City Ledger
WPXI