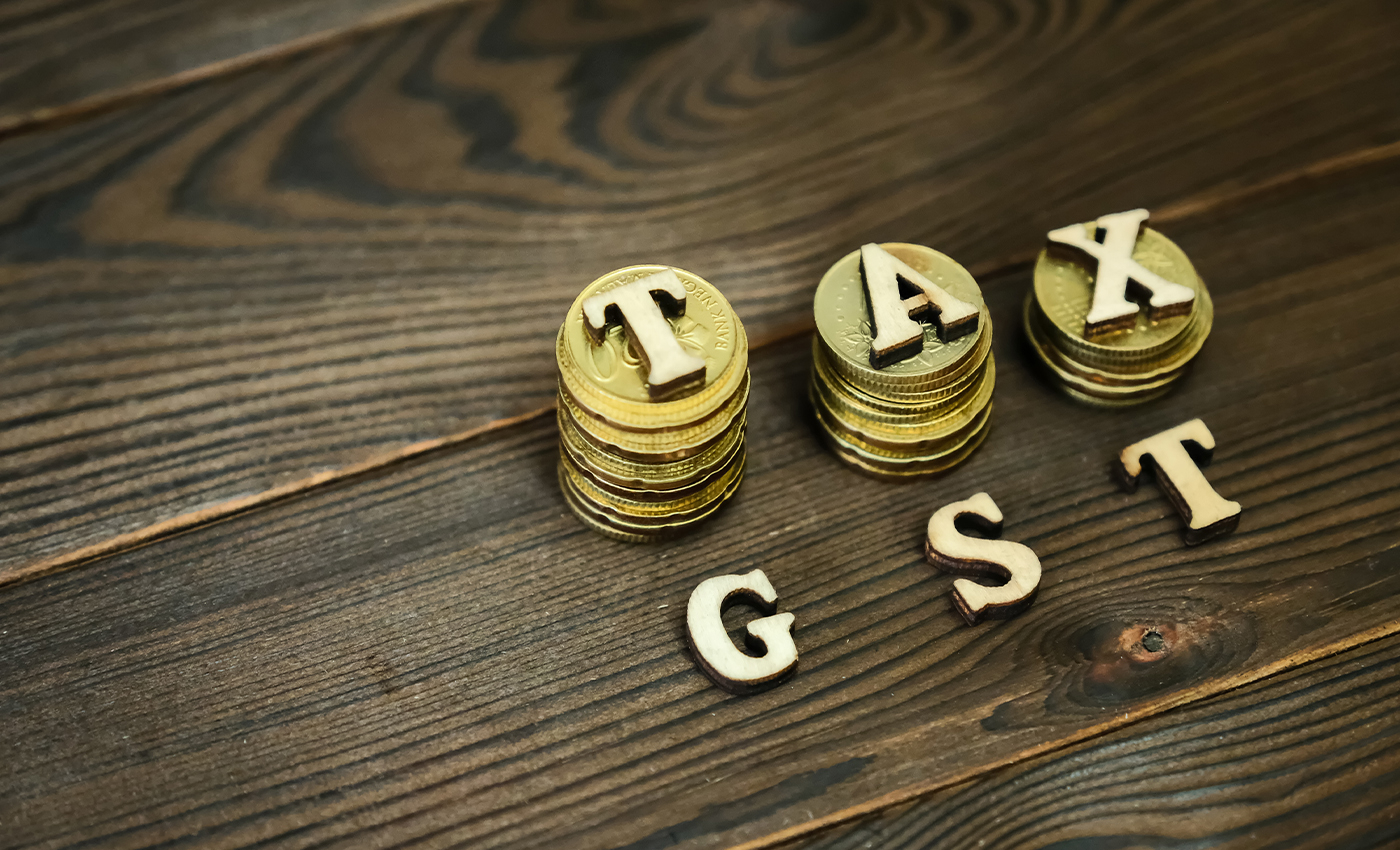 GST collection from 2019 declined, and the government is unable to pay the GST share of States as per the projected growth rate of 14% per annum.
Two unnamed members of the Parliamentary Standing Committee on Finance, who attended the meeting held on July 28, told The Hindu that Finance Secretary Ajay Bhushan Pandey said the government was in no position to pay the GST share of states. This response came from Mr.Pandey to a question raised by the opposition party on the revenue shortfall due to the COVID-19 pandemic.
As per the Ministry of Finance reports, there is a decline of over 40 percent in GST revenue collection in the quarter ended June 2020.
Section 14 of the Goods and Services Tax (Compensation to States) Act, 2017, reveals that the act can have provisions to rework the formula for paying compensation to the state governments if the revenue collection drops below a certain threshold. Mr. Pandey announced that the central government would pay compensation to the states after reframing the current formula for revenue sharing.
Reference links
India Today
The Hindu
Press Information Bureau