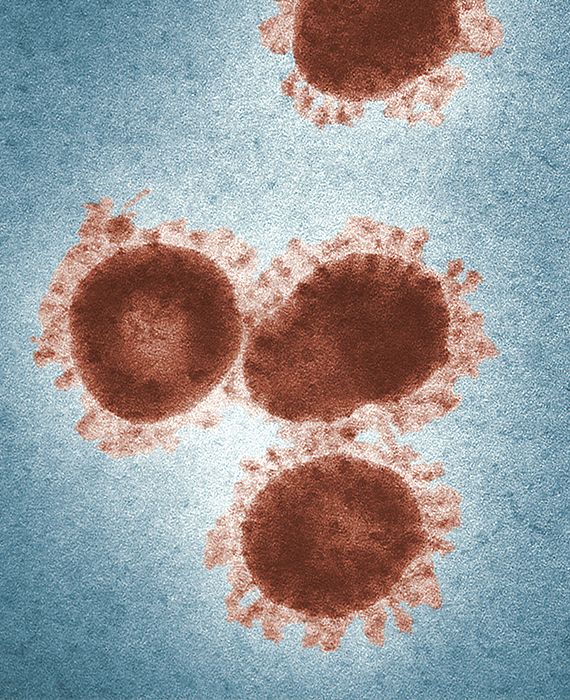 There is insufficient evidence at the current time to verify whether the Scitech Airon purifier can kill the coronavirus.
It is said that the Scitech Airon Negative Ion Generator machine can generate negatively charged ions at approximately a hundred millions per second of emission rate which is an effective solution for controlling air Pollution and killing disease causing viruses and bacteria like airborne mould, corona or influenza viruses, mite allergens, and bacteria. However, this solution is yet to be implemented, and the efficiency of the machine is not known in a real-life situation.
The COVID-19 pandemic has given rise to a lot of potentially dangerous misinformation. For reliable advice on COVID-19 including symptoms, prevention and available treatment, please refer to the World Health Organisation or your national healthcare authority.