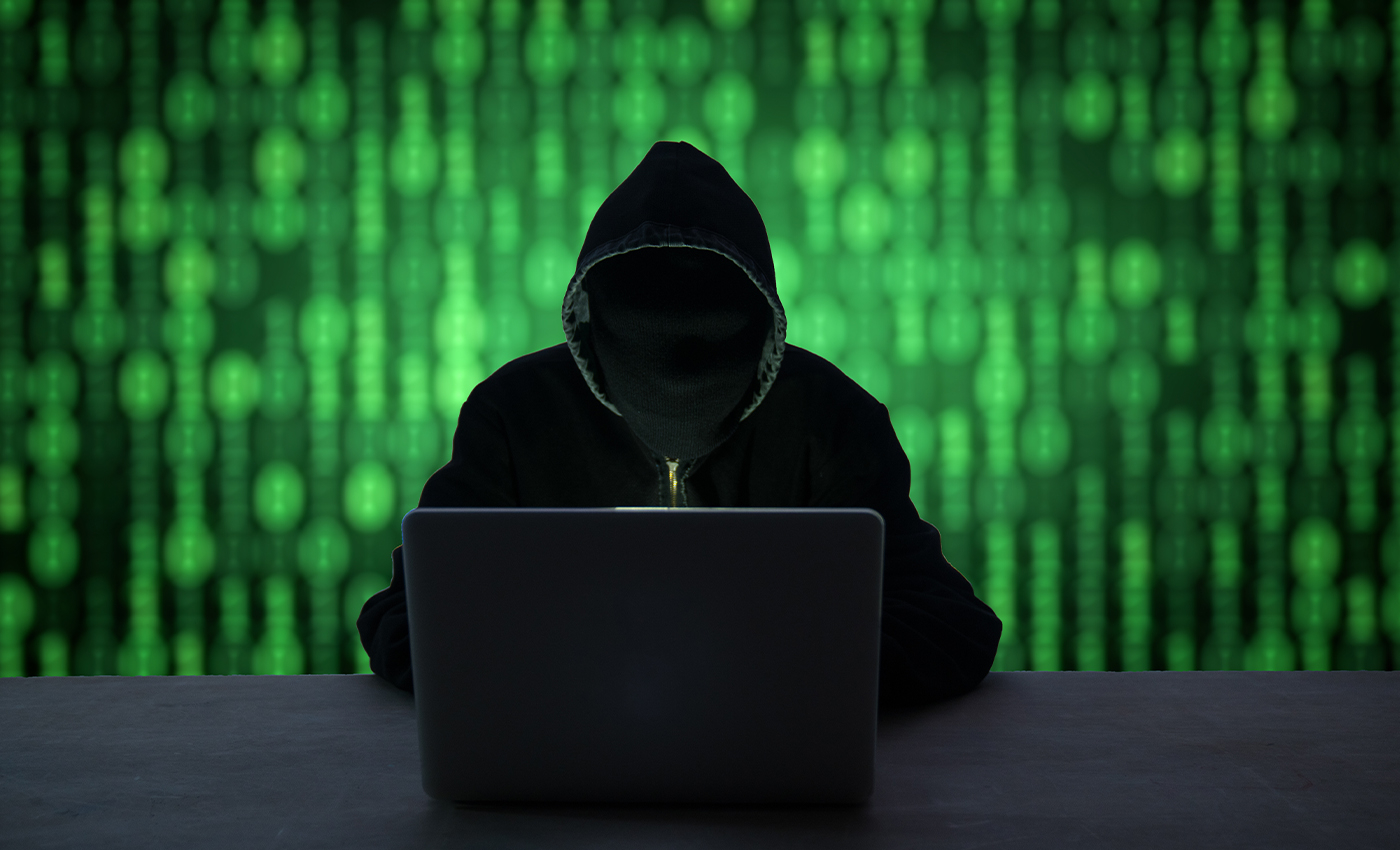 There is no direct evidence to prove the Pegasus spyware's involvement in the hacking. The investigation is still ongoing.
The Pegasus Project is a collaborative investigation that involves more than 80 journalists from 17 media organizations in 10 countries coordinated by Forbidden Stories with the technical support of Amnesty International's Security Lab. The consortium has alleged that Pegasus spyware, an NSO's surveillance tool, is used against journalists at some of the world's top media companies.
The forensic analysis of Amnesty International's Security Lab states that numerous mobile devices of human rights defenders (HRDs) and journalists worldwide were hacked by NSO Group's Pegasus spyware. In India, at least the phones of 40 journalists of the major media outlets in the country were targeted between 2017-2021. The list includes Siddharth Varadarajan and MK Venu, co-founders of independent online outlet The Wire, as recently as June 2021. However, the analysis could not reveal whether a device was infected with Pegasus or subject to an attempted hack. Actually, the consortium is in the process of technical examination of the phone's data, but it believes that this cyber activity is surveillance attempts on journalists. It added that the details of further analysis would be published by their partner media.
The wire has replicated the same information purportedly said that 10 Indian phones numbers in the leaked data showed either an attempted or successful Pegasus hack. The leaked data includes the Hindustan Times, India Today, Network18, The Hindu, and Indian Express.
On the other hand, the Indian government and the NSO have denied the allegation.IT Minister Shri Ashwini Vaishnaw has said that there is no factual basis for the allegations.NSO has said that it sells spyware only to governments and considering filing a defamation lawsuit.
However, since the full investigation on the Pegasus hacking is still ongoing and not all phones that have been allegedly hacked have been physically verified. Thus, at present, we cannot confirm the veracity of this claim.