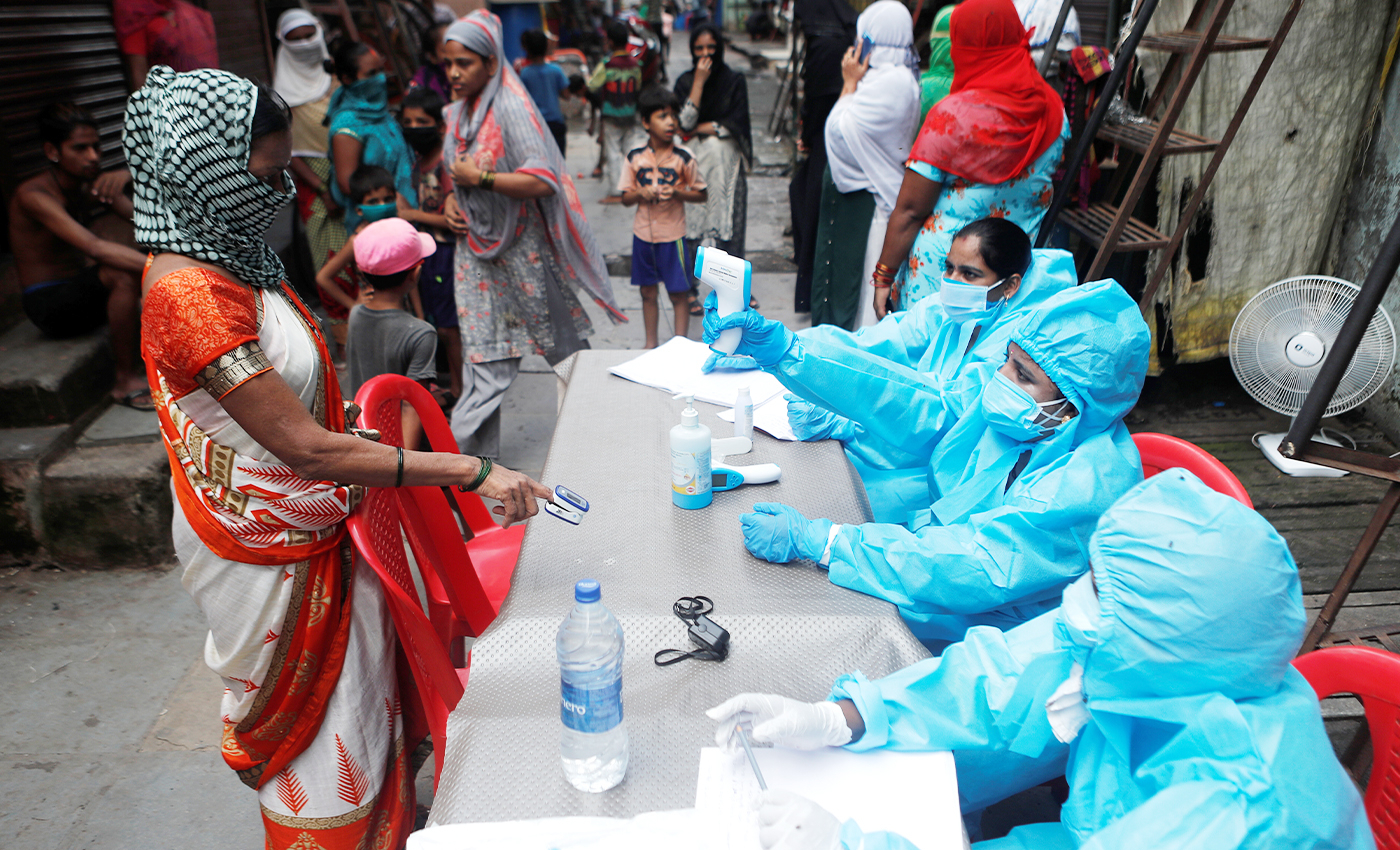 There is no evidence or sources to assert that India would have no new COVID-19 cases by May 2021.
There is no evidence or sources to assert that India would have no new COVID-19 cases by May 2021.COVID-19 is an infectious disease caused by the coronavirus discovered in late 2019. People infected with COVID-19 experience mild to moderate respiratory illness. The World Health Organization (WHO) declared it a pandemic on March 11, 2020. It spreads primarily through droplets of saliva or discharge from the nose when an infected person coughs or sneezes.
In a daily briefing on COVID-19 in WHO HQ at Geneva, the Executive Director of the WHO, Michael Ryan, said that they didn't know about the activity or the coronavirus's behavior in different climatic seasons. He added that it is a false hope that it will just disappear, and there is no evidence to suggest the outbreak might disappear in the summer season.
As of Dec. 12, India has recorded 9,796,769 confirmed COVID-19 cases with 142,186 deaths since the virus began. The WHO also clarified that no specific medicine is recommended to prevent or treat the COVID-19. WHO is helping to stimulate research and development efforts with a range of partners concerning COVID-19.
Scientists worldwide are testing whether drugs previously developed to treat other viral infections might also be effective against COVID-19. The COVID-19 vaccine is to be fully characterized before the beginning of the phase III stage of development. The vaccine's final manufacturing process, specifications, and batch release testing procedures should be developed, as per the WHO. An application for market authorization may be submitted to a National Regulatory Authorities (NRA) based on Phase III testing data. If accepted, the vaccine then becomes commercially available in that particular country. There are no official predictions or speculations based on current data to confirm whether the COVID-19 cases would be zero in May 2021.
The COVID-19 pandemic has given rise to a lot of potentially dangerous misinformation. For reliable advice on COVID-19 including symptoms, prevention and available treatment, please refer to the World Health Organisation or your national healthcare authority.