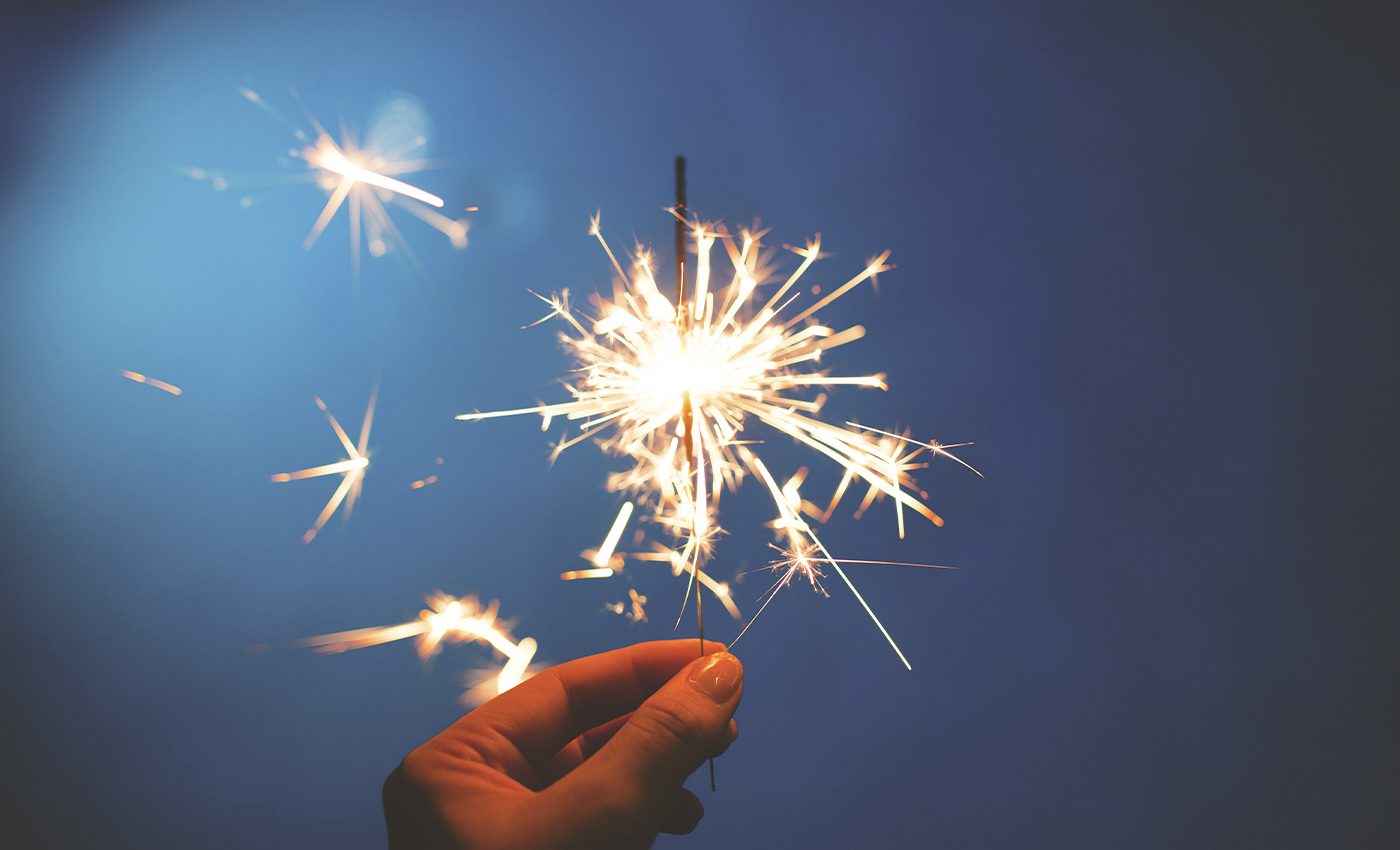 Diwali counts for a disproportionate amount of the year's pollution, meaning that it accounts for more than 0.27 percent.
Diwali counts for a disproportionate amount of the year's pollution, meaning that it accounts for more than 0.27 percent.Diwali is generally observed in late October or early November. During this time, air pollution levels go up in Delhi and Northern India due to a variety of factors. Besides firecrackers, which are an integral element of Diwali festivities, a combination of other factors—crop burning by farmers in Punjab and Haryana, exhaust emissions from vehicles, construction, industrial activities in Delhi and the surrounding areas, weather patterns across the region—results in pollutants being trapped in the atmosphere and a deterioration in air quality.
A study published in August 2018 showed that Diwali leads to a "small but statistically significant air pollution increase." The effect is different across locations within Delhi. The study focused on five locations across Delhi and looked at data gathered between 2013 and 2016.
In two out of the four years that were taken into account for this study, crop burning did not coincide directly with Diwali celebrations and no industrial activity was underway in one of the locations because of the holiday. It was found that the concentrations of particulates would increase by almost 40 percent by the second day of the festival and that it would go back to existing background levels soon after the end of Diwali.
An hourly analysis revealed there was a rise of 100 percent for the five hours after 18:00 local time—the time when celebrations peak. The study also pointed out that the concentrations of particulates could also be attributed to an increase in vehicular traffic which increases during the festive season as more people commute to prepare for the festival, buy gifts, and visit friends and family.
On November 14, 2020, the day Diwali was observed across India, it was reported that Delhi's air quality had turned "severe" with stubble burning accounting for 32 percent of Delhi's PM2.5 pollution and firecracker emissions making the situation even worse. Data from the Central Pollution Control Board showed that the air quality in Delhi remained in the "severe" category on the next day.
CORRECTION: The title was changed to better reflect the claim submitted, meaning that the judgment is now false. The body of the fact check was lightly edited for clarity.
Reference links
BBC News
PLOS
Scroll.in