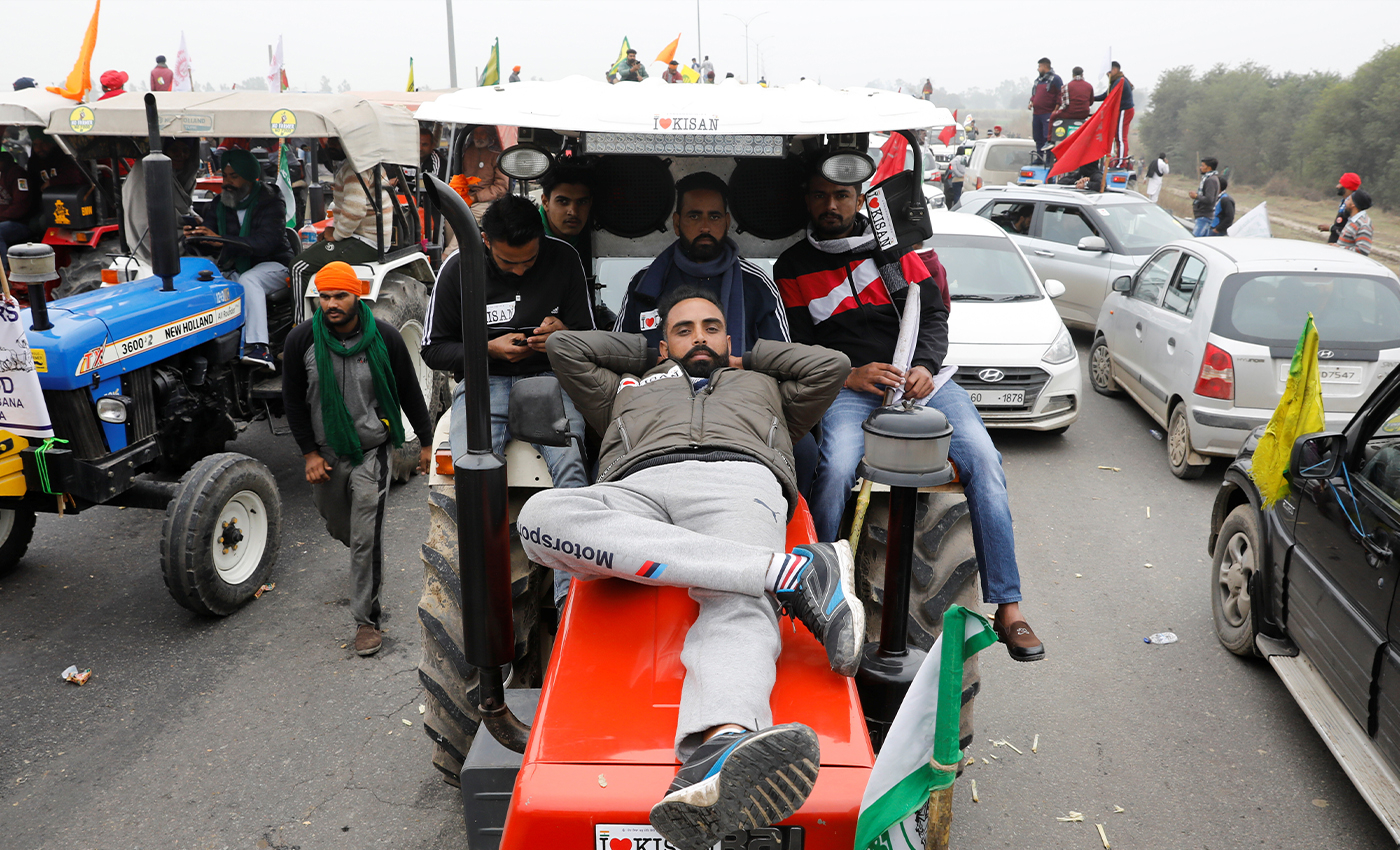 Jagmeet Singh, through an online petition, is urging the Canadian government to condemn Indian government's response towards farmer's protest.
Jagmeet Singh, a Canadian Member of Parliament and New Democratic Party (NDP) leader released a video expressing his concerns about the violence against farmers in India. He called on Canadian Prime Minister Justin Trudeau and his government to condemn the violence.
Singh asked volunteers to join him by signing a petition to attract the prime minister's attention. Singh wants Trudeau to ask the Indian government to peacefully address the farmers' concerns and condemn the Indian government's actions.
Previously, Trudeau tried reaching out to the Indian government to express his concerns about the farmers' protests in December 2020 but received backlash from India's Government, who said this is an internal issue. Trudeau and Marc Garneau, Foreign Minister of Canada, are yet to break their silence on the matter after the violent clashes on January 26.
Reference links
Twitter
NDP
Hindustan Times