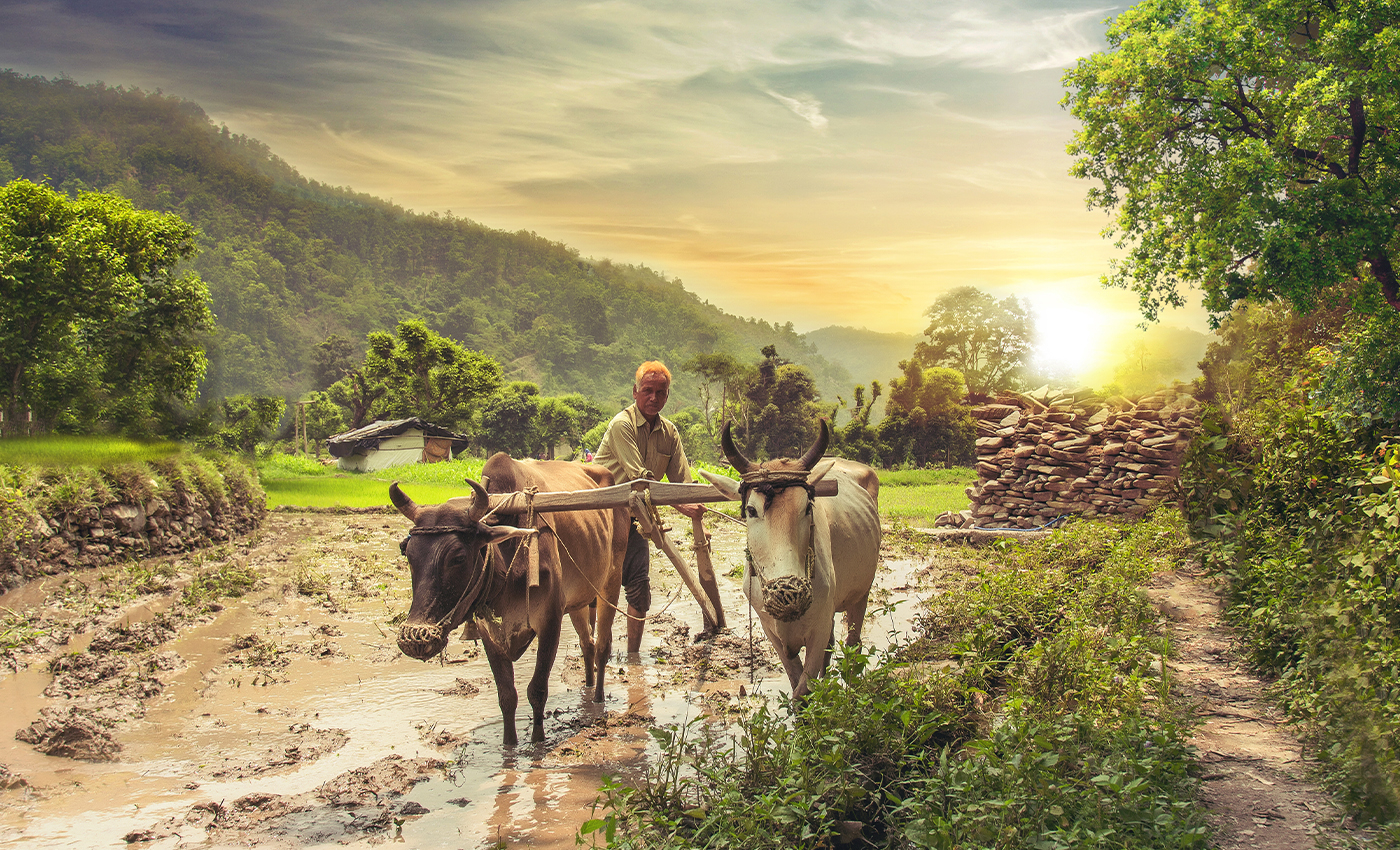 Many farmer groups across India are coordinating for a joint agitation on September 25, 2020, with the support of labor unions all over India.
Three bills for the welfare of farmers were introduced in Lok Sabha on September 14, 2020, to replace ordinances promulgated on June 5, 2020. Among the three bills, the Lok Sabha and Rajya Sabha passed the Farmers' Produce Trade and Commerce (Promotion and Facilitation) Bill, 2020 and the Farmers (Empowerment and Protection) Agreement of Price Assurance and Farm Services Bill, 2020 on September 17, 2020, and on September 20, 2020, respectively. The Farmers' Promotion and Facilitation bill 2020 permits intra-state and inter-state trade of farmers' produce beyond the physical premises of Agricultural produce market committee (APMC) markets and other markets notified under the state APMC. The Empowerment and Protection bill 2020 of farmers facilitates creating a national framework for contract farming through an agreement between a farmer and a buyer before the production or rearing of any farm produces.
The nationwide protest of farmers is aimed at pressuring the government to revoke the controversial Farm Bills. According to the farmer organizations, the legislation would lead to weakening MSP (Minimum Support Price), which affects small scale farmers who are expected to enter the agriculture sector. Jai Kisan Andolan, All India Kisan Mazdoor Sabha, All India Kisan Sabha, and Krantikari Kisan Union would support the bandh. Ten Central trade unions, including All India Trade Union Congress, National Trades Union Congress, Centre of Indian Trade Unions, Hind Mazdoor Sabha, All India United Trade Union Centre, and Trade Union Coordination Centre extended their support towards the bandh. Moreover, the Ferozepur Railway Division suspended the operation of special trains as farmers in Punjab began their three-day 'rail roko' protest on September 24, 2020.
Reference links
YouTube
YouTube
YouTube