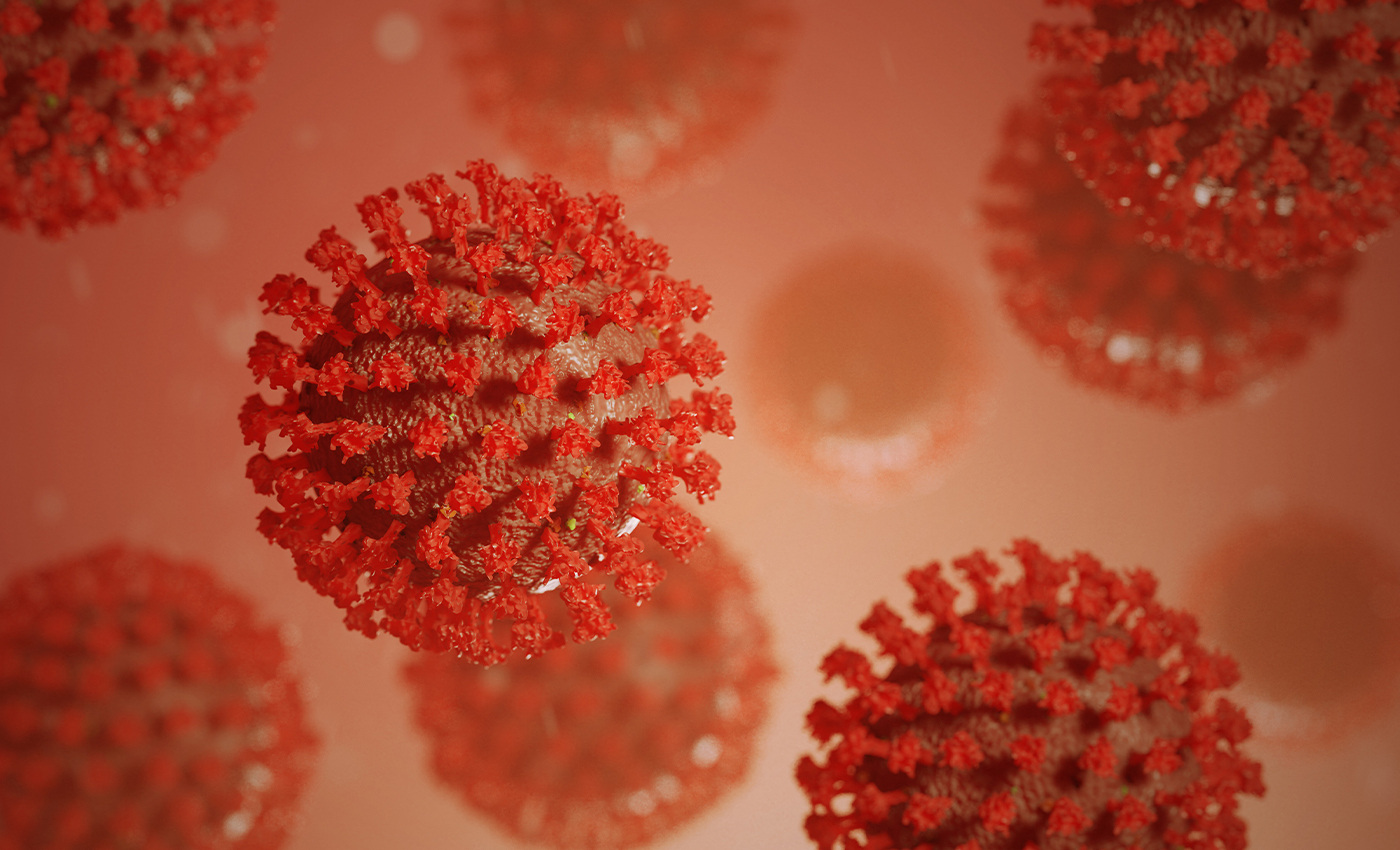 The scientific community does not accept herd immunity as a response to COVID mainly because mutations in the virus have an immune escape mechanism.
The scientific community does not accept herd immunity as a response to COVID mainly because mutations in the virus have an immune escape mechanism.Herd immunity entails allowing the COVID-19 to spread through most of the population to quickly build resistance to the virus, thus preventing the outbreak. Herd immunity to an infectious disease is established when a large enough portion of the people, typically 70 to 90 percent, develop immunity.
Randeep Guleria, Director of All India Institute of Medical Sciences Delhi, said in an interview with NDTV that the concept of herd immunity is a myth in India as at least 80 percent of the Indian population should have antibodies to defend COVID-19. He also said that the new variant could even cause reinfections in people who have developed antibodies to the virus. He added that Maharashtra observed a sudden surge of new infection cases and urged people to take appropriate measures to avoid COVID-19.
Scientists and experts have disagreed with the idea of herd immunity as there is very little evidence on herd immunity as far as COVID-19 is concerned. Also, the time duration to achieve full herd immunity against COVID-19 cannot be estimated given the current details available on the virus. The WHO states that herd immunity against COVID-19 should be achieved through vaccination and by not exposing people to the pathogen that causes the disease. Research is still ongoing into how strong herd immunity protects from viruses and how long it takes.
The Indian government's vaccination plan depends on creating herd immunity by immunizing a significant section of people. Three crore health workers and frontline workers will be vaccinated in the first phase of vaccination. Through the other stages, the rest of the population would be vaccinated.
More people must be vaccinated in the community to achieve herd immunity for diseases that spread more easily. However, if a virus mutates quickly, the community's herd immunity may be relatively short-lived because the immunity build from the previous infection or vaccination may no longer be effective.
Dr. Guleria said variants or mutations in the COVID-19 have an immune escape mechanism describing why herd immunity is impossible. He said they could threaten the immunity achieved by a person through vaccinations or the disease and cause reinfection. The immune escape mechanism could mean more people who have had COVID-19 could suffer another reinfection, and that proven vaccine may need an update.
Furthermore, some countries have reported cases of reinfection of COVID-19 in previously recovered patients. It is unclear whether reinfection is a rare phenomenon or not. Considering many such factors, scientists do not support the herd immunity response to COVID-19 as the research data available on the virus is inconclusive.
The COVID-19 pandemic has given rise to a lot of potentially dangerous misinformation. For reliable advice on COVID-19 including symptoms, prevention and available treatment, please refer to the World Health Organisation or your national healthcare authority.