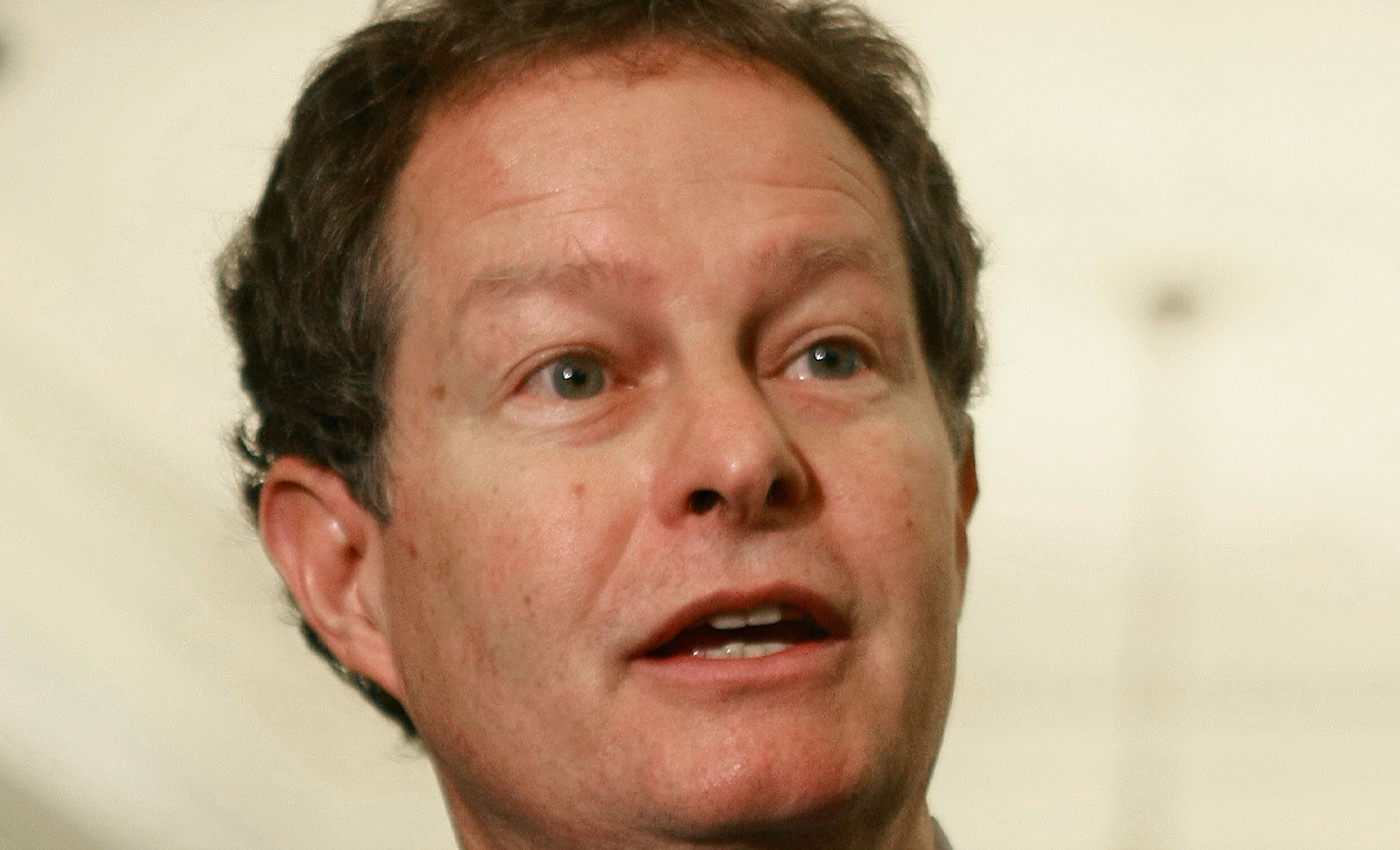 John Mackey, Whole Foods CEO, has said that he is against the idea of universal basic income.
John Mackey, Whole Foods CEO, has said that he is against the idea of universal basic income.According to the economist Guy Standing, universal basic income is "a modest amount of money paid unconditionally to individuals on a regular basis; intended to be paid to all, regardless of age, gender, marital status, work status and work history."
In recent years, the concept has gained support from many CEOs. However, John Mackey, the CEO of Whole Foods, is not one of them. In November 2020, John Mackey appeared on the Joe Rogan Experience, a popular podcast on Spotify. When Mackey was asked what he thought about universal basic income, he was clear. "I don't think that's a good idea," Mackey said.
Mackey is also critical of socialism. At an event organized by the American Enterprise Institute, Whole Foods CEO John Mackey called socialism "the path to poverty" and defended capitalism as the "greatest thing humanity's ever done." The food store CEO was promoting his latest book, which is titled "Conscious Leadership."
"It needs to evolve," Mackey said while discussing the culture of business leadership and how he believes it needs to change to help better elevate humanity through business. "Otherwise, the socialists are going to take over—that's how I see it, and that's the path of poverty. They talk about trickle-down wealth, but socialism is trickle-up poverty. It just impoverishes everything. That's my fear, that the Marxists and socialists, the academic community is generally hostile to business. It always has been. This is not new," he added.
Unlike socialism, universal basic income does not endorse the reform of privately-owned companies. A basic tenet of socialism is to restructure privately-owned corporations' ownership so that the working class has a bigger stake.
CORRECTION: We missed some key information, and so the judgment and conclusion have both been changed.
Reference links
YouTube
Marker
CNBC