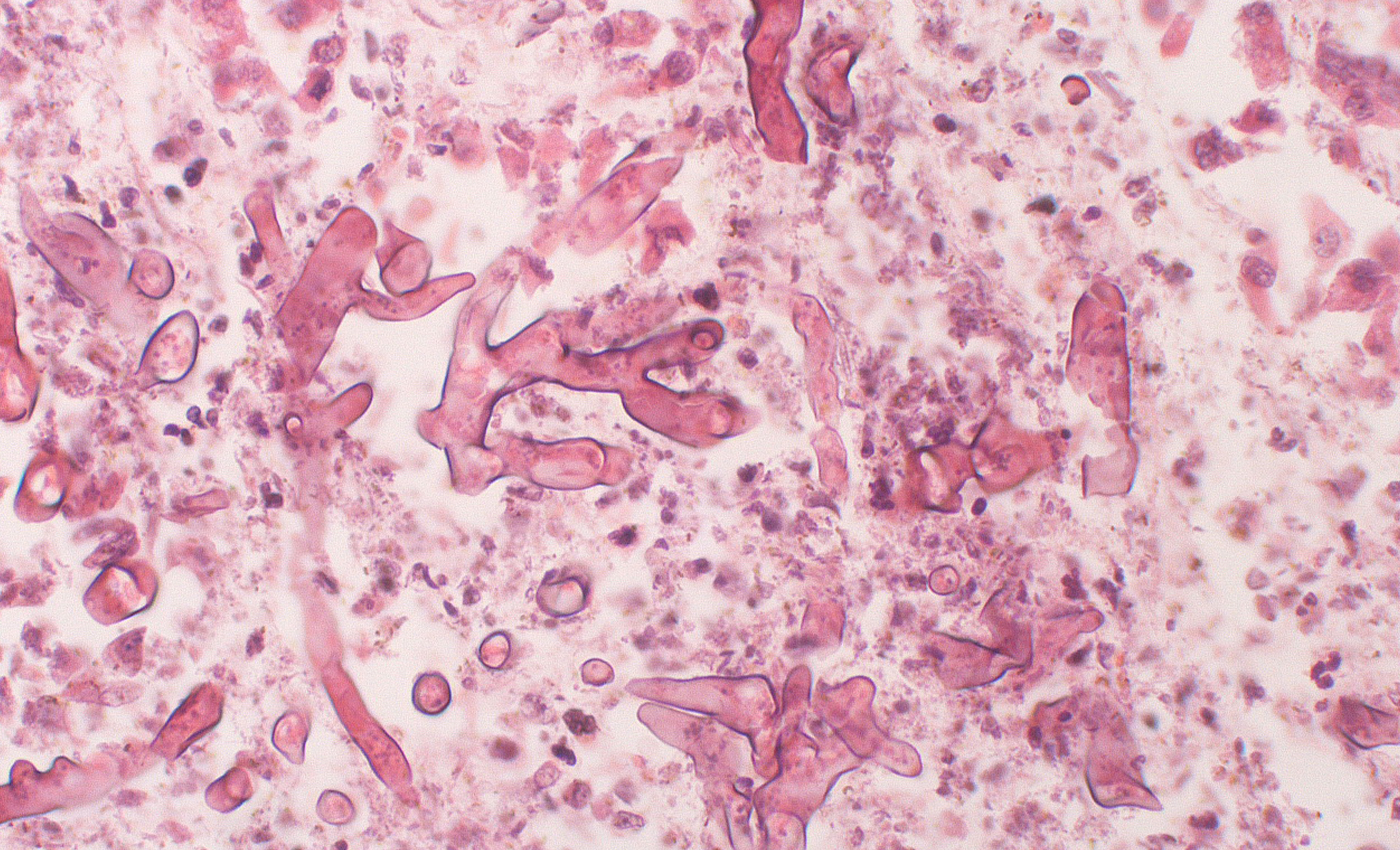 A fungal complication is being seen in patients recovering or recovered from COVID-19.
A fungal complication is being seen in patients recovering or recovered from COVID-19.On May 14, 2021, the Ministry of Health and Family Welfare released a press note alerting people about black fungus. The government urged people to "stay safe from Mucormycosis — a fungal complication being detected in COVID-19 patients."
The release added that the infection is being reported in patients recovering or recently recovered from COVID-19. The fungal infection has already infected over 2000 people in Maharashtra, 10 have succumbed to it, and a few people have lost their eyesight.
According to the Centers for Disease Control and Prevention, mucormycosis, or black fungus, is a severe fungal infection caused by a group of molds known as mucormycetes. It primarily affects individuals who have health issues or who take medications that reduce the body's ability to combat germs and illness. The condition can be fatal. Some other disease symptoms include face numbness, one-sided nasal obstructions, swelling of the eyes, and pain.
According to a report dated May 13 by the news services division of All India Radio, 15 cases of black fungus were reported in Chattisgarh. They were being treated in All India Institute of Medical Sciences, Raipur.
On May 14, two patients were infected with black fungus in the Mysore district of Karnataka. The patients were admitted to the COVID-19 treatment facility of the K.R Hospital, the Hindu reported.
According to a BBC report, 58 cases of the infection were reported across five cities (Delhi, Mumbai, Bangalore, Pune, and Hyderabad) between December 2020 to February 2021. Most of the patients contracted the infection 12-15 days after recovering from COVID-19.
The COVID-19 pandemic has given rise to a lot of potentially dangerous misinformation. For reliable advice on COVID-19, including symptoms, prevention, and available treatment, please refer to the World Health Organization or your national healthcare authority.