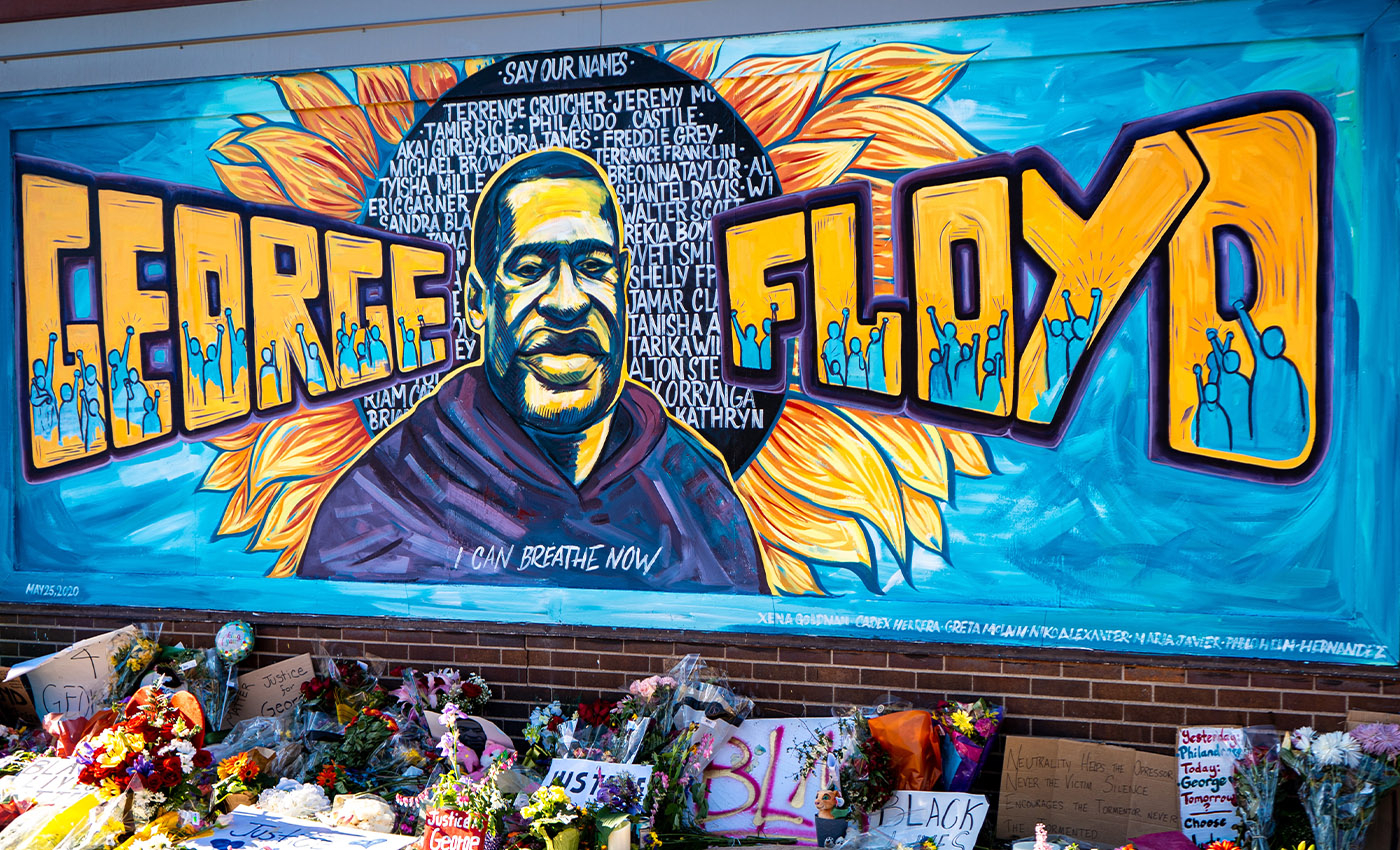 George Floyd's death was a homicide.
George Floyd's death was a homicide.In May 2020, George Floyd died after he was pinned to the ground by Derek Chauvin, a police officer who held his knee to Floyd's neck for seven minutes 46 seconds. A court has since charged Chauvin with second degree murder. Two autopsies have listed Floyd's death as a homicide.
A post on Facebook has falsely claimed that Floyd's death was due to a drug overdose, and that this has been confirmed by a report from Hennepin County. This is untrue. A complete autopsy report given by Hennepin County noted Floyd's death as a homicide, saying that Floyd "experienced a cardiopulmonary arrest while being restrained" by law enforcement officers.
A summary report listed fentanyl intoxication and methamphetamine use under other significant conditions but not as the cause of death. A separate autopsy carried out by an independent examiner hired by Floyd's family concluded that he died of asphyxiation due to neck and back compression.
The toxicology report confirmed that Floyd had cannabinoids in his system. The autopsy report also revealed that Floyd had pre-health conditions like heart disease, hypertension, and sickle cell trait along with COVID-19 infection, but none of these was reported to be a cause of death.
Reference links
AP NEWS
National Public Radio
Hennepin County