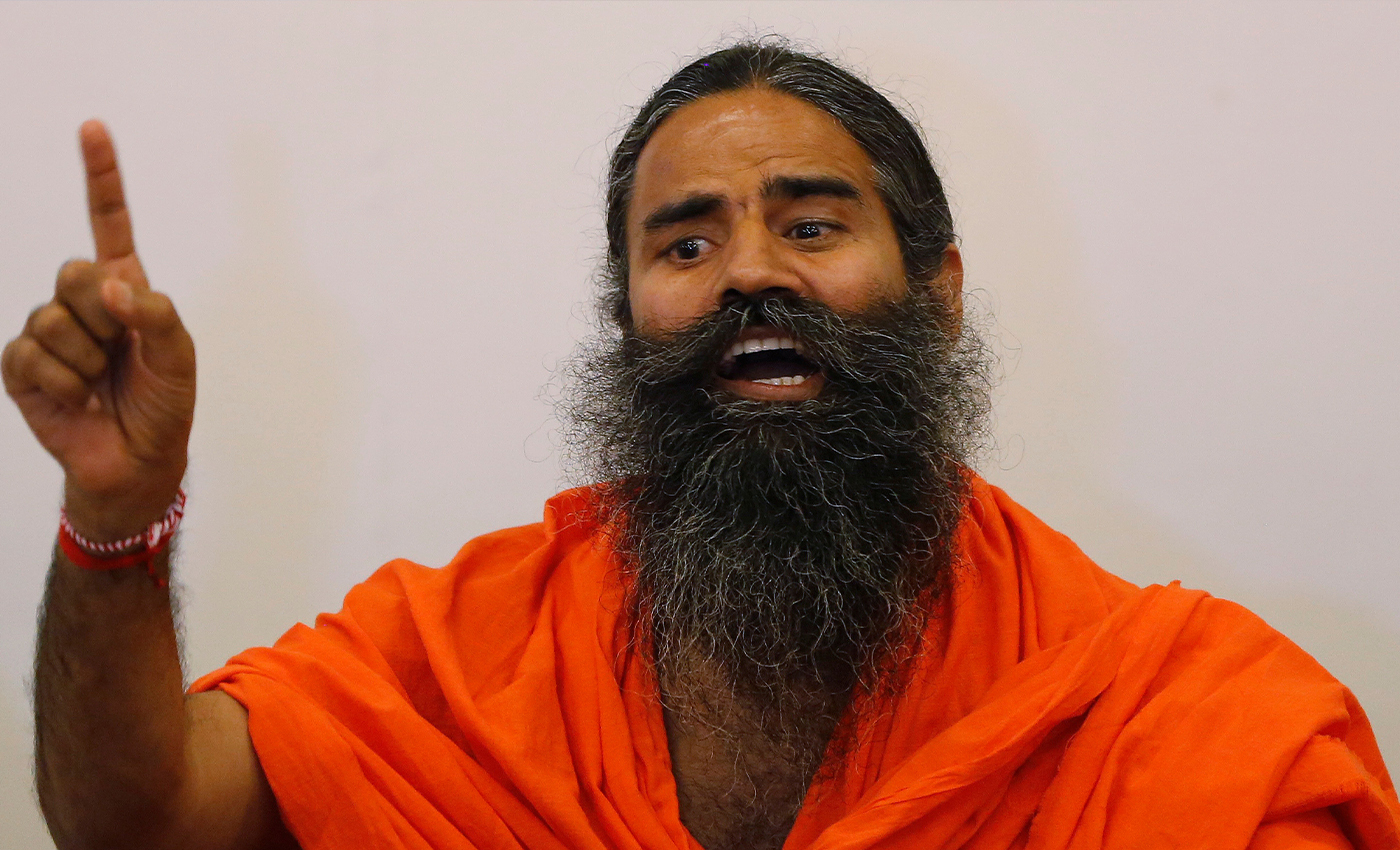 There is no scientific evidence to suggest that Coronil can cure coronavirus.
There is no scientific evidence to suggest that Coronil can cure coronavirus. On June 23, 2020, Patanjali Ayurved announced that the company had found a cure for COVID-19. Baba Ramdev, the founder said the ayurvedic treatment kit named 'Coronil' had been developed after conducting 'clinically controlled' trials on 280 coronavirus patients. He further claimed that the new medicine could cure the infection in seven days and that the trials showed '100 percent favorable results'.
Soon after, the Ministry of AYUSH (Ayurveda, Yoga & Naturopathy, Unani, Siddha, and Homoeopathy) issued a statement directing Patanjali to stop advertising Coronil until the company had submitted the details of the composition of the medicines, the research methodology, Institutional Ethics Committee clearance and the results of the study for verification.
On July 1, Patanjali Ayurveda claimed that the Ministry of AYUSH has allowed the company to manufacture and sell Coronil kits across the country on the condition that the drug can be sold as a product to manage COVID-19 and not as a cure. The brand retracted its statements saying the company had never made any claims that its drug Coronil could cure COVID-19 and called it a product for managing the disease. Coronil is currently being sold as an immunity booster. However, there is little scientific evidence to suggest that the ingredients mentioned in Coronil can boost immunity.
At Logically, we had investigated claims of Ayurvedic cures of COVID-19. According to doctors, there is a dearth of credible studies on Ayurvedic management of diseases in the human population.
The COVID-19 pandemic has given rise to a lot of potentially dangerous misinformation. For reliable advice on COVID-19 including symptoms, prevention and available treatment, please refer to the World Health Organisation or your national healthcare authority.
Reference links
Patanjali Ayurved
World Health Organization
PIB