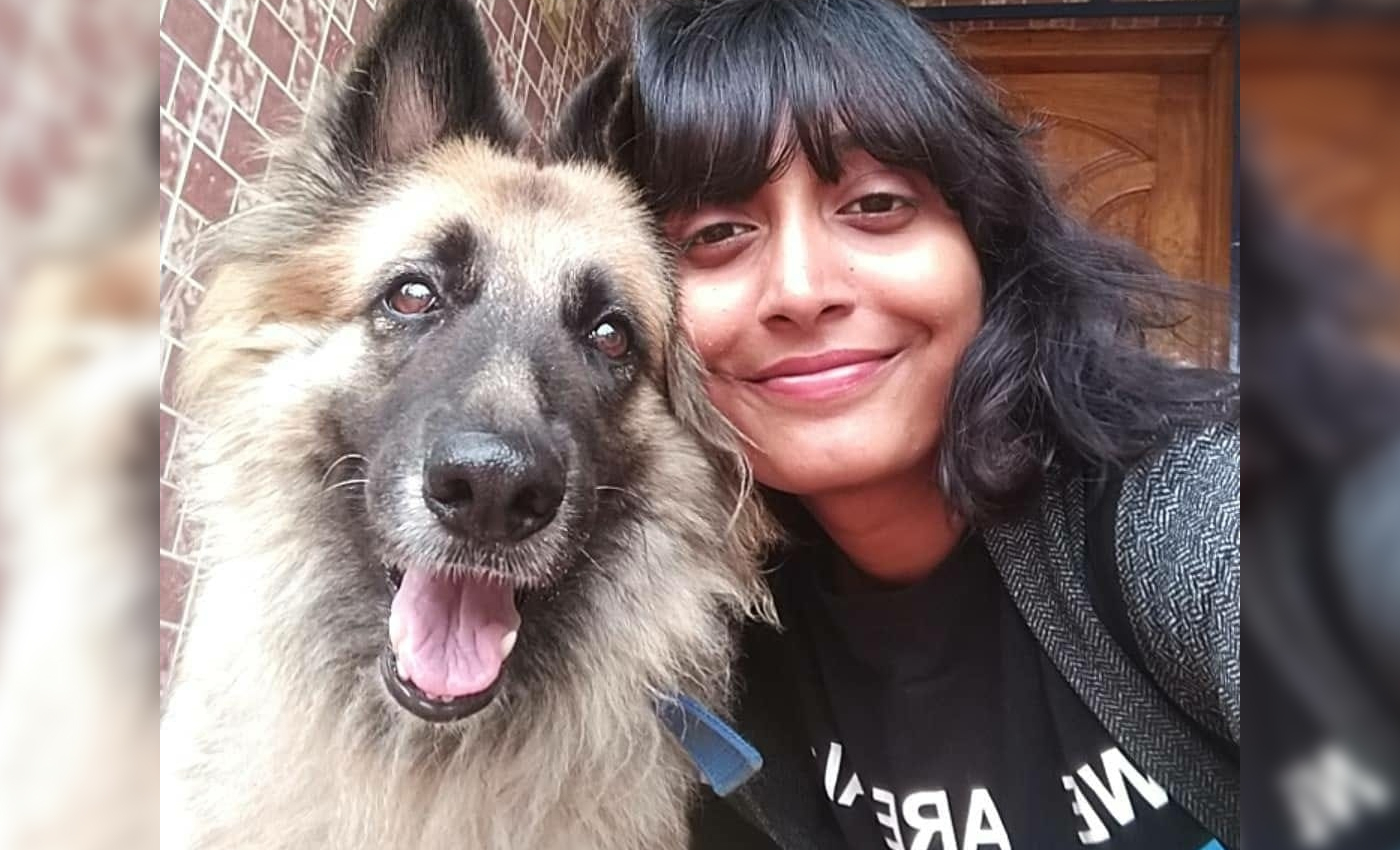 Akhil Sibal is fighting the case before the Delhi High Court on a pro bono basis.
Akhil Sibal is fighting the case before the Delhi High Court on a pro bono basis.Disha Ravi, a climate activist, was arrested by the Special Cell of the Delhi Police from Bangalore on charges of editing and sharing the toolkit concerning India's farmers' protest.
Advocate Akhil Sibal, son of senior Congress leader and a lead Supreme Court lawyer Kapil Sibal, is representing Disha Ravi's plea in the Delhi High Court seeking to restrain police from leaking the investigating materials, including alleged contents of her private chats. Meanwhile, there have been claims made on social media that Akhil Sibal was hired to appear for Disha Ravi for a sum of rupees 5-7 lakhs per appearance in court and that some foreign sources are funding her.
However, the Alt News report claimed that the lawyer Akhil Sibal denied such claims during a conversation with them. The lawyer is quoted as saying that he accepted the brief for Disha pro bono and is not charging any fee as he believes the issues raised before the high court in her petition are important.
Another lawyer involved in the case, Vrinda Bhandari, is also quoted as saying that "Sibal appeared for Disha on a pro-bono basis."
Further, The Quint has also posted their conversation with Akhil Sibal, where he was quoted saying that he appeared for Disha Ravi on a pro bono basis and that he intended to defend her right to privacy and ensure the defendant gets a fair trial.
There is no credible evidence to show any kind of foreign funding to Akhil Sibal to appear on behalf of Disha Ravi. Further, the claims made about the lawyer being paid in lakhs are baseless as there is nothing credible suggesting details of the payment apart from some of the unsubstantiated social media claims. Thus, Akhil Sibal's statement as quoted by Alt News and the Quint and the revelation by other lawyers related to the case can be considered to say that he appeared on a pro bono basis to defend Disha.
Reference links
Free Press Journal
Alt News
TheQuint