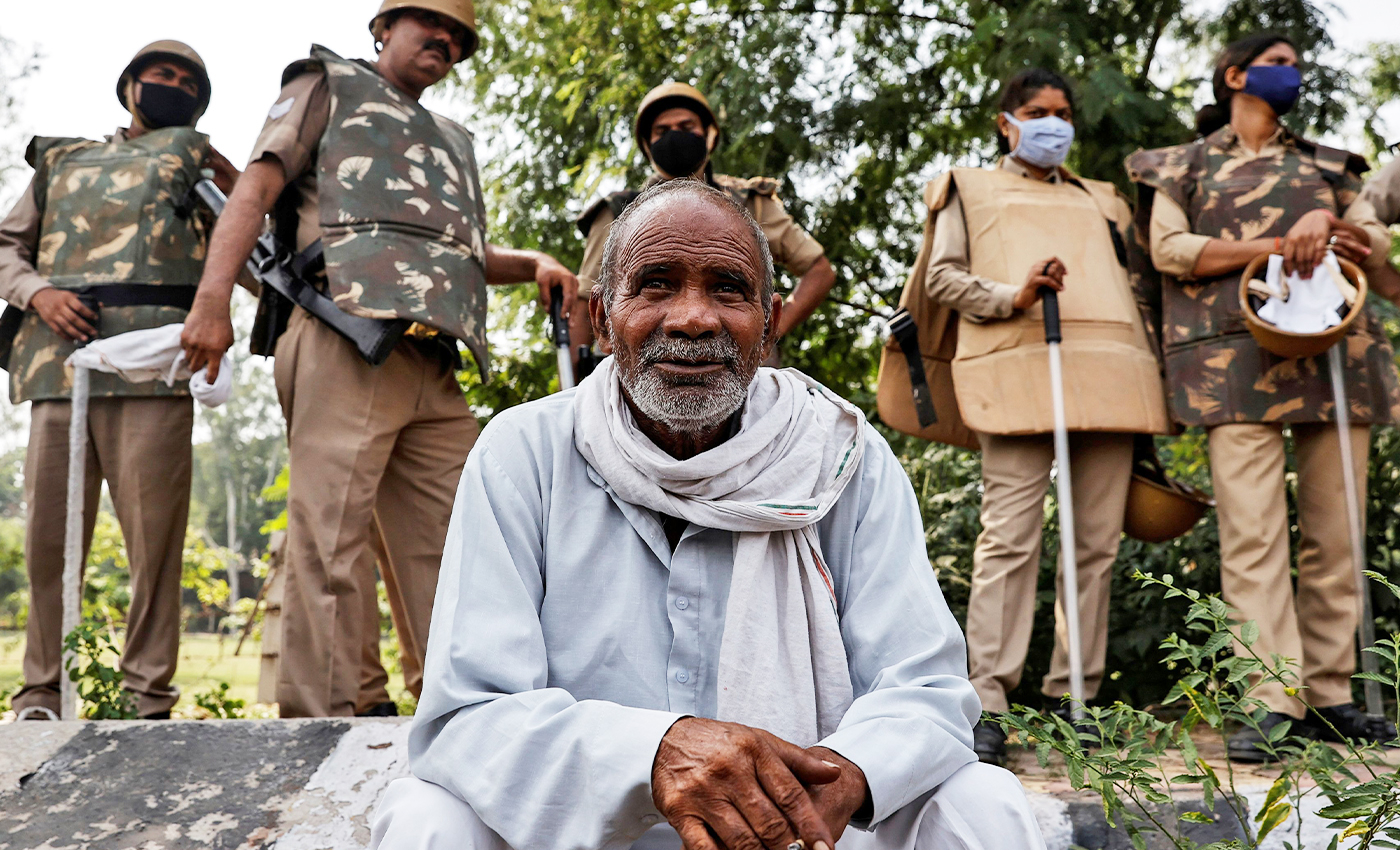 No conclusive evidence was found to confirming that the Haryana government had stopped the water supply to protesting farmers.
On Dec. 7, 2020, MLA of New Delhi's Rithala constituency, Mohinder Goyal has made an allegation against the Haryana government via Twitter. Goyal tweeted that the Haryana government led by Manohar Lal Khattar stopped the supply of water for the farmers who were protesting in Delhi against the new farm laws. He added that under the instruction of Delhi chief minister Arvind Kejriwal, the Delhi Jal Board supplied water through tankers for the farmers.
Earlier, news articles reported that the Haryana government has tried to stop the farmer's march towards Delhi. The state police have set up the Barricades and deployed water cannons in Ambala and Kurukshetra.
However, there are no reports or evidence to confirm that the Haryana Government stopped the water supply for the protesting farmers.
Reference links
Twitter
NDTV