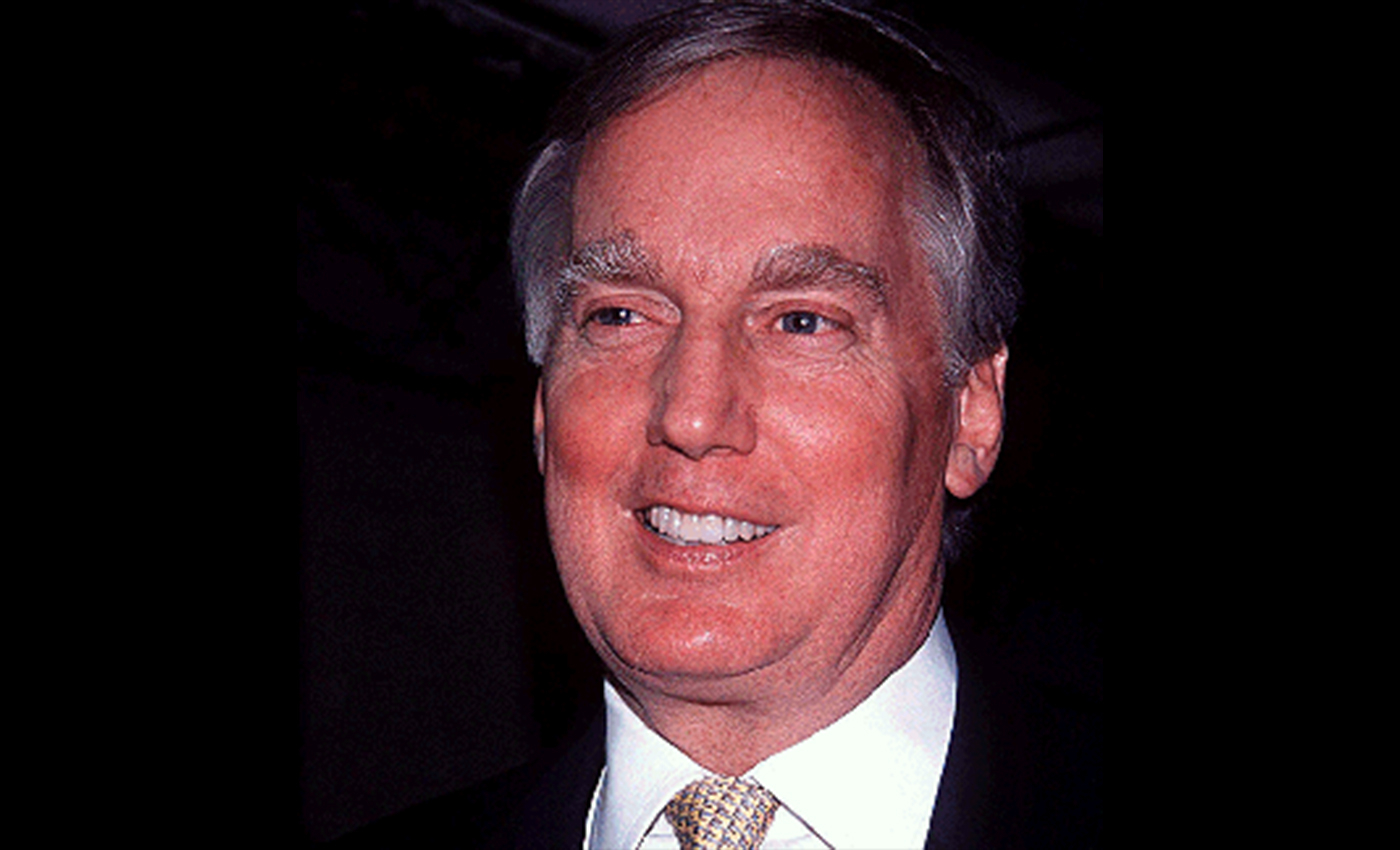 Robert Trump passed away on August 15, 2020. He had been admitted to the hospital for an undisclosed ailment. While the cause of his death is unknown.
BBC reported on August 15, 2020, Robert, the younger brother of former U.S. President Donald Trump, died at the age of 71 in New York. Donald released a statement that his "wonderful brother" passed away "peacefully" on August 15 at a hospital. In addition, Trump stated, referring to Robert, that "he was not just my brother, he was my best friend. He will be greatly missed, but we will meet again. His memory will live on in my heart forever. Robert, I love you. Rest in peace."
According to reports, no comments had been made on the details of Robert's death. Several news reports had reported that he had been extremely unwell. Wion reported that Donald had visited his brother on August 14 at New York-Presbyterian/Weill Cornell Medical Centre and had said that Robert was "having a hard time."
BBC News reports that according to the New York Post, Robert was "in the intensive-care unit of Manhattan's Mount Sinai Hospital" for more than a week in June. Reports claimed that he suffered brain bleeding after a fall, which led to the deterioration of his health; however, they were no credible reports to support the fact.
Robert was a businessman and a real estate investor. He was the youngest child among the five children of Fred and Mary Anne Trump.
The cause of Robert's death remains unknown. There are no conclusive reports that he was infected with COVID-19. Hence the claim that Robert died due to COVID-19 is unverifiable.
Reference links
BBC News
WION
Reuters