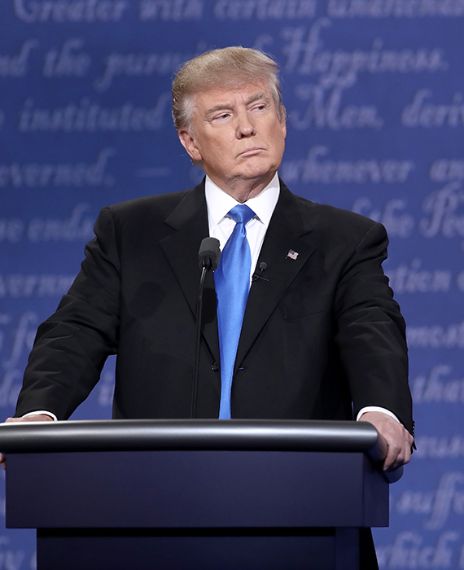 There is insufficient evidence to prove whether President Trump is the biggest obstacle to the progress of his coronavirus task force.
In an article published on 12 April 2020, The Washington Post has stated that most dutiful plans and projects of the coronavirus task force often face complete disorder and confusion because most of the time is wasted in the task force members explaining the plans to President Trump and managing his sudden change of plans. The article says that 22 such officials have said so anonymously.
According to the Politico article, changing messages from the White House regarding coronavirus as updates created confusions and disorders among the public, health officials and task force members.
However, the veracity of this claim cannot be proven because there is no evidence of the task force officials making any such direct statements about President Trump.
The COVID-19 pandemic has given rise to a lot of potentially dangerous misinformation. For reliable advice on COVID-19 including symptoms, prevention and available treatment, please refer to the World Health Organisation or your national healthcare authority.