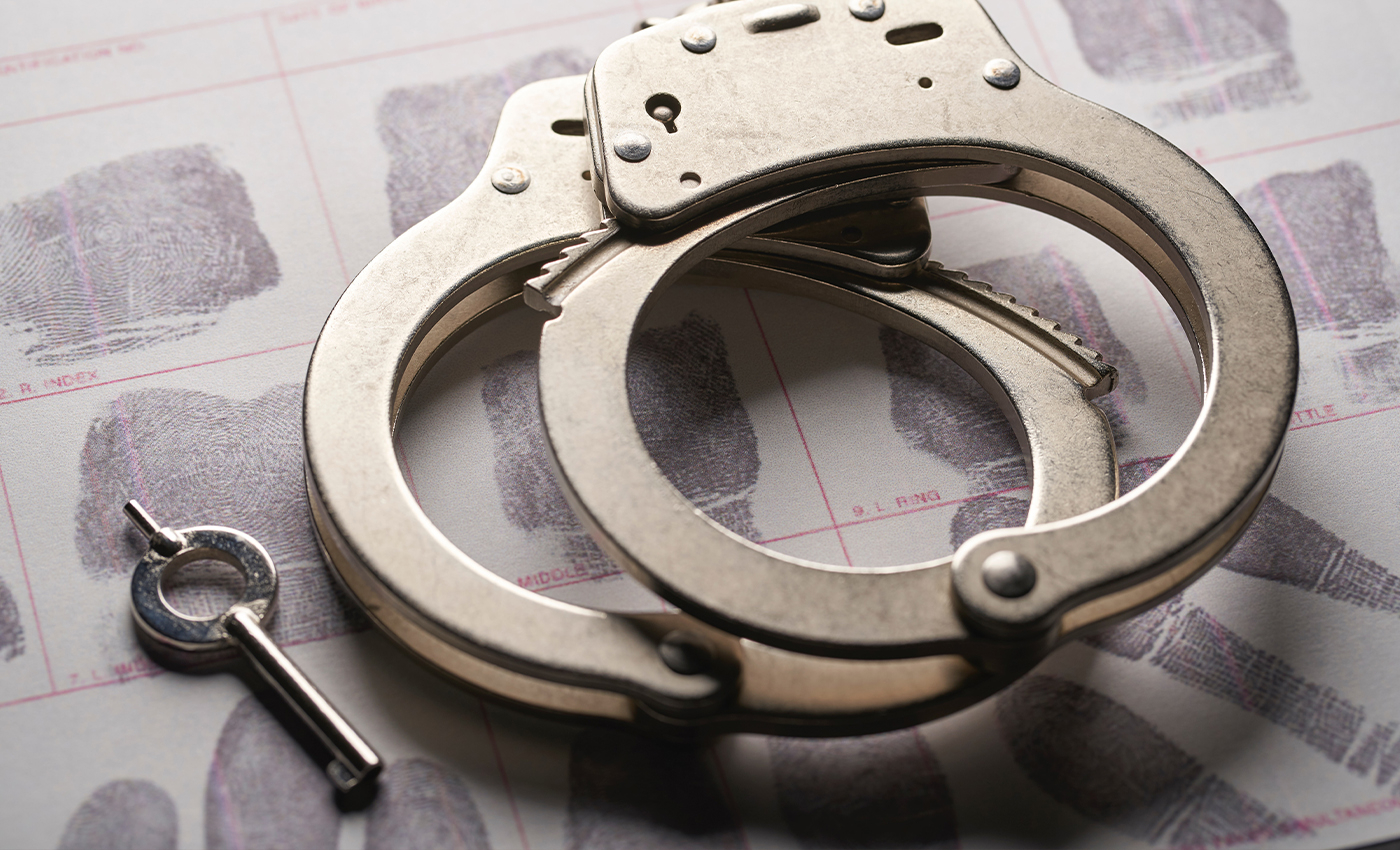 While crimes committed by immigrants are much lesser than U.K. nationals, it would be incorrect to compare these statistics.
While crimes committed by immigrants are much lesser than U.K. nationals, it would be incorrect to compare these statistics.According to Migration Statistics published by the House of Commons Library in April 2021, immigration has increased at a higher rate than emigration in the United Kingdom, growing from 329,000 in 1991 to 715,000 in the year ending March 2020. Between 1991 to 2008, emigration rose but then declined to roughly 299,000 in 2015, compared to 1991. Emigration was 403,000 in March 2020. Net migration was estimated to be 313,000 in the year ending March 2020.
As of September 30, 2021, 9,812 Foreign National Offenders (FNO) were in custody (2,749 on remand, 6,103 sentenced, and 960 non-criminal), accounting for 12 percent of the total prison population. In contrast to the yearly decrease in the entire jail population, the number of FNOs in prison has increased by 4 percent since September 30, 2020. This is because of the impact of COVID-19 on the regular operation of FNO early removal schemes. Compared to September 30, 2020, non-criminal foreign national prisoners increased by 20 percent.
According to the U.K. Prison Population Statistics, the United Kingdom has a total prison population of around 87,550 persons as of June 2021, with 78,756 in England and Wales, 7,417 in Scotland, and 1,377 in Northern Ireland.
There is no evidence that immigration has increased crime in the U.K. Immigrants with high job prospects do not appear to be any more likely than locals to commit crimes. Immigrants' criminal behavior seems to be reduced significantly when obtaining jobs lawfully. Immigration and crime do not have a direct correlation. The majority of research by the University of Oxford's Migration Observatory shows that higher immigrant populations in a given region hardly influence violent crimes and have a minor impact on property crime. Immigrant groups with limited job options tend to commit more property crimes. According to a report published by the London School of Economics in 2013, the crime rate has decreased significantly in places where there has been a large influx of immigrants from Eastern Europe, with rates of burglary, vandalism, and auto theft falling since 2004.
However, the Migration Observatory briefing also acknowledges one major issue in studying the relation between immigration and crime, that the data may not include all offenses. The data does not contain all violations committed because it is gathered only based on arrests and convictions. Even if immigrants commit crimes at the same rate, several reasons may cause them to have greater or lower arrest/conviction rates than U.K.-born people.
As a result, just comparing the conviction figures of foreign-born and U.K.-born people might be deceptive. Hence, we mark this claim to be false.