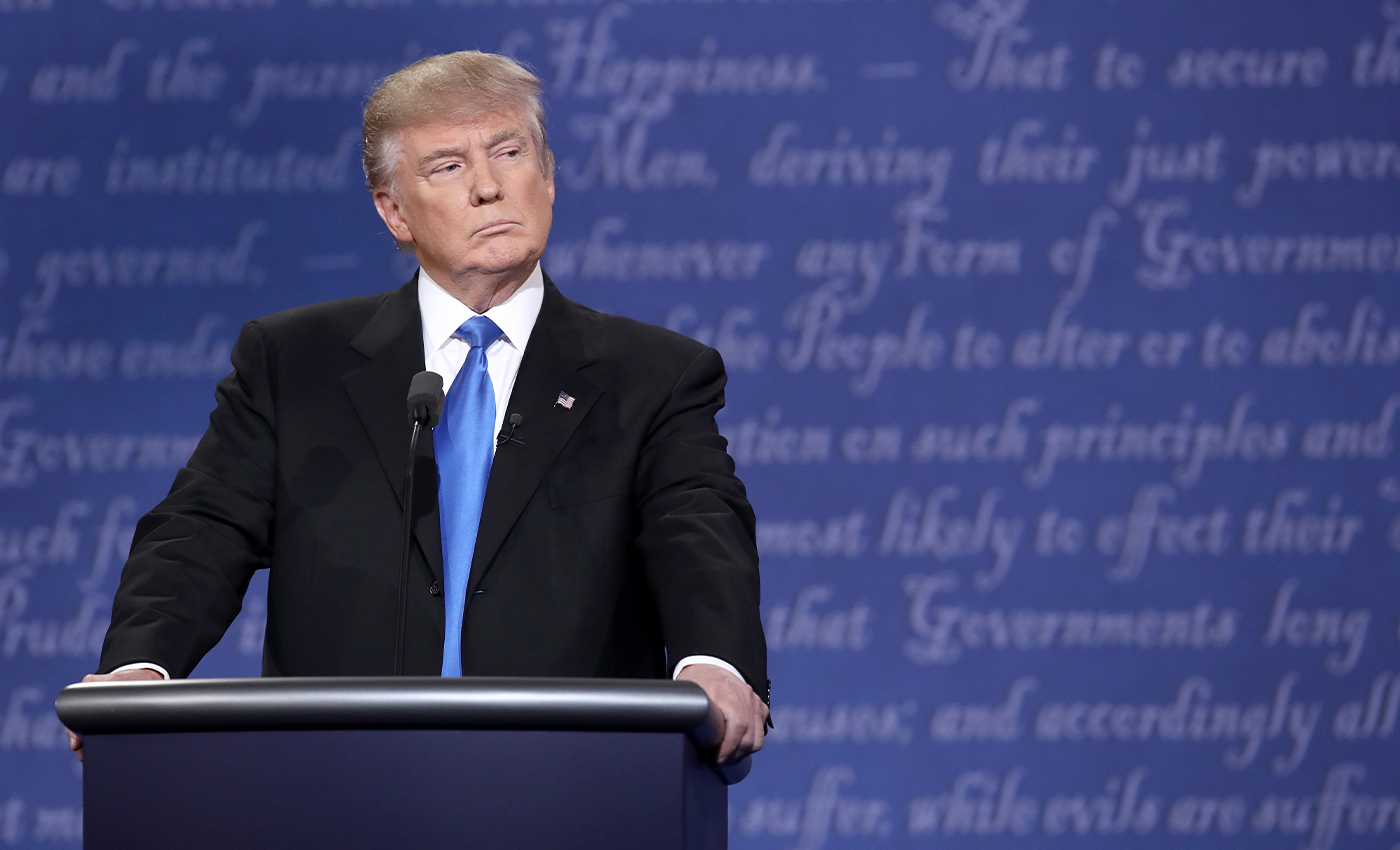 Trump "fed" the Capitol mob lies. He was subsequently charged with "incitement to insurrection."
Trump "fed" the Capitol mob lies. He was subsequently charged with "incitement to insurrection."A "Save America" rally was held on Jan 06 in Washington, D.C. During the rally, which took place near the White House, Former President Donald Trump and several Republican Congress members addressed the crowd, repeating unfounded claims about election fraud affecting the 2020 election result. Trump spoke at the event for nearly 70 minutes. He reiterated false claims like, "We won this election, and we won it by a landslide." He also said that "If you don't fight like hell, you're not going to have a country anymore." He also encouraged his followers to walk down Capitol Hill to prevent Congress from confirming the election of "an illegitimate President."
Trump is the first U.S. president to be impeached twice. Most recently, he was charged with "incitement to insurrection." The House of Representatives accused President Trump of inciting violence with false claims of election fraud. The article of impeachment states that President Trump repeatedly falsely claimed that the presidential election results were deceitful and should not be accepted. The impeachment reports read: "The insurrection incited by the President also threatened the safety of the three most senior officials in the presidential line of succession: Vice President Mike Pence, Speaker of the House Nancy Pelosi, and President pro tempore of the Senate Senator Chuck Grassley."
Senate Minority Leader Mitch McConnell, in an address to the Senate on Jan 19, said, "The mob was fed lies. They were provoked by the president and other powerful people. And they tried to use fear and violence to stop a specific proceeding of the first branch of the federal government, which they did not like."
In the latest move, a brief was submitted by former president Donald J. Trump's legal team to the Senate on Feb 02, 2021, detailing his argument against the accusation of impeachment of 'insurrection incitement.'
"It is denied that President Trump incited the crowd to engage in destructive behavior," the brief read. Trump's legal team denied that he was responsible for the Capitol riot or tried to interfere with the Congress certifying President Biden's victory.
Reference links
Politifact
BBC News
The New York Times