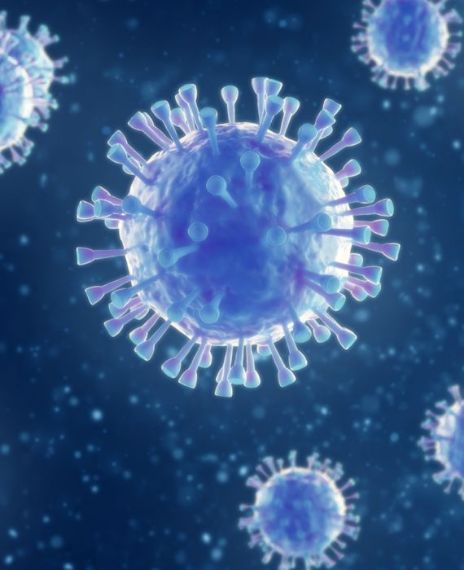 President Trump halts U.S. funding to the WHO over handling of the coronavirus outbreak. Meanwhile, Denmark begins to reopen some schools.
President Trump announced that the United States would be halting funding to the World Health Organization, while a review is being conducted. He claimed that this decision was made over the WHO's role in mismanaging and covering up the spread of the coronavirus. Trump's announcement came in the middle of criticisms being hurled at his administration's handling of the outbreak.
Meanwhile, Denmark, one of the first European nations to go into lockdown is slowly reopening some schools. Some elementary and daycare schools are now reopening after a month-long lockdown. Mette Frederiksen, the Danish Prime Minister announced that school for kids up to age 12 would start reopening on April 15. Government officials stated that letting young children attend school will give the economy a boost by allowing parents to be more productive at home. Schools and other smaller businesses will be able to open up when they can meet strict guidelines about hygiene and social distancing as per the government.
The COVID-19 pandemic has given rise to a lot of potentially dangerous misinformation. For reliable advice on COVID-19 including symptoms, prevention and available treatment, please refer to the World Health Organisation or your national healthcare authority.