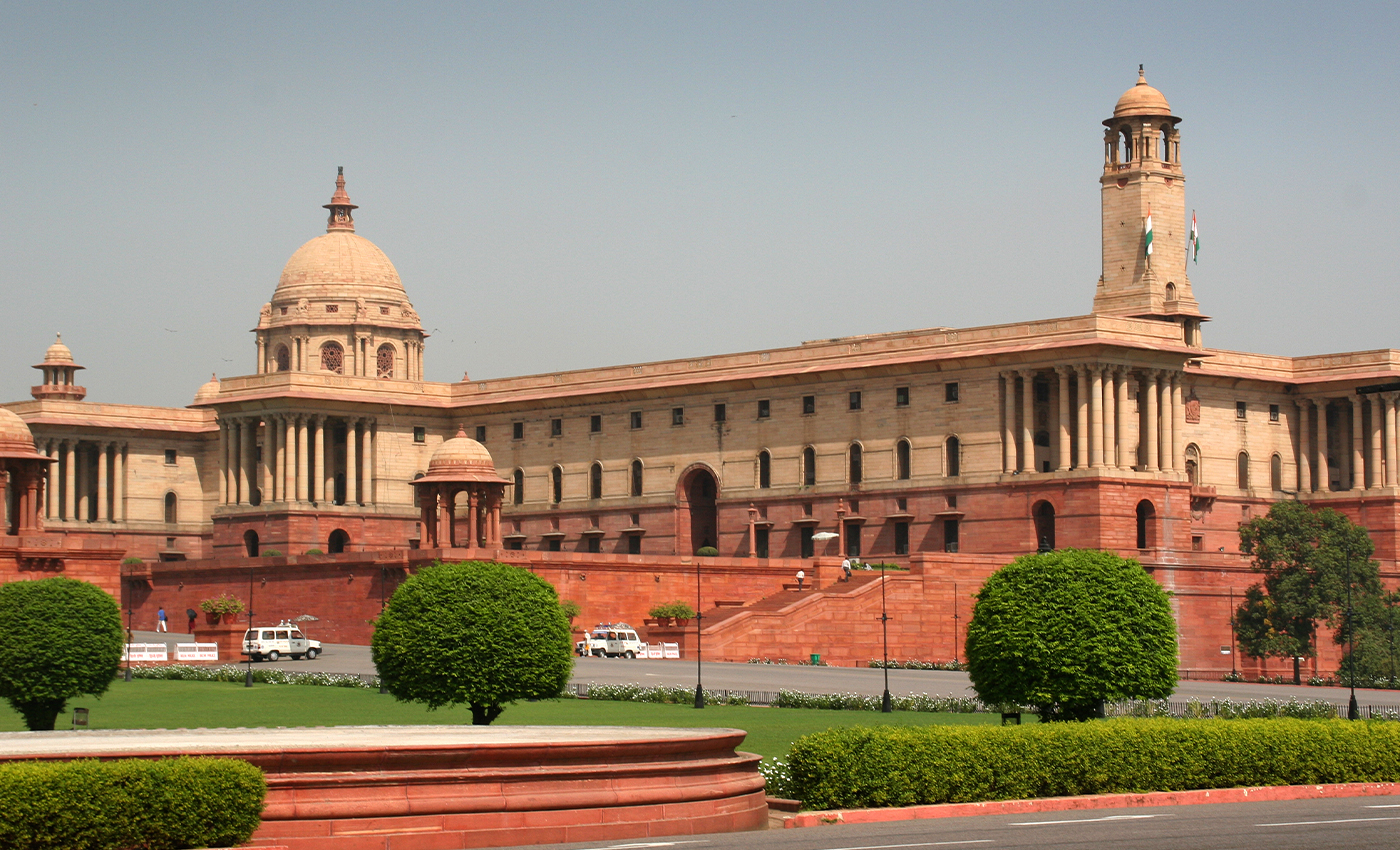 'Farmers' Produce Trade & Commerce' and 'Farmers Agreement on Price Assurance & Farm Services of ordinance 2020' were approved by Parliament.
Three bills for the welfare of farmers were introduced in Lok Sabha on September 14, 2020, to replace ordinances promulgated on June 5, 2020. Among the three bills, the Lok Sabha and Rajya Sabha passed the Farmers' Produce Trade and Commerce (Promotion and Facilitation) Bill, 2020 and the Farmers (Empowerment and Protection) Agreement of Price Assurance and Farm Services Bill, 2020 on September 17, 2020, and on September 20, 2020, respectively.
The Farmers' Promotion and Facilitation bill 2020 permits intra-state and inter-state trade of farmers' produce beyond the physical premises of Agricultural produce market committee (APMC) markets and other markets notified under the state APMC. The Empowerment and Protection bill 2020 of farmers facilitates creating a national framework for contract farming through an agreement between a farmer and a buyer before the production or rearing of any farm produces.