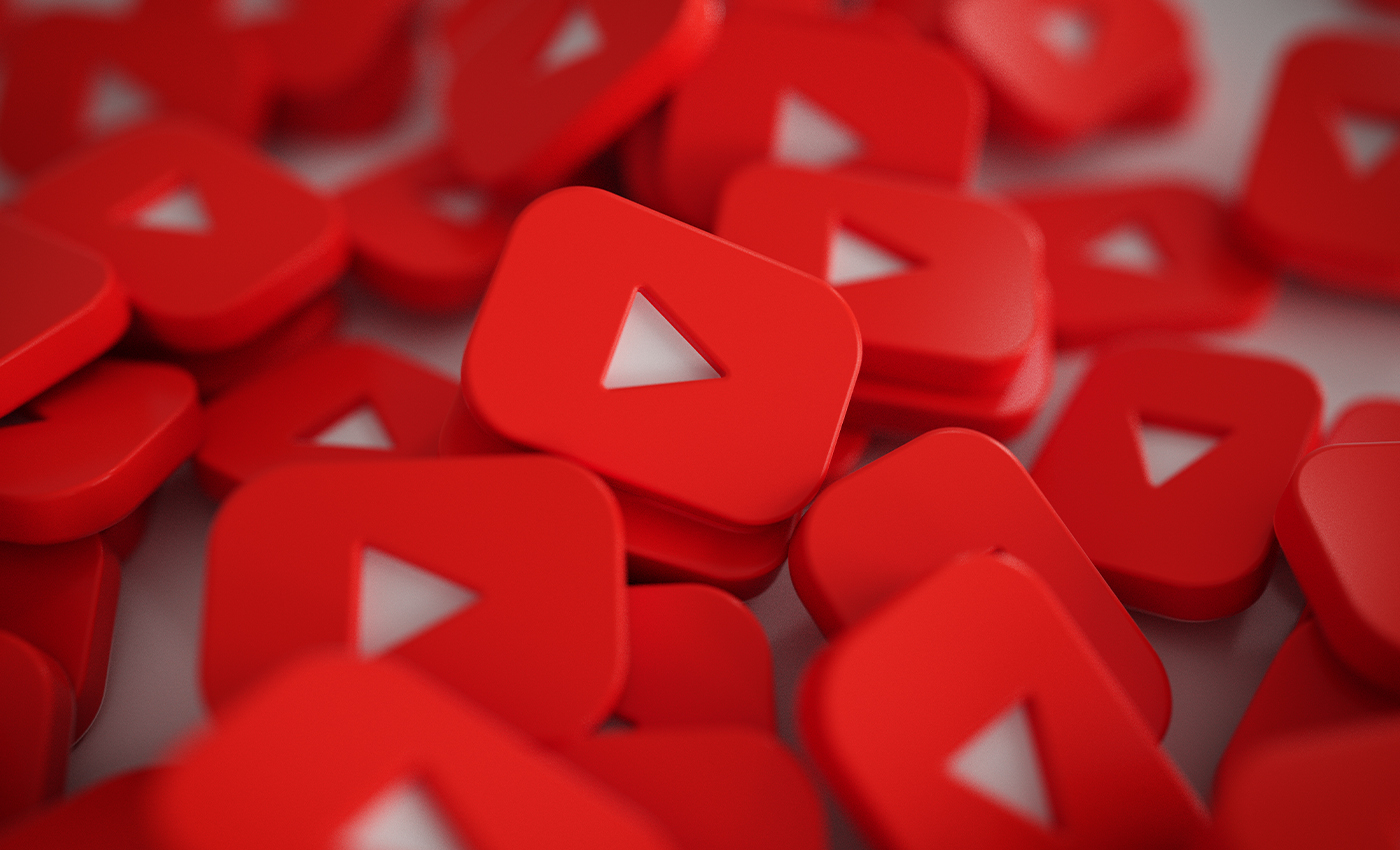 Kanwar Grewal's song 'Ailaan' was unavailable on YouTube in India after, according to reports, a legal complaint was filed by the Government of India.
It has been several months since the farmers began their protest against the government's new farm laws. Ever since it started, several artists from different states are supporting the protest, where they have released various tracks to raise their voice.
YouTube banned Kanwar Grewal's song "Ailaan's" video, which allegedly prompted farmers to resort to violence. The action came after the Indian government filed a legal complaint, according to reports. Grewal's song described the stand of thousands of farmers from Punjab and Haryana, who traveled to India's capital to protest against the contentious farm laws. The song spoke of strength in unity, the pride of the land, and the people's rights fighting an establishment.
India Today reported that the song 'Ailaan' became an anthem for the protest and made the singer one of the key faces' of the movement in December 2020. The song's main message was that the farmers and nobody else should make decisions about crops. The video had over one crore views at the time of deletion.
Reacting to the removal of the songs from YouTube, Shingara Singh Mann, the state secretary of Bharatiya Kisan Union (Ugrahan), said that the government could remove them from YouTube but could not erase those songs from people's hearts.
Reference links
India Today
YouTube
YouTube