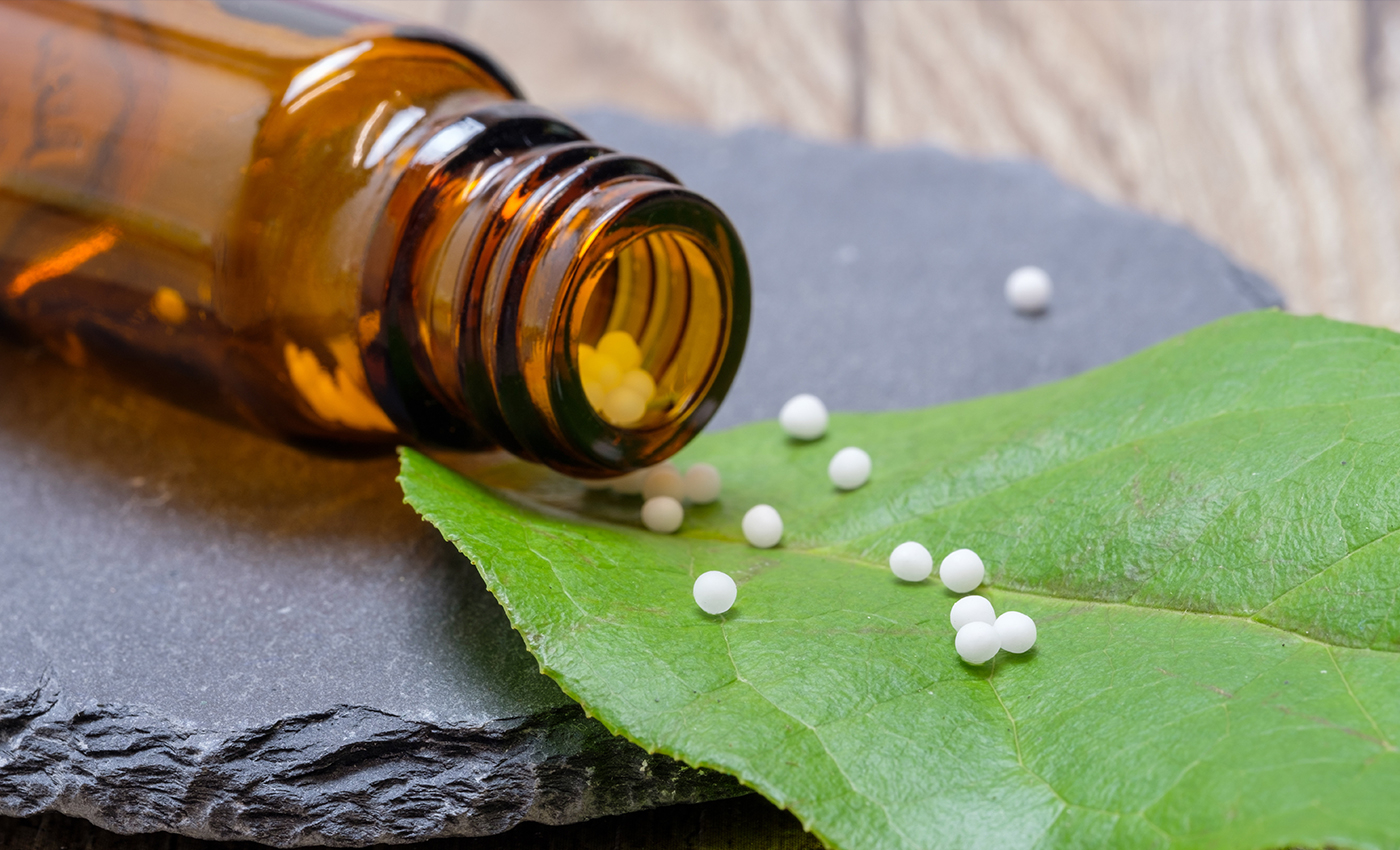 Australia's NHMRC found that the Homeopathy is not effective in treating any type of health condition, however further research is needed.
Australia's NHMRC found that the Homeopathy is not effective in treating any type of health condition, however further research is needed. The National Health and Medical Research Council, a statutory authority, and the Australian Government's primary agency responsible for medical and public health research concluded in 2015 that homeopathy didn't work better than a placebo. It further concluded that even if a study claimed homeopathy was effective, the council found that that study was of poor quality.
"From this review, the main recommendation for Australians is that they should not rely on homeopathy as a substitute for proven, effective treatments," said the council's CEO, Professor Warwick Anderson. The review found no good quality, well-designed studies with enough participants to support the idea that homeopathy works better than a placebo, or causes health improvements equal to those of another treatment."
The conclusion was based on a review of more than 1,800 papers, the institute said. Of those, only 225 papers met its criterion in either quality or number of participants. The overwhelming bulk of studies that reported homeopathy was successful "had either too few participants, poor design, poor conduct and or reporting to allow reliable conclusions."
The Chair of NHMRC Homeopathy Working Committee, Professor Paul Glasziou, said he hoped the findings would lead private health insurers to stop offering rebates on homeopathic treatments and force pharmacists to reconsider stocking them.
The National Center for Complementary and Integrative Health states that studying homeopathy is challenging. A number of its key concepts don't agree with fundamental scientific concepts. For example, it's impossible to explain how a product containing little or no active ingredient can have any effect in scientific terms. This, in turn, creates major challenges to the rigorous clinical investigation of such products. For example, researchers cannot confirm that an extremely dilute mixture contains what is listed on the label, nor have they developed objective measures that show the effects of extremely dilute products in the human body.
Another research challenge is that homeopathic treatments are highly individualized, and there is no uniform prescribing standard for homeopathic practitioners. There are hundreds of different homeopathic remedies, which can be prescribed in various dilutions for thousands of symptoms.
The University of Minnesota published a report where it found that both laboratory and clinical research have some limitations in studying homeopathy. It states that "Homeopathy is not a modality or therapy, but an entire system of medicine, with its own paradigm of understanding health and illness." That paradigm directs the process of evaluation and treatment. Therefore, to accurately assess the effectiveness of the intervention, "researchers need to design studies congruent with the way homeopathy is practiced clinically." This means that the gold-standard biomedical research model for drug interventions is not an ideal research process for homeopathy.
In homeopathy, the uniqueness of the individual is the key to effective prescribing. The entire picture of the individual, not the medical illness, is the basis of treatment. One hundred different people with medically diagnosed osteoarthritis and joint pain each have different overall presentations, constitutions, vital force levels, etc. In a study from 1983, the homeopathic remedy Rhus Tox, commonly used in patients with joint symptoms, was given to a randomized group of arthritis patients and was not found to have any impact greater than placebo. In that case, there was no homeopathic evaluation, and the remedy was not matched to the individual. Subsequently, in a study from 1989, homeopaths took the cases of patients with fibromyalgia (muscle pain and stiffness), and only those whose entire picture indicated Rhus Tox were entered into the study. The patients in this study who received the Rhus Tox remedy did significantly better than those who received placebo. This is a better study for evaluating the homeopathic system of treatment.
Therefore, we conclude that this claim is partly true owing to the complexity associated with studying the practice of homeopathy and the need for further research.