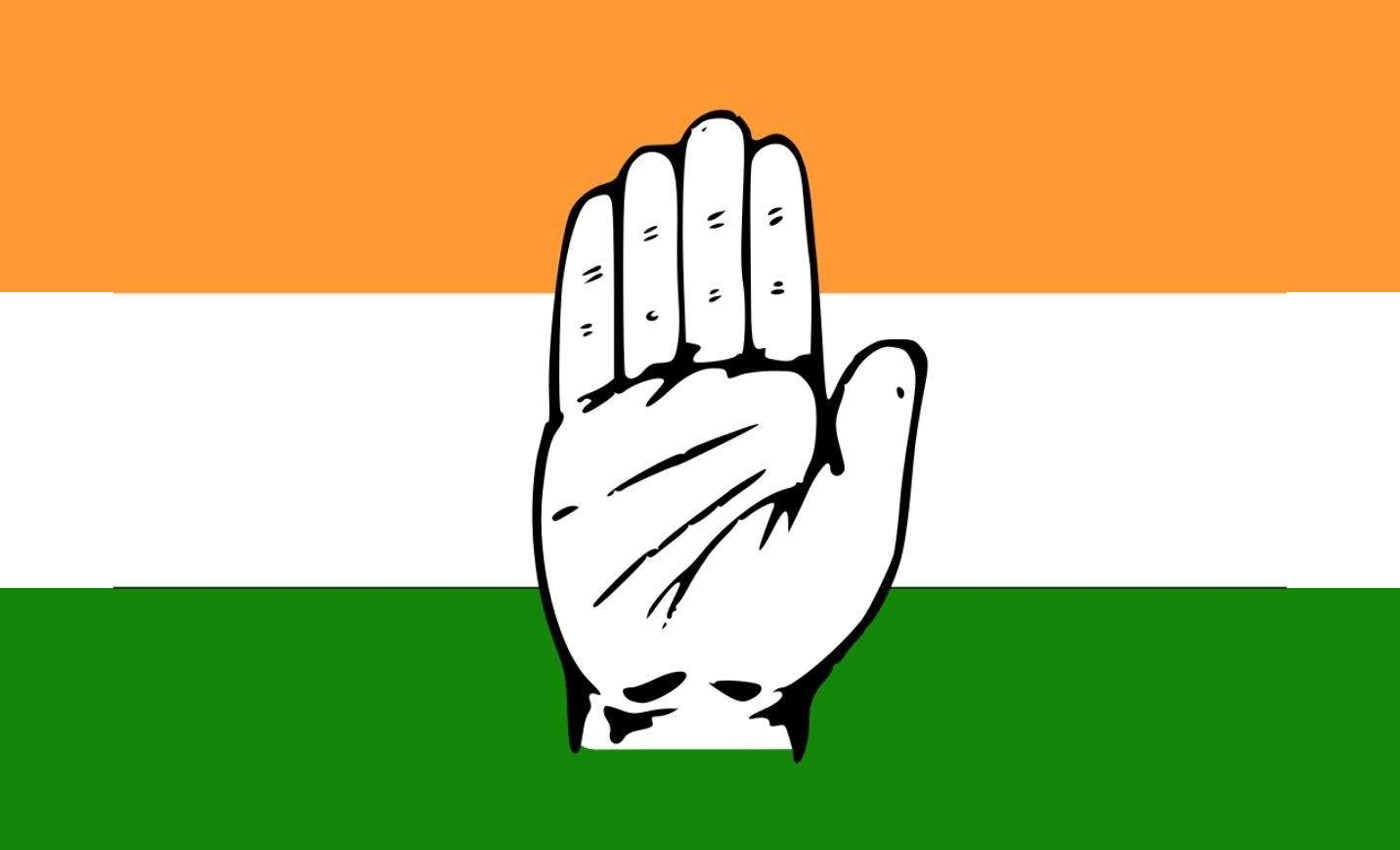 The NEET was first introduced by the Medical Council of India and the Dental Council of India in 2012, under the Congress-led UPA Government.
The National Eligibility-cum-Entrance Test (NEET) is an all-India pre-medical entrance test for students who want to pursue undergraduate medical, dental, and equivalent AYUSH courses in India, also for those intending to pursue primary medical qualification abroad.
The NEET was introduced in 2012 by the Medical Council of India (MCI) and Dental Council of India (DCI) under the Congress-led UPA government, with Kapil Sibal as HRD Minister (Education Minister), according to Press Information Bureau (PIB).
The first NEET exam was conducted across 85 cities on May 5, 2013; however, on July 18, 2013, the Supreme Court scrapped the NEET exam against 115 petitions, India Today reported.
In April 2016, after the BJP-led NDA government had come to power, the Supreme Court's Constitution bench gave a green signal to NEET by recalling its earlier verdict. The apex court agreed on holding a standard entrance test for medical aspirants for the academic year 2016-17. The court decided on having the NEET in two phases- NEET 1 and NEET 2.
In May 2016, under the NDA government, the Central Board of Secondary Education (CBSE) held the first NEET exam, where at least 6 lakh students appeared. Between 2013 and 2018, the examinations were held by CBSE. However, since 2019, all Indian competitive exams, including NEET are being conducted by the National Testing Agency (NTA).
Since Congress leader Kapil Sibal was the Minister of Human Resources Development in 2012, under the Congress-led UPA government when NEET was formally introduced, it would be correct to say that Congress proposed the 'one-nation one-test' or NEET. .