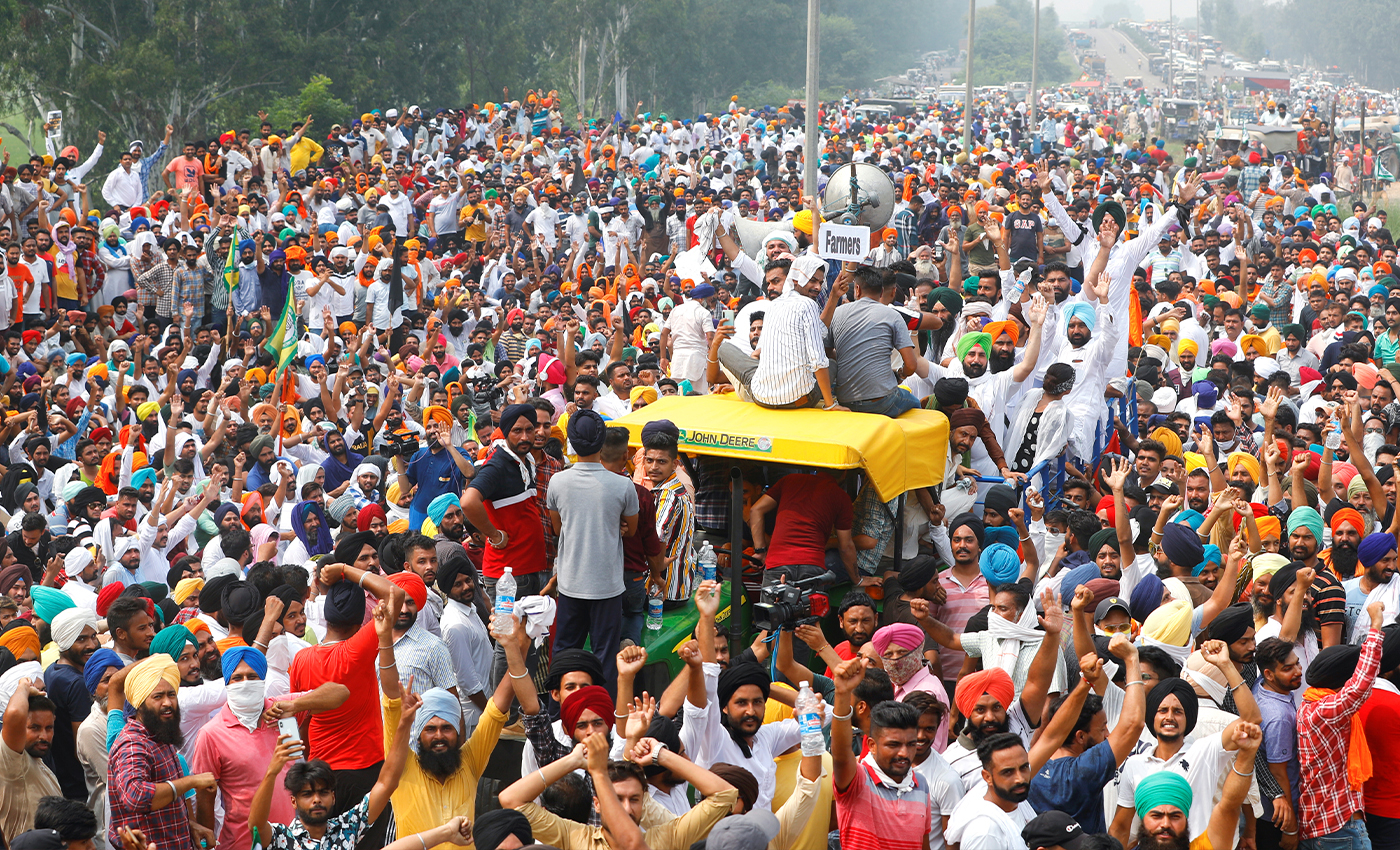 Dr. Varinder Pal Singh said he would not receive the award and expressed support to the farmers protesting the Indian government's new farm bill.
Dr. Varinder Pal Singh, Principal Soil Chemist at PAU, said he was pained by the government's response to farmers' demands. He did not receive the gold medal awarded for the work done in the field of plant nutrition. He led a team of researchers in developing the PAU-leaf color chart (PAU-LCC) technology to optimize the consumption of urea in field crops.
He went up the dais and thanked the government for recognizing his contribution. Dr. Singh expressed his solidarity with the farmers and raised slogans. He said that given that so many farmers are on the streets protesting against the farm laws, it is morally wrong, and his conscience does not allow him to accept the award. He handed over the letter to the minister in which he requested the PM to immediately withdrawal the farm laws. The scientist said that the new agri-laws are anti-social and anti-farmer, and he would standby the farmers rather than receive a gold medal.
Reference links
The Times of India
The Indian Express