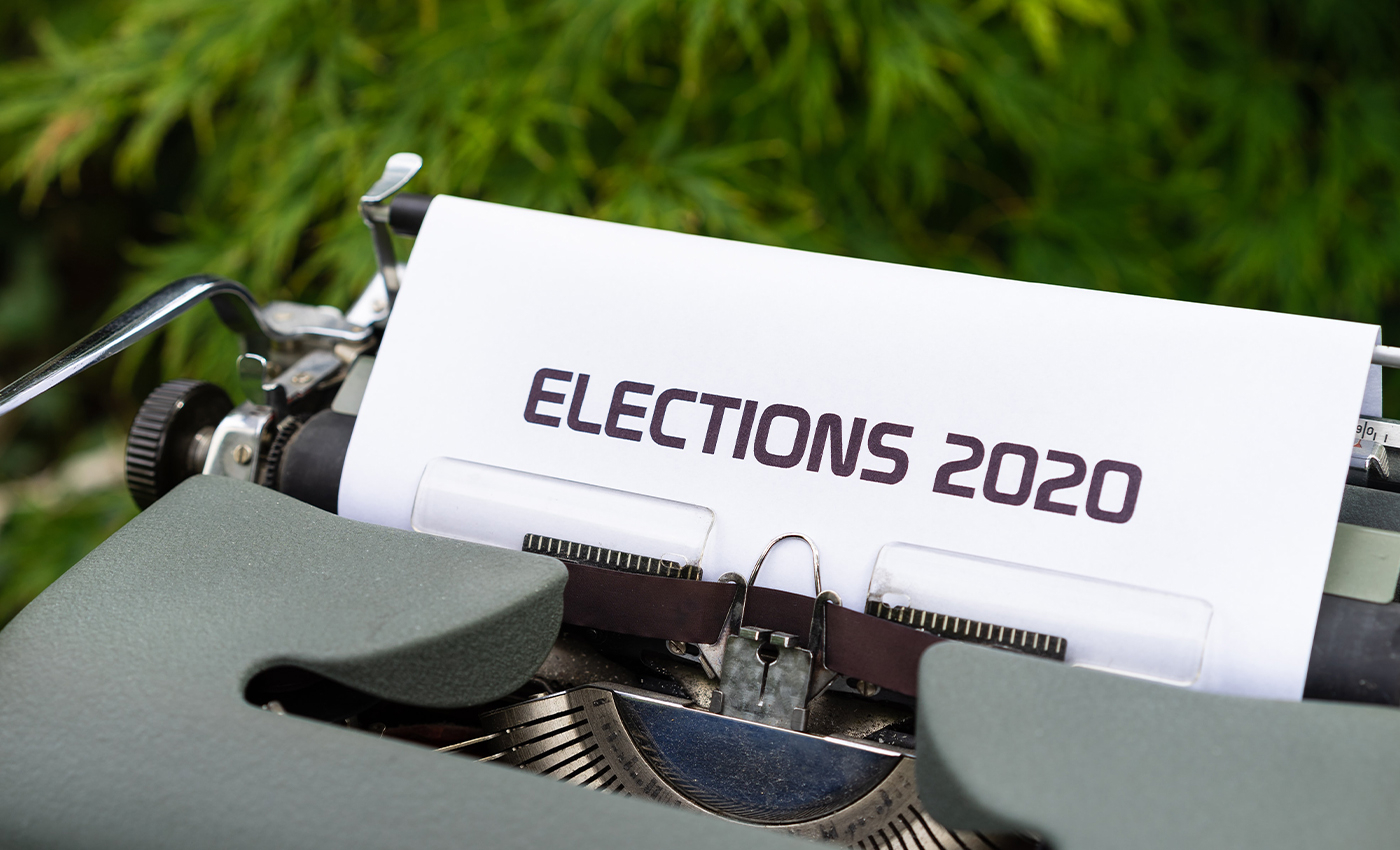 Both Democrats and Republicans are funded by dark money groups that do not have to disclose the identify of their funders.
Both Democrats and Republicans are funded by dark money groups that do not have to disclose the identify of their funders.Dark money groups are organizations that don't have to disclose the source of their funding. Super Political Action Committees (PACs) are independent expenditure-only organizations. Super PACs may receive unlimited contributions from individuals, corporations, labor unions and other political action committees to finance independent expenditure and political activity.
Advocates are concerned about super PACs, which can accept donations of unlimited size but have to reveal the names of their donors and regularly disclose their activity. However, they're more concerned about dark money groups because they can keep their donors secret and don't have to reveal much about their activity before elections.
Democratic super PACs are spending more than Republican ones, according to Open Secrets. Liberal "dark money" groups outspent conservative ones for the first time in 2018, according to NBC.
In 2016, conservative dark money overshadowed liberal dark money nearly 4 to 1: $143.7 million to $37.8 million. But according to an analysis by Issue One, a bipartisan political reform organization, "the backlash against Trump helped liberal dark money groups outspend their counterparts for the first time" in 2018.
Even though the exact details are unknown, the limited picture that has emerged so far shows that, in 2020, $14.2 million in dark money has been spent supporting Democrats versus $9.8 million spent supporting Republicans, according to Open Secrets.
Future Forward, the super PAC fronting the Democrats' effort, began rolling out a six-figure television ad blitz in support of the former vice president. The group spent nearly $108 million on pro-Biden television ads across the country in the final five weeks of the presidential race, becoming the single biggest political ad spender entering the home stretch of the 2020 election, according to ad placement data.
In early September, a similar last-minute boost for President Donald Trump popped up. The super PAC, called Preserve America, backed by big-name GOP donors like casino mogul Sheldon Adelson, has since aired and reserved whopping $82 million worth of television ads in support of Trump, but it has not reported receiving contributions from dark money groups and instead reports receiving most of its funding—$75 million—from Adelson and his wife.
At the end of September, CNN reported that "the securities and investment industry donated just $10.5 million to Trump's presidential campaign and outside groups aligned with it, according to a new tally by OpenSecrets.org. It has sent nearly five times as much cash, $51.1 million, to Democratic presidential nominee Joe Biden."
Both Republicans and Democrats receive funding from dark money groups. Logically therefore concludes that this claim is partly true because it implies that only the Democratic campaign is funded by dark money—something that is not true.
Reference links
OpenSecrets News
NBC News
ABC News