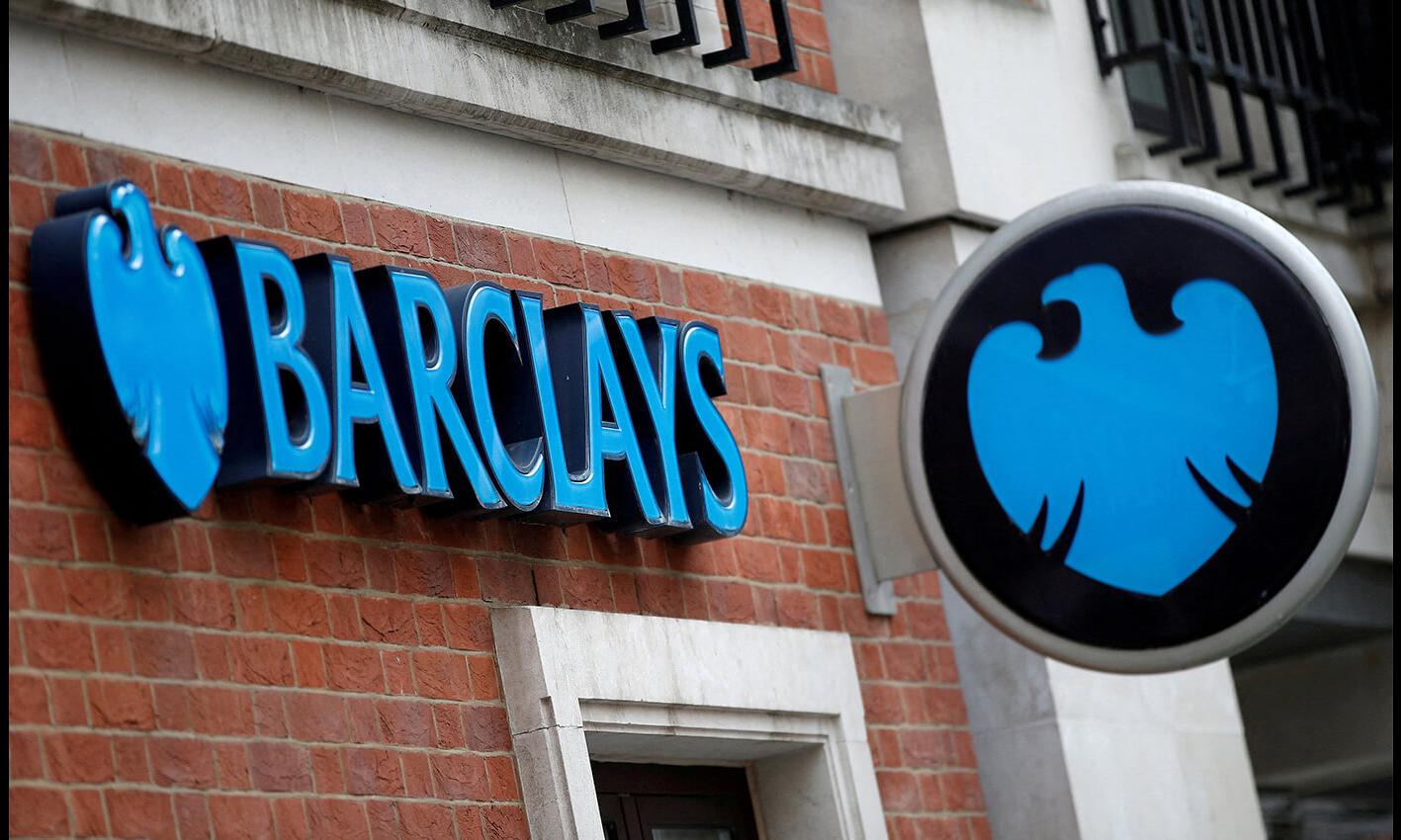 Banks are closing down branches as people mostly use online transactions. These closures are shared with conspiratorial narratives.
Context:
Several banks in Britain have announced the closure of their branches in the country. In 2022 alone, hundreds of branches of multiple banks will be permanently shut down. This move has created confusion among the public, especially local businesses on how to carry out in-person transactions with the bank.
Amid these developments, a video shared on Facebook claims to see these branch closures as a means to "remove people's free will." The video further claims that governments will use programmable Digital Currency (CBDC) and may restrict and completely control people's finances and, eventually, their freedom. These claims are made by citing news reports of bank closures, and such narratives are baseless.
In Fact:
Cash-based transactions have drastically come down from 45 percent in 2015 to 17 percent in 2020, according to a research briefing published on the U.K. government's website, citing some independent reports. The briefing also noted that the number of bank and building society branches has also declined considerably between 2012 and 2021 by 34 percent.
An Access to Cash Review has noted that the changing trends would affect several vulnerable groups, like people with low income, senior citizens, small businesses, and people with physical and mental challenges. According to a U.K. government publication dated May 19, 2022, new powers have been introduced to protect people's access to cash.
The government publication also quoted Treasury Secretary John Glen as stating, "Millions of people across the U.K. still rely on cash, particularly those in vulnerable groups, and today we are delivering on our promise to ensure that access to cash is protected in communities across the country. I want to make sure that people are still able to use cash as part of their daily lives, and it's crucial to ensure that no person nor community across the U.K. is left behind as we embrace a more digital world."
Furthermore, the banks closing down their branches have come out with measures to ensure customers' banking experience post-closure becomes seamless. All of these banks have detailed a roadmap on how customers can make transactions if their branches are closed. A Sky News report dated July 26, 2022, quoted Russell Galley, director of consumer relationships at Lloyds Banking Group, saying, "Our customers have more choice than ever in how they bank with us. As our customers do more online, visits to some branches have fallen by as much as 85 percent over the last five years. Alongside our digital, online, and telephone services, we'll continue to invest in our branches, but they need to be in the right places where they're well-used."
The official websites of the respective banks have also provided details as to why their branches are being shut down. For example, a Barclays Bank's publication on closing down their Ascot branch noted that 92 percent of their customers were using their bank app and that just seven customers were using the bank regularly for transactions. Many of these banks' customers can use the local post office for withdrawals, deposits, and other transactions, but the services provided at the post office may differ from one bank to another.
These branch closures have caused concerns in several parts of the U.K. A Telegraph article dated September 12, 2022, quoted Alberto Costa, MP for South Leicestershire, as saying, "At the end of this year, my constituency of over 100,000 people will be left with only two small local building society branches." Similarly, several people have expressed their discontent over these bank closures. With people wondering what the future of the banking system would be, the video shared on Facebook by Hugo Talks gives the situation a clear conspiratorial spin.
The government says cash transactions will be available across all regions in the U.K., and claims of a slow transition to digital currency with the intent to control people are baseless. Logically has previously debunked claims that stated the U.K. was replacing paper cash with digital currency. These claims on plans to enforce CBDC and governments controlling people are part of the New World Order and the Great Reset conspiracies. The New World order is a purported world where governments and elites enslave the populous and completely control their lives. The term "elites" is usually referred to the richest and some influential people like Bill Gates and Klaus Schwab, who are constant targets of conspiracy theorists.
The Verdict:
Bank branches in the U.K. have been shutting down as more people are turning to cashless payment methods. This has left several British people in a fix, with most banks in their neighborhood closing down. Conspiracy theorists are using this confusion over the banking system to propagate baseless theories that the government is deliberately pushing for changes to take away people's free will. Hence, we have marked the claim as false.