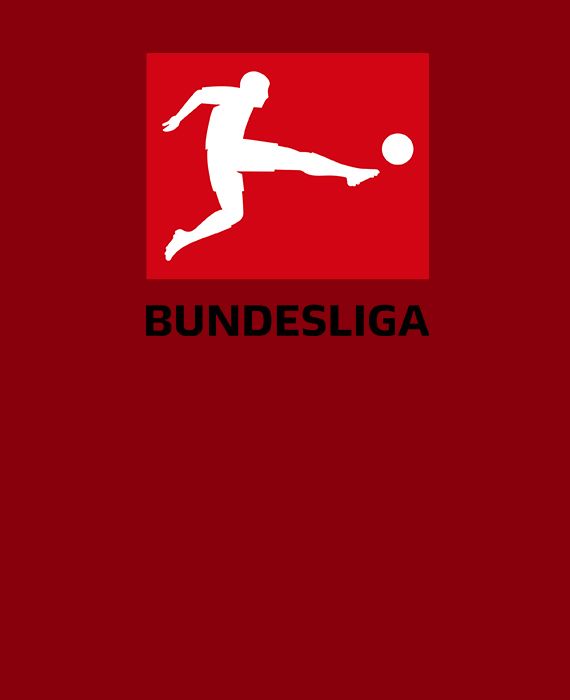 News released by the German Football league confirms that Bundesliga is ready for season continuation in May 2020.
Deutsche Fußball Liga on 23 April 2020 said that the Bundesliga and Bundesliga 2 is ready to resume from 9 May 2020, albeit without fans in stadiums and with strict player hygiene measures in place. It stated that the final decision will be made by political decision-makers. Further, the league had agreed to ensure liquidity and issued guidelines for stadium organisation.
Deutsche Welle reported that Germany's health minister and two state premiers had both indicated that football could make a comeback in May 2020 and be played without fans and behind closed doors.
Reference links
Deutsche Fußball Liga
Deutsche Welle