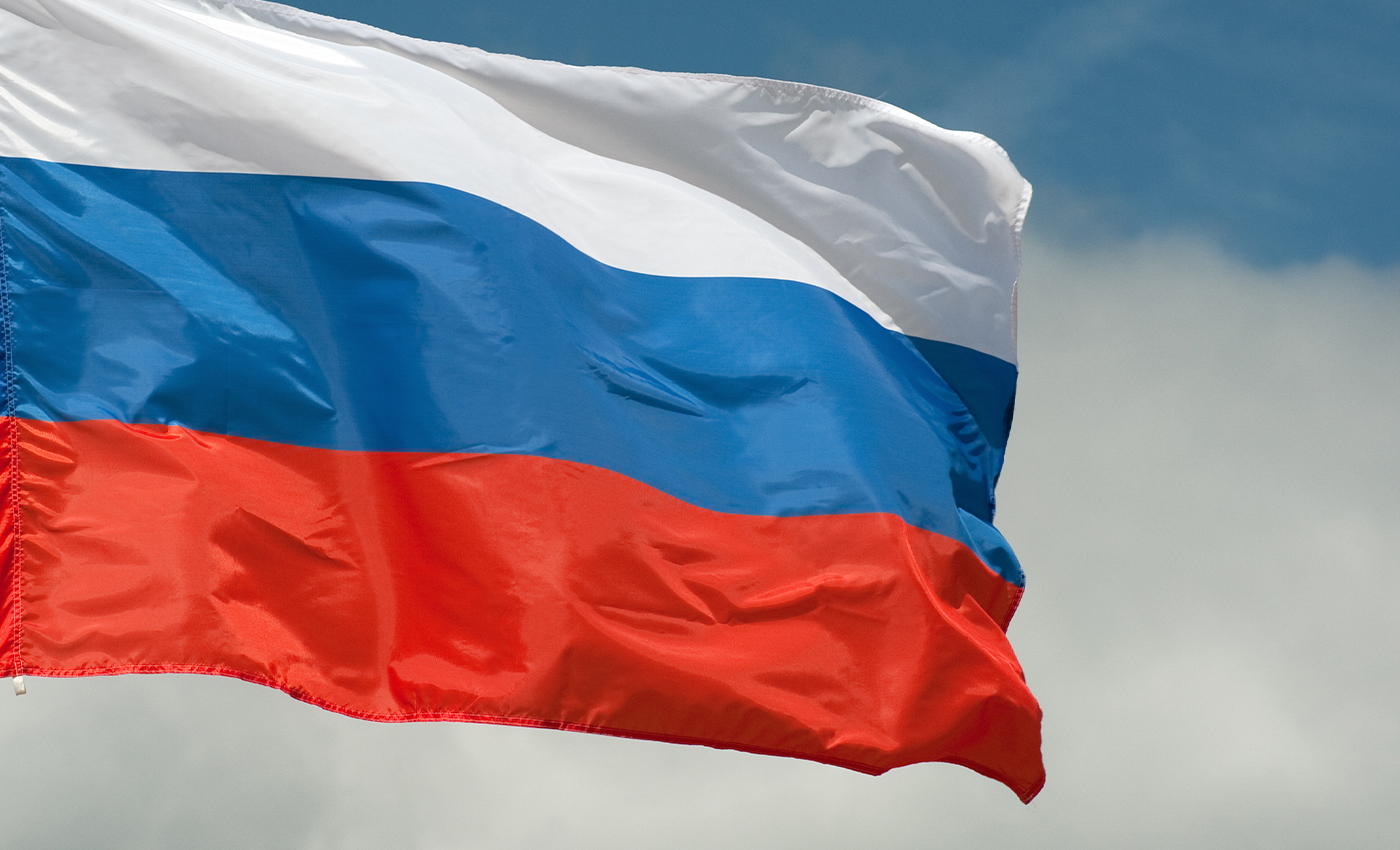 Russia has never said that it would investigate the country which is planning to probe China over the origin of the Coronavirus.
Russia has never said that it would investigate the country which is planning to probe China over the origin of the Coronavirus.Many theories have emerged around the origin of COVID-19, which was first detected in the Chinese city of Wuhan. While some supported the lab leak theory, others argued that it came from a bat. Some even suggested it could have been planned as a possible biological weapon. At the same time, many experts dismissed these as conspiracy theories; and have called for more evidence.
The lab leak theory was promulgated early in 2020 by former U.S. President Donald Trump and his supporters. It does not explicitly say what "lab leak" means, but people have their own opinions. Some believe it was accidentally leaked from a lab, whereas some think it was genetically engineered and then leaked. The theory came back into mainstream media after a confidential U.S. report emerged in May 2021, saying three researchers at the Wuhan laboratory were treated in hospital in November 2019, weeks before China reported its first COVID-19 case.
It is a known fact that Sars-CoV coronaviruses are found in bats. These viruses have been studied in China, including in the labs in Wuhan. The theory about a lab leak is still just an idea, a hypothesis that has not yet been proven.
Russia warned against bringing politics into the global effort to determine the origins of the COVID-19 pandemic. The U.S. and China accused each other of misleading the world about how and where the Coronavirus first emerged. In a statement sent to Newsweek, the Russian embassy in Washington stated that it opposes the politicization of the current situation and believes that WHO should play a central role in identifying pandemic causes.
According to an Associated Press report, in October 2018, long before the first case of COVID-19 was reported, Russia's Defense Ministry claimed that the United States was running a "clandestine biological weapons lab" in Georgia and posing a security threat to Russia. However, the claim Pentagon Pentagon has falsified the claim. Later, In May 2020, several Chinese media reports claimed that Russia and China could investigate the US-bio labs.
Though Russia said that it could explore the bio labs in the U.S., the country has never openly and directly declared that it would probe the country, which talks about investigating China over the origins of Coronavirus. Thus, the claim is false.
The COVID-19 pandemic has given rise to a lot of potentially dangerous misinformation. For reliable advice on COVID-19, including symptoms, prevention, and available treatment, please refer to the World Health Organization or your national healthcare authority.