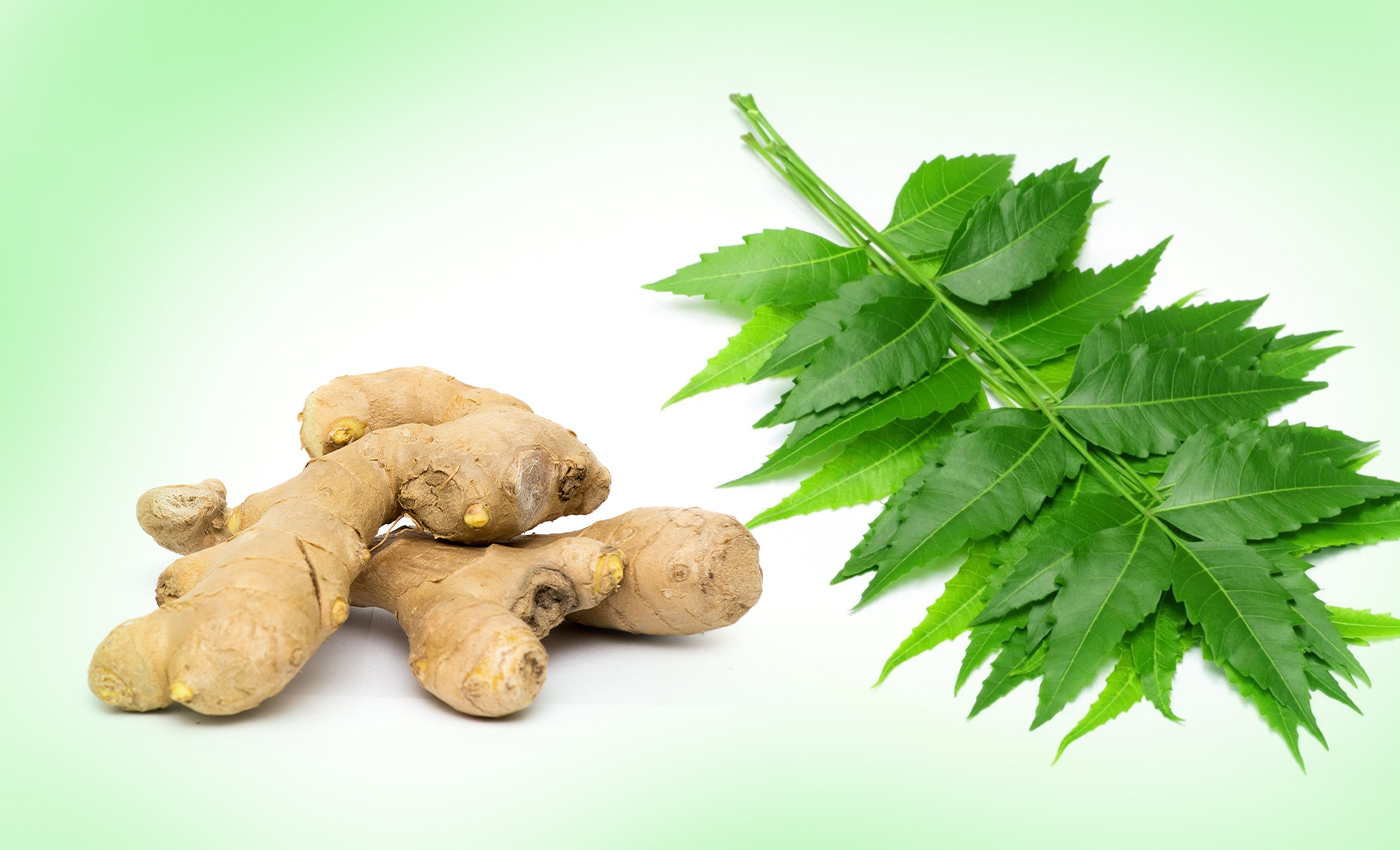 Steam inhalation or any other home remedies do not help prevent or cure COVID-19.
Steam inhalation or any other home remedies do not help prevent or cure COVID-19. A viral message on social media claimed that inhaling Neem (Margosa) and ginger-infused steam is an effective home remedy against the novel coronavirus. The posts suggested that adding Neem and ginger to boiling water and then inhaling its steam will help cure COVID-19.
Steam inhalation has been used as a home remedy for common colds and upper respiratory tract infections for centuries. According to an article published by The Lancet, there are unproven theories that suggest inhaling steam can open nasal passages, loosen mucus or reduce mucosal inflammation.
According to a study published by the Spanish Pediatrics Association, steam inhalation has a risk of burn injuries. "The typical technique of covering the head with a towel over a pan filled with hot water is dangerous due to the steam, the hot liquid, or even potential contact with the container."
Neither the World Health Organization (WHO) nor the Centre for Disease Control and Prevention (CDC) has suggested steam inhalation with Neem and ginger as a cure for COVID-19. WHO does not recommend any self-medication with medicines to treat or cure COVID-19. WHO has clarified in a document addressing FAQs that "Western, traditional, or home remedies may provide comfort and alleviate symptoms, but they are not a cure for the coronavirus."
National Institutes of Health (NIH) stated in an article that there is no evidence that alternative remedies can cure or prevent COVID-19. Many medical organizations like WHO, CDC, NIH, and more have advised people to wear masks, maintain social distancing, and sanitize their hands as much as possible, as a preventative measure against COVID-19. U.S. Food and Drug Administration (FDA) issued the first emergency use authorization (EUA) for a vaccine for the prevention COVID-19.
The COVID-19 pandemic has given rise to a lot of potentially dangerous misinformation. For reliable advice on COVID-19 including symptoms, prevention and available treatment, please refer to the World Health Organisation or your national healthcare authority.