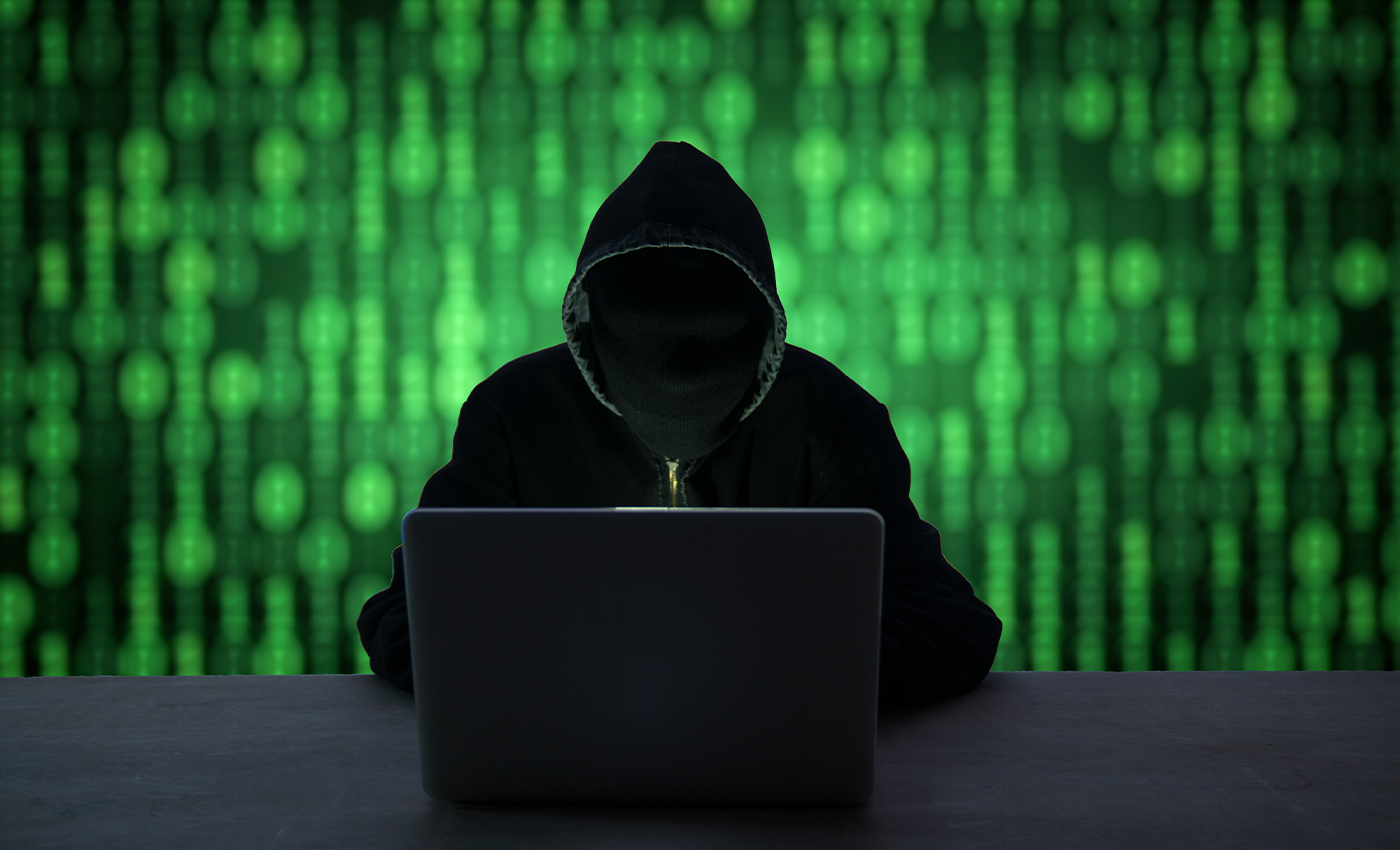 There is insufficient evidence to verify whether Chinese hackers tried to hack U.S. coronavirus vaccine information as the investigation is ongoing.
It is reported that the Chinese government-linked hackers targeted a U.S.-based coronavirus vaccine research developer, biotech company Moderna Inc this year in a bid to steal the information.
On July 21, 2020, the U.S. Justice Department made public an indictment that two Chinese hackers working with the Ministry of State Security were charged with a global computer intrusion campaign targeting intellectual property and confidential business information, including COVID-19 research. The defendants are each charged with one count of conspiracy to commit computer fraud, one count of conspiracy to commit theft of trade secrets, one count of conspiracy to commit wire fraud, one count of unauthorized access of a computer, and seven counts of aggravated identity theft.
China on July 31, 2020, rejected the accusation that hackers linked to it had tried to steal the information related to COVID-19 vaccine research in the U.S.
The COVID-19 pandemic has given rise to a lot of potentially dangerous misinformation. For reliable advice on COVID-19 including symptoms, prevention and available treatment, please refer to the World Health Organisation or your national healthcare authority.