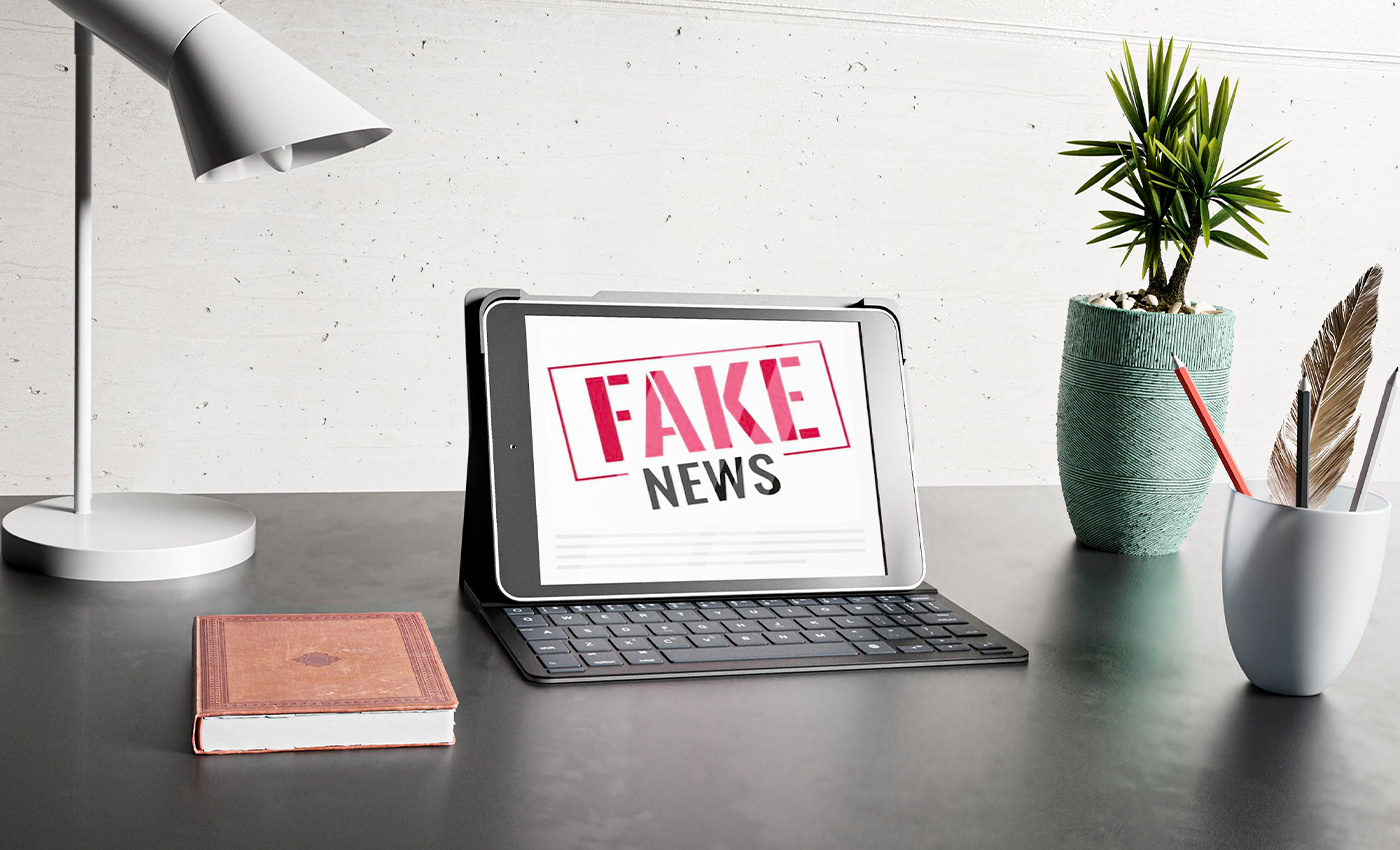 No such information has been shared by Wikileaks in the last few years.
No such information has been shared by Wikileaks in the last few years.A rumor circulating on social media claims that Wikileaks has released a list of Indian black money holders in the Swiss Bank. According to the viral message, several politicians, business people top the list. The claim is false.
The viral claim has different versions, with various lists attached to it. The message also claims that India has 1.3 trillion dollars of black money in Swiss bank accounts.
On searching Twitter with relevant keywords (Wikileaks, India, and black money), we found a tweet by Wikileaks from 2011. The organization had then issued a clarification on the same message, saying they never published any such report. The tweet read, "WARNING: WikiLeaks and Indian black money: The following is a FAKE image and never appeared on WikiLeaks."
While exploring WikiLeaks.org for a list of black money holders in Swiss banks, we did not find any related information. The organization has never released a list of Indians who have hidden their cash in Swiss banks.
Meanwhile, the organization published its last report on December 27, 2019. It was regarding the investigation into the alleged chemical attack in Douma in April 2018.
However, a Business Today report dated October 10, 2020, said that India had received the Swiss bank account details of its nationals and entities for the second time under the automatic exchange of information pact with Switzerland. According to the report, Switzerland Federal Tax Administration (FTA) released the information.
Hence, based on our research, it's clear that the assertion Wikileaks has released the first list of Indians holding Swiss bank accounts on social media is inaccurate.
Reference links
Twitter
Wikileaks