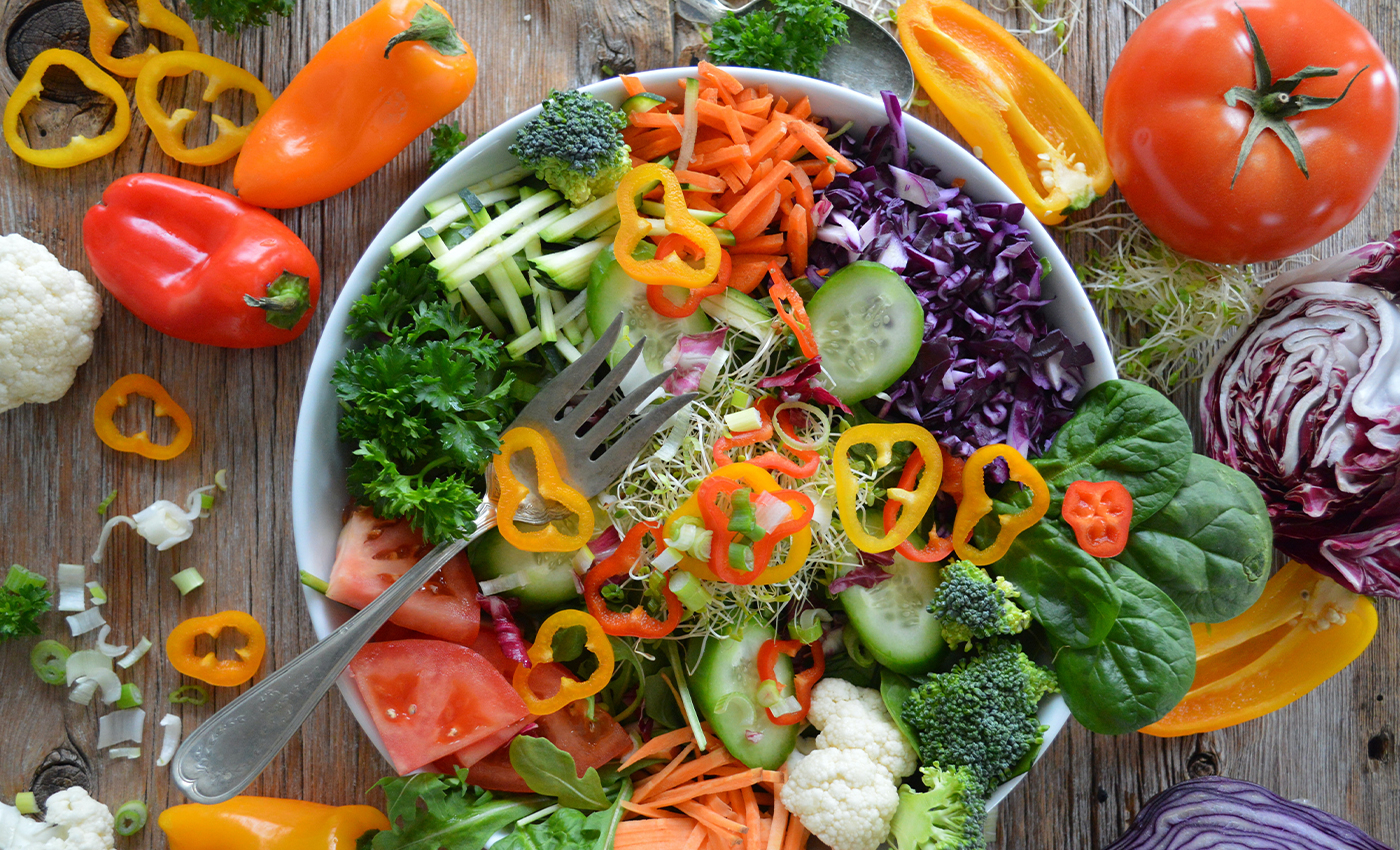 There have not been any exact figures in recent years on how much water is saved through vegan diets but the UN has supported the idea for years.
Veganism is the practice of abstaining from consuming animal products (including honey and dairy products), whereas vegetarianism is the practice of avoiding only the use of meat.
Compared with the water usage in vegan diets and other diets, the vegans would use less amount of water according to the United Nations (UN) and other reports for over a decade. As per data from 2004, meat-eaters, especially in the west, would consume about 5,000 liters (about 1,100 gallons) of water every day, whereas the people who follow a vegetarian diet would use 1,000-2,000 liters a day. According to the reports, following a vegan diet would save almost 20 pounds of carbon dioxide equivalent and 45 pounds of grain. Along with 1,100 gallons of water, the vegans would also be able to save 30 square feet of forest land and an animal in a day. The amount of water used to produce a pound of meat is higher than what is need to produce the same amount of plant-based food.
The same figures have been circulating in articles and reports as a reference since 2004, while the original report is not accessible. The UN does not exclusively promote vegetarianism or veganism as a way to conserve land and water. It notes that experts have suggested it as an inclusion with a non-vegetarian diet to balance out unsustainable practices of certain crop productions, responsible for high land-use change emissions and deforestation.