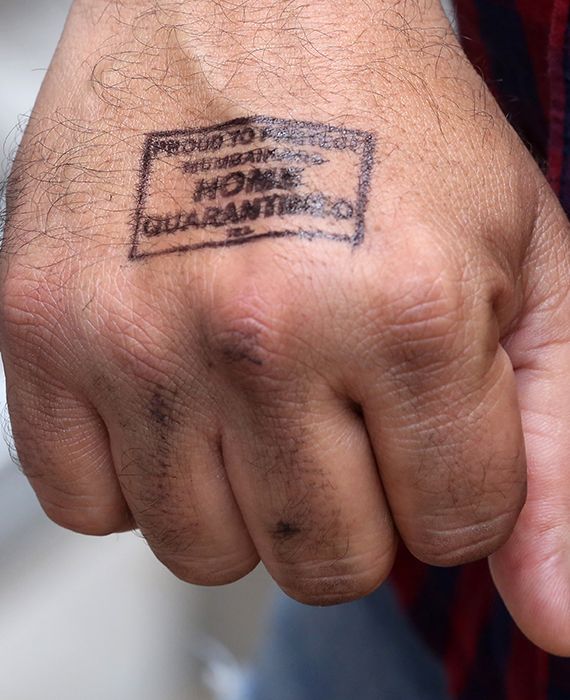 Quarantine is a public health measure to stop the spread of COVID-19 disease.
Quarantine is a public health measure to stop the spread of COVID-19 disease.Quarantine is the separation of the person or group of people who have been exposed to spreading the disease. Meanwhile, Quarantine is usually established for the incubation period of the communicable disease like COVID-19, the period of quarantine is 14 days from the last date of exposure. People released from COVID-19 quarantine will not be considered as a threat of spreading the virus to others because they have not developed illness during the incubation period.
World Health Organisation Director-General determined that the outbreak of coronavirus disease(COVID-19) constituted to the Public Health Emergency of International Concern, it is also said that the outbreak continued to evolve and considering to prevent the introduction of the disease to new areas or to reduce human-to-human transmission in the areas where the virus has caused COVID-19. The public health measures will include quarantine which involves the restriction of movement, or separation from the rest of the population and the healthy persons who will be exposed to the virus to monitor the symptoms and ensuring early detection of the COVID-19 cases.
Governments and health authorities use quarantines to prevent the spread of contagious diseases. Furthermore, the Centers for Disease Control and Prevention neither any other health authorities have not stated that there will be chances of developing COVID-19 after undergoing quarantine.