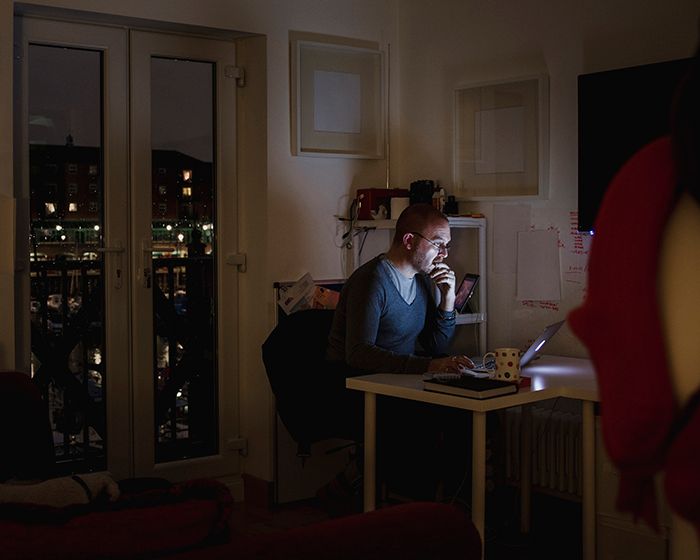 Some workplaces ban staff from accessing their emails out of work hours in an attempt to tackle burnout and stress.
Earlier this year, New York City was considering proposals to become the first city in the US that grants employees the "right to disconnect" from work after hours.
However, a study carried out by the University of Sussex suggests that a ban like this could hinder employees from achieving work goals, and therefore cause stress.
The research shows that strict policies on email use could do more harm than good to those with high levels of anxiety and neuroticism.
A senior lecturer in management at University of Sussex Business School Dr Emma Russell had this to say:
"[Blanket bans] would be unlikely to be welcomed by employees who prioritise work performance goals and who would prefer to attend to work outside of hours if it helps them get their tasks completed...
..People need to deal with email in the way that suits their personality and their goal priorities in order to feel like they are adequately managing their workload."
Would you benefit from a ban on out of work emails? Or would this cause you unnecessary stress?

Head over to our Twitter, and join the debate!